US Senate Foreign Relations Chair and Venezuela's Chavez Meet
Republican Senator and chair of the Senate Foreign Relations Committee, Norm Coleman, called his meeting with Chavez positive and constructive. Both vowed to improve relations.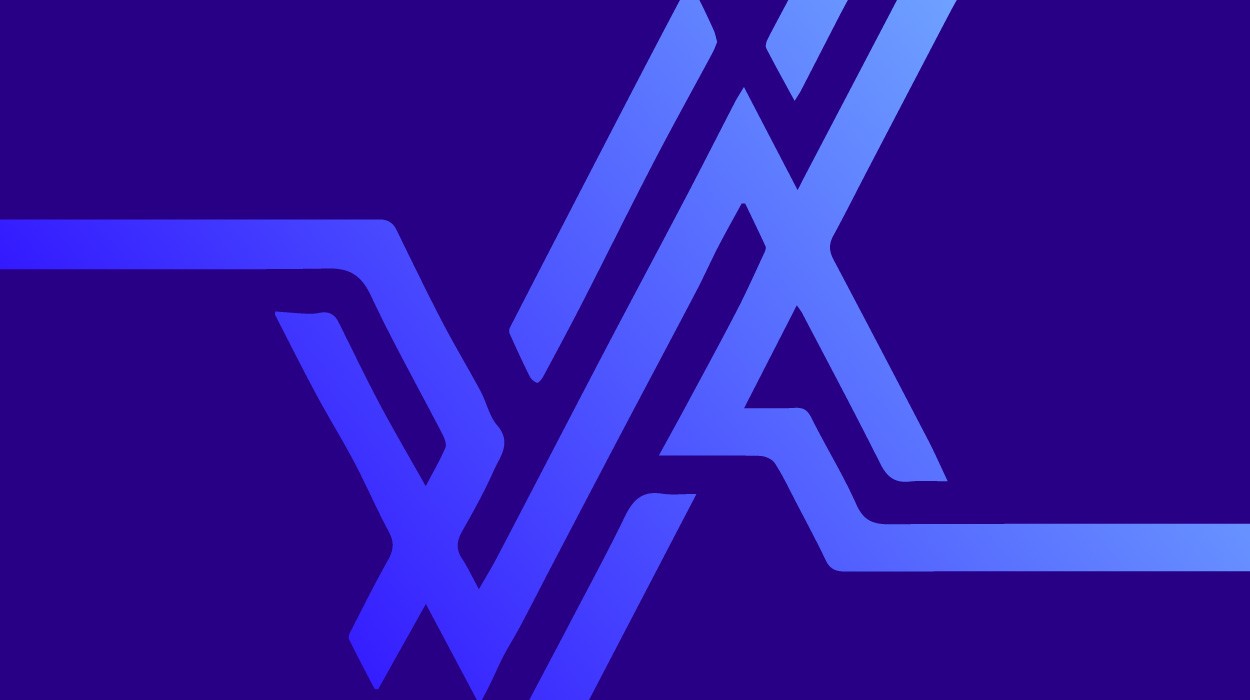 Senator Norm Coleman and President Chavez in Venezuela's Presidential Palace
Credit: MCI
Caracas, Venezuela, March 30, 2005—Senator Norm Coleman (R-Mi) classified his brief meeting on Saturday with Venezuelan President Hugo Chávez as very "positive and constructive" and expressed hope that mutual interest in Venezuelan petroleum would keep their relationship afloat. Coleman, who chairs the Senate Foreign Relations subcommittee on the Western Hemisphere, told reporters outside Miraflores, the Venezuelan Presidential palace, that "President Chávez clearly articulated a desire for better relations with the United States." Coleman continued, noting that "[Chávez] also articulated differences and concerns of past grievances, but then made a statement: let us turn the page."
Foreign Minister Alí Rodríguez and Mari Pili Hernández, the Vice Minister for North American Affairs, also attended the meeting, assuring the US Senator, in the words of Rodríguez that, "Venezuela intends to have increased capacity and to be a long-term supplier of oil to the United States." Venezuela currently supplies the United States with over 15% of its oil, making the South American nation its 4th largest supplier, after Saudi Arabia, Canada and Mexico. Coleman appeared satisfied, noting in light of Venezuela's efforts to diversity their oil markets that, "the US is Venezuela's best customer and it's a lot easier to ship oil there than to get it to China."
Relations between the United States and Venezuela have taken a turn for the worse in recent months, with barrage of accusations from both parties made on an almost daily basis.
According to the Bolivarian government, the US is following a formula in Venezuela that led to the demise of the Nicaraguan, Chilean, Haitian and Guatemalan governments, to name a few. This campaign includes mounting a media offensive aimed at de-legitimizing the government, illegally funding opposition groups, and pressuring other Latin American governments to isolate Venezuela in hopes of destabilizing the Chávez administration.
Evidence collected by New York human rights attorney Eva Golinger has provided evidence that the US has prior knowledge of and supported the short-lived coup that toppled the Chávez administration for 48 hours and suspended the Constitution and all democratic institutions in the country. Chávez has also warned that the US is planning to assassinate him.
The US State Department issued its own accusations saying that the purchase of 100,000 Russian Kalashnikov rifles, Brazilian helicopters and Spanish patrol boats, might find its way into the hands of Colombian "insurgents." The Bush administration has also accused the Chavez government of having a poor human rights record and of meddling in the internal affairs of neighboring countries.
Coleman, a former NY democrat who switched parties in 1996 and launched an unsuccessful bid for Minnesota's governorship to Jesse Ventura in 1998, attempted to sooth Chávez's fears that Washington was planning to assassinate him. "I told him, 'don't loose sleep at night over that,'" the Senator recounted, "…the United States, the CIA and the U.S. military are not and will not be involved in any efforts to destabilize him or attack him in any ways."
Coleman is wrapping up a six day tour that includes official visits to Brazil, Venezuela and Colombia. In a statement published on the Senator's website in reference to his visits, he notes, "this is primarily a fact-finding mission. Brazil, Venezuela, and Colombia are important countries in South America, as well as important trading partners and strategic partners with the United States. We need to be aware of what is going on in our backyard."
The Venezuelan government has yet to issue a comment on the meeting.