Venezuela's Attorney General Criticizes Penal Code Reform
Attorney General Isaias Rodriguez said that the recently passed penal code reform, which human rights groups and the opposition have severly criticized, does not address President's concerns and violates constitutional guarantees.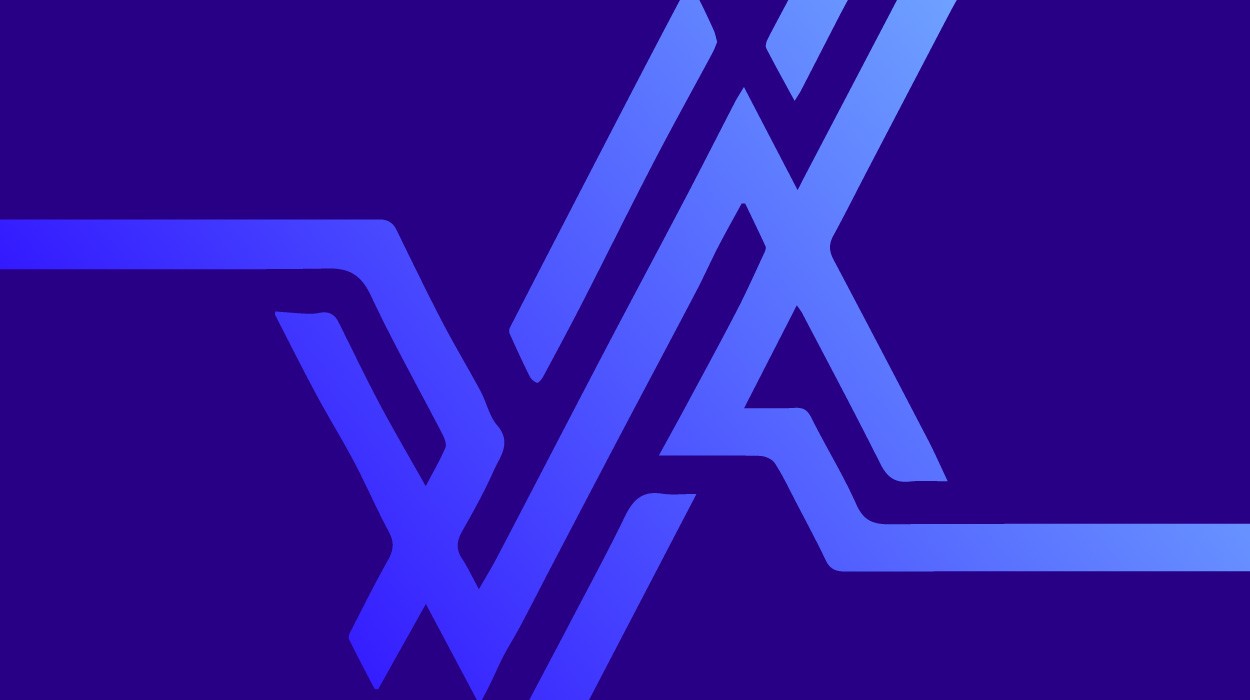 Caracas, Venezuela, March 31, 2005—According to Venezuela's Attorney General, Isaias Rodriguez, the recent reform of Venezuela's penal code represented an "excessive increase" in penalties. The recent penal code reform, which was first rejected by President Chavez, was made into law last March 16 and has been a cause of numerous criticisms from both Venezuela's opposition and from international critics such as Human Rights Watch.
Rodriguez said that the lawmakers seemed to forget that the penal code represented the second most important legislative instrument of the country, following the constitution, because it "expresses the relations between state and society in everything that has to do with the Human Rights of citizens."
The penal code generally expands penalties for a whole variety of areas, such as "disrespecting" or threatening a public official and for conspiring against the country. Also, it eliminates some rights to due process for those accused of conspiracy against the country.
Attorney General Rodriguez went on to say that the National Assembly ignored the President's recommendations when he sent the law back to the legislature for revisions. According to Venezuela's constitution, the President may not veto a law, but he may return it to the National Assembly for modifications. If it passes again, with or without amendments, the text becomes the law of the land.
Rodriguez said that the president had expressed his disagreement with the elimination of procedural rights for some crimes and the elimination of alternative forms of punishment other than imprisonment. Furthermore, some of the penalties are too vague—a criticism that many in the opposition had raised especially with regard to the penalties for disrespecting public officials.
According to Rodriguez, the National Assembly is mistaken to believe that increasing penalties would lessen crime in Venezuela. "On the contrary, what will be achieved is that greater effort and more resources will be devoted to persecute the socially most vulnerable, the poorest, while the big economic powers implicated in the crime remain enjoy impunity," said Rodriguez. Another consequence will be a reduced confidence in the ability of the state to combat crime, and it will diminish human rights, and will contribute to the weakening of the state.
For Rodriguez the penal code seems to have been copied from the United States, where penal control over society is maximized. He reminded that there is no correlation between incarceration rates and the lowering of crime rates. The United States has the highest incarceration rates and also one of the highest crime rates.
The penal code reform had originally passed the National Assembly (AN) last January, but it did not go into effect because Chavez returned it to the AN on February 10, saying that many of its provisions were unconstitutional. The AN made revisions to it, passing it again last week, March 16, whereupon it passed into effect without the president's signature.
Human Rights Watch and Venezuela's opposition also have harshly criticized the law, saying that its provisions for punishing "disrespect" would diminish freedom of speech. Lawmakers have pointed out, though, that the disrespect clauses have been on the books for a long time and this has not diminished freedom of speech.
Spanish Version of the Attorney General's Press Release:
Fiscal General cuestionó alcances de varios artículos
Asamblea Nacional no recogió observaciones a reforma del Código Penal hechas por el Jefe de Estado
El fiscal general de la República, Isaías Rodríguez, manifestó que no cree que la Asamblea Nacional haya recogido a plenitud las observaciones realizadas por el presidente de la República, Hugo Chávez Frías, cuando devolvió la reforma del Código Penal.
Rodríguez señaló que al devolver la reforma al Parlamento, el Presidente de la República expresó su desacuerdo con la eliminación de los beneficios procesales y con la eliminación de las fórmulas alternativas de cumplimiento de la pena, y argumentó que ello viola los artículos 19 y 272 de la Constitución de la República Bolivariana de Venezuela que se refieren al principio de progresividad y el sistema penitenciario, respectivamente.
Destacó el Fiscal General que el Jefe de Estado consideró que en la reforma del Código Penal existe una utilización excesiva, en algunos artículos del mismo, de conceptos jurídicos indeterminados que violan el principio de tipicidad exhaustiva que caracteriza al derecho penal.
En consecuencia, el jefe del Ministerio Público lamentó que se acogiera la tendencia dirigida al aumento desmedido de la represión y que los parlamentarios se hayan olvidado que el Código Penal es el más importante instrumento legal de un país, después de la Constitución, "porque es a través de ese Código como se expresan las relaciones entre el Estado y la sociedad en todo aquello que tiene que ver con los derechos humanos de los ciudadanos".
Indicó que resulta falso creer que a mayor represión habrá menor índice de criminalidad, ni que con más represión disminuiría el fenómeno criminal.
"Por el contrario, lo que se logra es destinar más esfuerzos y más recursos para perseguir a los más vulnerables socialmente, a los más pobres, mientras quedan impunes los grandes poderes económicos implicados en el delito", enfatizó el fiscal.
Puntualizó que de esta manera lo que se logra es sancionar a quienes tienen menor acceso y defensa a sus derechos, que son precisamente aquellas personas más expuestas a la arbitrariedad del sistema policial y judicial.
Destacó que, además, se logra es aumentar la desconfianza en la capacidad del Estado para atender el fenómeno criminal, se menoscaban los derechos humanos y se contribuye con el debilitamiento del Estado como estructura mediadora y pacificadora frente a la conflictividad social.
A juicio del Fiscal General, pareciera que no se busca aprender de nuestras propias realidades, sino más bien copiamos las tendencias a la maximización del control penal de los Estados Unidos, que exporta hacia nosotros sus mal llamadas políticas de seguridad.
"No hacemos nada con leyes simbólicas apartadas de nuestro contexto social y de nuestra propia realidad, toda vez que, como lo afirman datos del Programa de la Naciones Unidas Para el Desarrollo (PNUD), por cada persona recluida el Estado puede alfabetizar 17 ciudadanos", subrayó.
El fiscal Isaías Rodríguez también lamenta que la cultura de la emergencia "nos impacte ideológicamente y la facultad punitiva del Estado se ensañe contra los más pobres, contra los más débiles".
Como ejemplo señaló que la tasa de encarcelamiento en Estados Unidos es de las más altas del mundo: 800 personas por cada 100 mil habitantes, cuando la media es de 100 personas por cada 100 mil habitantes. En cambio, indicó que en Noruega son 56 personas por cada 100 mil habitantes, y en Paraguay 60 por cada 100 mil habitantes. "Nos olvidamos que los grandes centros del capitalismo esa maximización de las penas corporales no ha resuelto el fenómeno de la criminalidad", agregó.
Finalmente, precisó que en Venezuela la tasa de homicidios por cada 100 mil habitantes ha aumentado vertiginosamente desde 1983: De 11 a 44 personas por cada 100 mil habitantes.