Venezuela Summit: Zapatero Asks US to Respect Arms Sale
Spain and Venezuela concluded their summit with the signing of seven agreements, including Spain's sale of military patrol boats and transport planes to Venezuela. President Zapatero argued that the sales were purely for defense and that the U.S. should respect these decisions.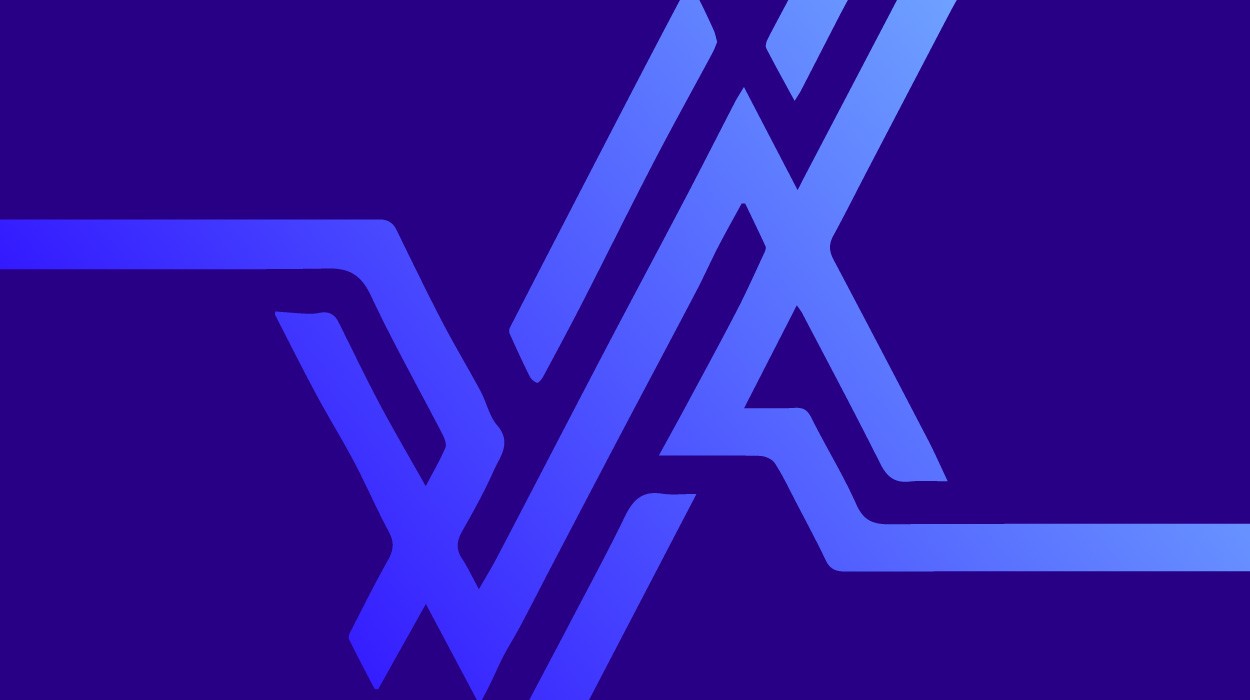 President Zapatero of Spain and President Chavez of Venezuela during a press conference following the signing of seven agreements between the two countries.
Credit: VTV
Caracas, Venezuela, March 30, 2005—Venezuelan President Hugo Chávez and Spanish Prime Minister José Luis Rodríguez Zapatero signed seven bilateral agreements yesterday in the areas of defense, commerce and energy and security. The meeting was a continuation of Tuesday's four-nation summit between Venezuela, Spain, Colombia and Brazil and deepened political and economic ties, confirmed similar positions on several international issues and renewed their commitment to stand together and fight for a "multi-polar" world. Yet this meeting stands out among in a recent string of bilateral reunions, agreements and treaties that Chávez has made with other nations, as the Socialist Prime Minister's show of support for Venezuela and its government strengthened its hand internationally.
After celebrating the 160th anniversary of the establishment of diplomatic relations between the two countries, the two Heads of State met in Miraflores, the Venezuelan Presidential Palace, where Zapatero affirmed his support for the Bolivarian process and its people. "In name of the Spanish people, of the Spanish government, I am expressing my trust and my loyal, sincere and affectionate support towards the Venezuelan people. I am speaking in name of Spain who offers, who wants to share, who respects, who speaks as an equal to an equal with countries, who has a vision of the world where the essence of the future in which our descendents can feel proud, that must have two essential ideas: democratic peace and social justice in favor of the disinherited," the Socialist Prime Minister announced.
Prior to meeting with Chávez is Miraflores, Zapatero gave a speech in the National Assembly in which he reiterated that the Venezuelan government upholds universal values and rejects war, aggression and bribery of hegemonic powers that try to impose their political and economic projects. He then stated that, "Venezuela is in a deep process of political and social transformation…Spain will always be at the side of the Venezuelan people in the construction of a free and fair democracy."
Chávez warmly received Spain's support and expressed his delight in having Spain as an ally in the fight for autonomy, independence, sovereignty and a multi-polar world. The meeting marked the first occasion that the Venezuelan President spoke of the Iberian American Community of Nations instead of the South American Community of Nations. "We have emphasized what the role of the Iberian American community of nations should represent for the world…the added value that the Iberian American countries can contribute to the defense of multilateralism, the fight against hunger and poverty, and of course to peace and international security," stated Chávez, adding that, "We must applaud the Spain that withdrew its troops from Iraq. Spain is ratifying itself as a new, solidaristic, humane Spain, conscious of its past and of its commitment to the people of the South, of the Third World, of Asia, of Africa, of Latin America, including the Caribbean."
In November, 2004, the two Heads of State strengthened various commercial, political and cultural links, and yesterday they were back at it again, reinforcing their ties through seven cooperation agreements in commerce, defense, energy and military sectors. One of these agreements, a Memorandum of Understanding, commited the Foreign Ministers of both nations to meet on an annual basis as a means to, in words of Zapatero, "develop it [the Memorandum] to its full potential," and promote progress of their respective economies for the wellbeing of their citizens.
A Memorandum of Commercial Cooperation of Understanding was also signed to encourage binational commerce, promote sustainable human development and to contribute to improving living conditions of their people. Additionally, a mixed commission was formed between Venezuelan state-run oil industry, PDVSA, and its Spanish counterpart, Repsol, to facilitate cooperation in scientific, technological and training endeavors, to repair infrastructure to transport petroleum, and a letter of intention was signed as a means to evaluate their progress. Zapatero affirmed that "without any doubt" the agreements will produce benefits for the wellbeing of the people of both countries, and I hope, "in particular for the wellbeing of the Venezuelan people."
According to Chávez, the alliance between Spain and Venezuela is not only between the governments but also between institutions, the private sectors and general cooperation. "We are grateful to Spain for the gesture of cooperation they have made with us as have done so many other countries," now that our, "commitment is to put into practice these integral cooperation agreements, to comply with this strategic political, democratic and social alliance between Spain and Venezuela," Chávez stated.
Zapatero and Chávez also cemented an agreement to sell the South American nation eight boats and ten transport aircraft. The polemic topic of Venezuelan arms purchases from Brazil, Russia and now Spain, has drawn sharp criticism from the United States, which fears that these weapons, helicopters and boats might fall into the hands of what it considers to be "terrorists," thus destabilizing the region.
Zapatero attempted to assuage these concerns by assuring that the boats and aircraft are of a purely defensive nature and will aid in the fight against terrorism, drug trafficking, and organized crime. The Prime Minister then demanded that the United States, "respect Spain and its government," In response to criticisms that the Spanish Prime Minister has received from Spanish opposition party, Partido Popular (PP), he expressed hope that, "they are in response to a lack of information and not to other motivations…".
Zapatero, who is currently in Bogotá with Colombian President Alvaro Uribe, is expected to donate three C-212 airplanes and begin to negotiate the sale of helicopters. In a statement made to the Colombian daily, Zapatero explained that, "Spain has the commitment to all of the countries in Iberian America," adding that we want to treat everyone equally. According to analysts, this sale to Colombia is a way of dissipating tension generated by the arms sale to Venezuela.
Chávez also denied accusations of an alleged armament, affirming that "[t]he weapons that we are buying from Spain are not for war; they are equipment for peace, for continuing to strengthen the safekeeping (custodia), patrolling and vigilance capacity in the fight against…narco-trafficking, international crime and smuggling."
Zapatero also met with Venezuelan opposition parties, Primero Justicia, MAS, Polo Democrático, and Proyecto Venezuela to discuss the recent Penal Code reform, changes in the Supreme Court and the Spanish sale of boats and helicopters to Venezuela. According to Leopoldo Puchi of MAS, both the assistance of "Lula and Zapatero in halting authoritarian temptations is more useful than the polarization between the US and Venezuelan governments."
See also: