Brazil's President Lula Defends Venezuela's Right to Sovereignty
During a press conference after the summit meeting between the president of Spain, Brazil, Colombia, and Venezuela, Brazil's president strongly defended Venezuela's President Chavez against U.S. accusations.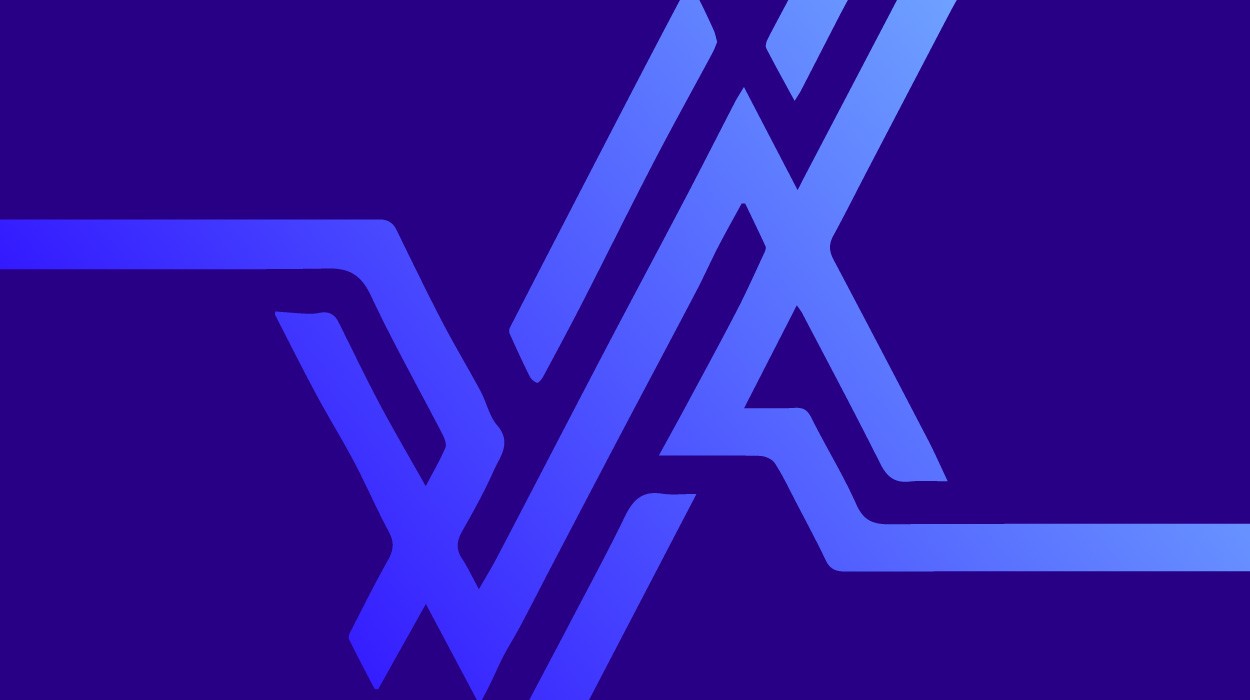 President "Lula" da Silva during a press conference in Puerto Ordaz, Venezuela
Credit: MCI
Caracas, Venezuela, March 30, 2005—During a press conference with the president of Spain, Colombia, Venezuela, and Brazil, President "Lula" da Silva strongly supported President Chavez's presidency against U.S. criticism, saying, said that, "we do not accept defamations and insinuations against compañeros."
Also, referring to Chavez, Lula added, "I believe that Venezuela has the right to be a sovereign country, of making its own decisions and, at the same time, Venezuela does not need to be accused of things that those who are with you know that this is not part of your thought nor of your behavior."
Lula made these remarks in the context of a recent statement of Defense Secretary Rumsfeld's, who had questioned Venezuela's purchase of 100,000 AK-47 assault rigles from Russia.
Lula also indicated his support for President Alvaro Uribe of Colombia, in his efforts to find a peaceful resolution to the civil war in his country. Two days ago, on Monday, one of the Colombian guerilla groups, the ELN, had issued a statement in which it said that it was possible to engage in a dialogue with the Uribe government and that it would like the help of Brazil, Spain, and Venezuela to facilitate this dialogue.
Lula's comments were made at the end of Lula's trip to Venezuela, in the city of Puerto Ordaz, where they discussed how to strengthen ties between their countries and how they might cooperate in the fight against international crime and against poverty.
State Department deputy spokesman Adam Ereli was asked today about Lula's defense of Chavez during a press briefing, but Ereli declined to comment. Instead, he focussed on Venezuela, saying that the U.S. is concerned about, "
actions that Venezuela takes, policies that Venezuela follows that are contrary to the principles of democracy, human rights and freedom, that I think are the commonly held values of most nations in the hemisphere, number one, and number two, the importance of taking concrete actions and serious actions to fight narcoterrorism, to fight terrorists, to contribute positively to regional security." When asked, Ereli declined to be more specific.
See also: