US – Venezuela Relations Thaw over Easter
Secretary of State Rice appeared to tone down the Bush administration's accusations towards the Chavez government, saying that good relations with Venezuela are possible. The Vice-Minister of Foreign relations welcomed the remarks.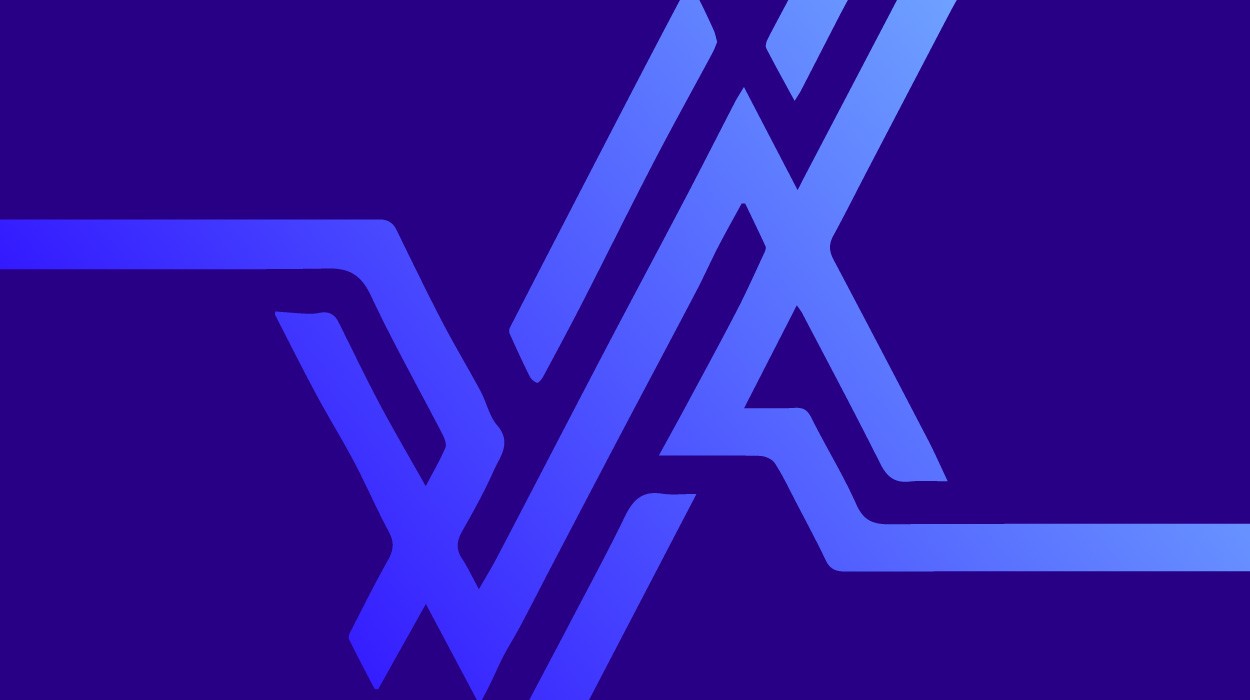 U.S. Secretary of State Condoleezza Rice
Credit: AP
Caracas, Venezuela, March 28, 2005—US-Venezuelan relations may be thawing after the first positive rhetorical exchange between the two countries in 2005 took place over the holiday weekend. Recent comments by US Secretary of State Condoleezza Rice, and the response of Venezuela's foreign ministry reveal at least a momentary détente, with a significant calming of both nations' rhetoric.
Secretary Rice toned down her usually harsh words for Chávez in an interview with the Washington Post last Friday. "When it comes to Venezuela we have our differences. Nobody wants to be an enemy of Venezuela or of its leadership," said Rice, "we can have good relations with Venezuela at any time."
Delcy Rodriguez, Venezuelan Vice-Minister of Foreign Affairs (Europe), reacted to Rice, saying "we salute [Secretary Rice's] position with respect to the legitimate and constitutional authorities of this country…we sincerely salute this attitude of respect, and [Secretary Rice] can count on our reciprocity."
Venezuela's plans to buy 100,000 Kalashnikov rifles and 10 military helicopters from Russia, along with rumors about the possibility of purchasing MiG fighter jets, have recently sparked harsh criticism from US officials for the apparent lack of transparency in the arms purchases.
Secretary Rice's recent accusation that Hugo Chávez was a "negative force" in the region at her confirmation hearing on January 18th was perhaps the first shot fired across Venezuela's bow in the most recent period of heightened tensions. White House spokesman Scott McClellan and State Department spokesmen Richard Boucher and Adam Ereli have reiterated Rice's criticisms of Chávez regularly since January, as has Assistant Secretary of State for Western Hemisphere Affairs Roger Noriega. Deputy Assistant Secretary for Western Hemisphere Affairs at the Department of DefenseRoger Pardo-Maurer recently expressed his concerns to the Financial Times, perhaps in a lead up to criticisms made last week by Secretary of Defense Donald Rumsfeld while on a visit to Brazil.
In response to Secretary Rumsfeld's statements, the Secretary for International Relations of Brazil's governing Workers Party (PT) Paulo Ferreira issued a statement refuting Rumsfeld's criticisms and lamenting "a mentality that unfortunately persists in the U.S. government, which considers Latin America an extension of its territory." Ferreira noted that his comments generally reflected the position of the Brazilian government.
Relations between the US and Venezuela soured in early January when a conflict between Venezuela and neighboring Colombia was aggravated by the US government's vocal support for Colombia. On December 13th, 2004 Venezuelan National Guardsmen bribed by the Colombian Defense Department kidnapped the "foreign minister" of the Revolutionary Armed Forces of Colombia, or Farc, Rodrigo Granda near his home in Caracas.
Since Granda was not wanted by Interpol at that time (his name was added a month after his capture), Venezuelan President Hugo Chávez demanded an apology from Colombia, accusing them of violating Venezuela's sovereignty.
In a move that quickly destroyed the possibility of US mediation, US Ambassador to Colombia William Wood told the Colombian press that the US was "100% behind Colombia," and State Department spokesmen began criticizing Venezuela as an alleged safe-haven for Colombian guerillas.
Chávez and other high-level Venezuelan officials responded in kind, accusing the US of plotting Chávez' assassination and threatening to cut of oil supplies should there be an attempt on his life.