Rumsfeld Criticisms of Venezuela Rejected by Brazil's Ruling Party
U.S. Defense Secretary Rumsfeld questioning of Venezuela's recent weapons purchase, were rejected by Brazil's ruling Worker's Party (PT) , which issued a statement in defense of Venezuela.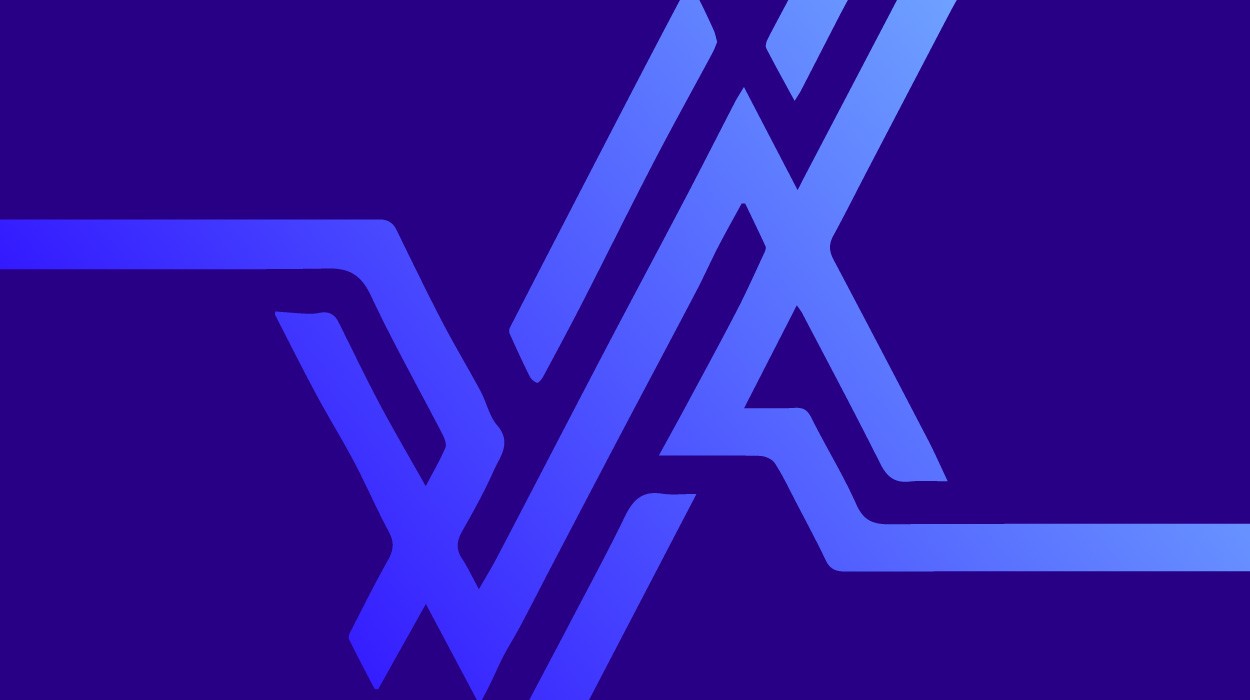 Brazil's PT rejected Secretary Rumsfeld's criticisms of Venezuela.
Caracas, Venezuela. Mar 27, 2005 (Venezuelanalysis.com).- Shortly after statements by U.S. Defense Secretary Donald Rumsfeld, questioning Venezuela's recent weapons purchase, Brazil's ruling Workers Party (PT) issued a statement in defense of Venezuela, asserting that Latin America is no longer an extension of the Unites States.
"That reprimand does not proceed. For many years the United States has considered Latin American countries as nations under its orbit, but that reality has changed," said Paulo Ferreira, the PT's Secretary for International Relations.
"We live in a new cycle with new governments that have policies of regional integration and self determination," Ferreira said in a statement published on the PT's website.
Last Wednesday, while visiting Brazil, Secretary Rumsfeld expressed preoccupation about Venezuela's announced purchase of 100,000 Russian AK-47 rifles, saying that it could contribute to further destabilize Latin America.
"I can't imagine why Venezuela needs 100,000 AK-47's.," Rumsfeld said during a news conference in Brasília. "I just hope that, personally hope, that it doesn't happen… I can't imagine that if it did happen, that it would be good for the hemisphere," he added.
Venezuela has announced the purchase of AK-47 rifles and 10 military helicopters from Russia, as well as Super Tucano light-attack propeller planes from Brazil, allegedly to improve patrol efforts along the porous and extensive border with Colombia.
Rumsfeld avoided mentioning the Brazilian weapons sale to Venezuela.
Ferreira also said that Rumsfeld's statements reveal "a mentality that unfortunately persists in the U.S. government, which considers Latin America an extension of its territory."
The PT official further asserted that that position of his party is essentially the same as that of the Brazilian government. "Those are simply statements with which we disagree," he said.
"Latin American countries need to develop systems to guarantee their security," Ferreira added.
Venezuela thanks Brazilian support
Venezuelan Vice President Jose Vicente Rangel welcomed the Brazilian support for his country in a statement released on Friday.
"The statement by the Workers Party of Brazil in defense of Venezuela means that Latin American solidarity works. It is a gesture of dignity the Venezuela thanks, and which shows how wrong the U.S. is with regard to Latin America," Rangel said.
"The region is no longer the U.S. backyard, and it is not a liberated zone, which does not have policies against others, but that does not let others to continue treating it as a colony," he continued.
For Rangel, Donald Rumsfeld's visit to Latin America "has been a total failure. Neither Argentina nor Brazil subscribed the assertions by the Lord of War, Mr. Rumsfeld."
Rangel said that Venezuela subscribes the statements by Brazil's PT.
The Vice President also said that "our country is not interested in marinating this confrontation with the U.S. but in seeking alternatives for the respectful treatment along with other countries."
Two weeks ago, the International Relations Advisor to Brazil's President Lula, Marco Aurelio García, defended Venezuelan President Hugo Chávez against harsh criticisms made by the Bush Administration, asserting that the criticisms were "ill informed" and that Chávez "is not only a democratic president, but he has also reaffirmed twice his democratic character" in the recall referendum and in the last regional elections.
According to García, "although the current situation is no different," the attitude of the US government has taken a 180 degree turn from when they worked with Brazil in the "Group of Friends of Venezuela." He said that this change in policy and these hostile remarks are unjustified.
Seel also: