Venezuela to Fulfill Millennium Goals Three Years Early
In a status report on Venezuela's progress in fulfilling the UN's "Millennium Goals" to decrease poverty and improve general well-being, Venezuela is set to fulfill its goals three years before the the stated deadline of 2015, by the end of a second Chavez' term in office.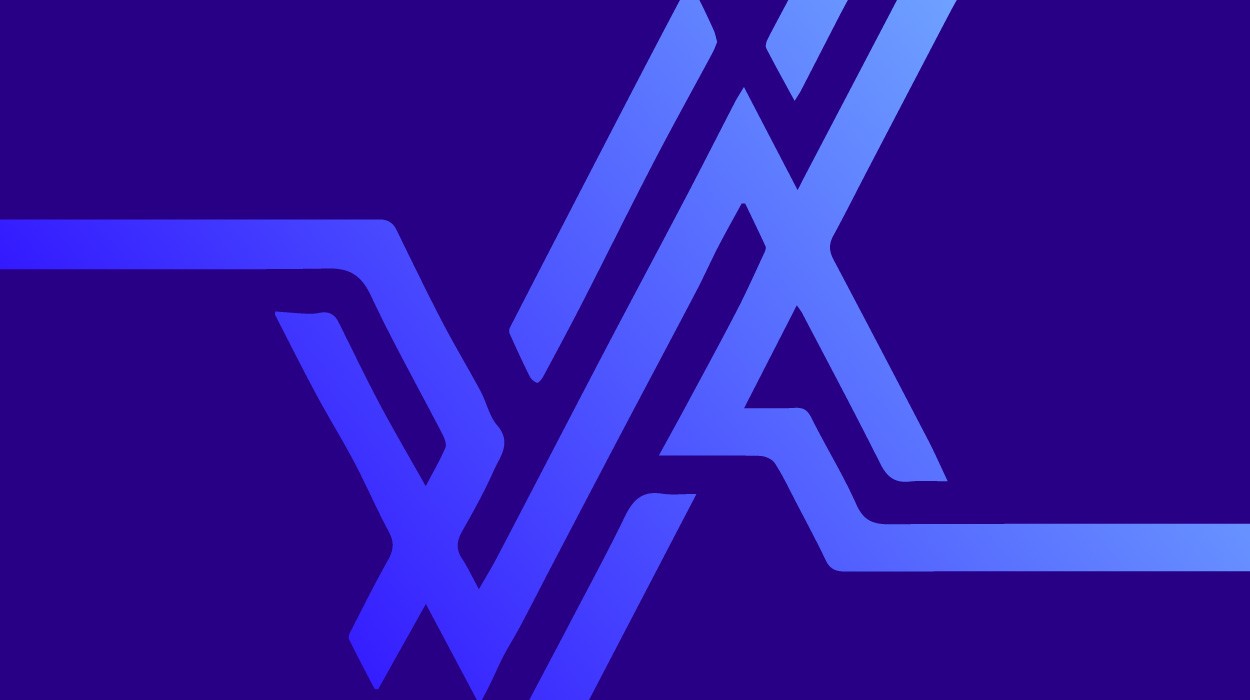 Caracas, Venezuela, March 15, 2005— During a formal ceremony entitled "Fulfilling the Millennium Goals," held in the Miraflores presidential palace today, Venezuelan Vice-President José Vicente Rangel announced that Venezuela will fulfill its Millennium Goals by 2012, three years ahead of schedule. "The United Nations has the assurance that we are going to do everything possible that is within our reach so that the goal is not 2015 but instead the end of the second term of President Hugo Chávez. I believe that we are going to do it, the will is there, the consciousness is there, the social sensitivity is there, there exists a will to act," Rangel proudly affirmed.
In September, 2002, during the United Nations Millennium Summit, 189 countries signed a world-wide pact known as the Development Objectives of the Millennium, or simply "Millennium Goals." Countries who signed the pact committed themselves to undertake measures to meet eight social goals by 2015, including: eradicating extreme poverty and hunger, achieving universal primary education, promoting gender equality and empowering women, reducing child mortality, improving maternal health, combating HIV/AIDS, malaria, tuberculosis and other diseases, ensuring environmental sustainability, and developing a global partnership for development. According to the UN's website, "developing countries have the responsibility to undertake policy reforms and strengthen governance…to ensure that globalization becomes a positive force for all the world's people."
Rangel, together with the rest of the Venezuelan cabinet, turned over documents that supporting their affirmations to the Resident Coordinator for the United Nations System of Organizations in Venezuela, David Macclajan-Karr. Macclajan-Karr then gave a short, but very positive speech on Venezuela's progress.
According to a UN Millennium Goals Status Report for 2004, unlike Venezuela, the majority of the world is "making progress but lagging," and regions such as Sub-Saharan Africa, are far from meeting their goals. UNEP's director of the regional office for Africa, Sekou Toure, believes that in order for Africa to make progress, it is necessary to focus on "south-south cooperation."
In an interview with Venezuelan Minister of Education, Aristóbulo Iztúriz, he made note of an increasingly negative trend, in terms of education, both globally and regionally, in Latin America. "In 2000, 38 million Latin Americans were illiterate; now the region has 43 million illiterates. Instead of decreasing, it increased. In 2000, 840 million people in the world were illiterate; now there are over 900 million," he explained.
Istúriz affirmed that in 2000, 1.5 million Venezuelans were illiterate, however in the last four years the Venezuelan literacy campaign, has taught 1.4 million Venezuelans to read and write. "We are going to fulfill the goals," he noted excitedly, adding, "this has to do with the policies of the state. It has to do with the budget. When you want to see if a government has social orientation, look at the budget. Last year, in 2004, we had 20% of the budget allotted to education. 20%. 1/5 of this country's budget was dedicated to education."