Death of a 'Dictator': Chavez and the Media
As Venezuelans mourn the death of President Hugo Chavez, there has been an understandable rush to deliver the final verdict on his record and legacy.
As far as most mainstream western media outlets are concerned, the judgment is clear. His death marks the end of a revolution; he leaves behind a dangerously divided country and an economy in shambles.

But how accurate is this picture?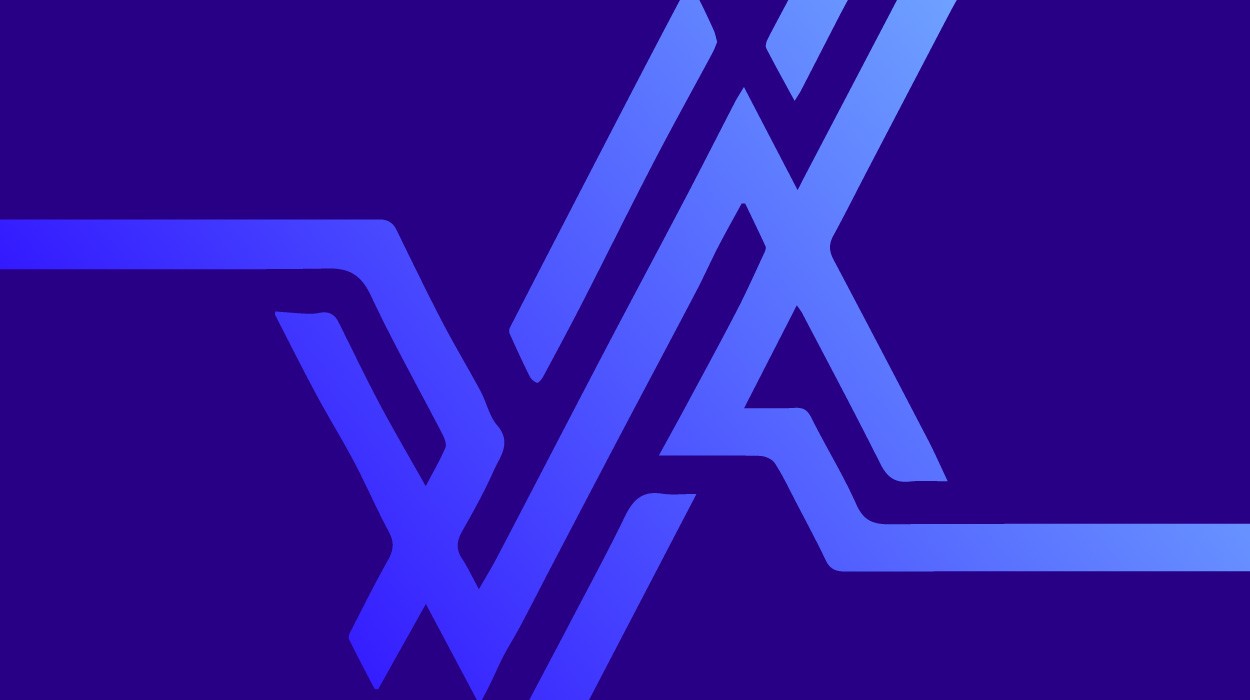 Joining Inside Story Americas, with presenter Shihab Rattansi, are guests: Charles Hardy,who has lived in Caracas for 28 years working with the country's poorest residents as a Catholic priest; Rory Carroll, the author ofComandante: Hugo Chavez's Venezuela, and a correspondent withThe Guardian newspaper; Steve Rendall, a senior analyst with Fairness and Accuracy in Reporting; and Alex Main, a senior associate at the centre for economic and policy research and a former consultant to the Venezuelan government.