Tiuna el Fuerte: Revolutionizing the Revolution
Revolutionizing the Revolution is a documentary short following the hip-hop collective Tiuna el Fuerte, a local community collective that uses art, music and culture to transform the barrio of El Valle in Caracas, Venezuela.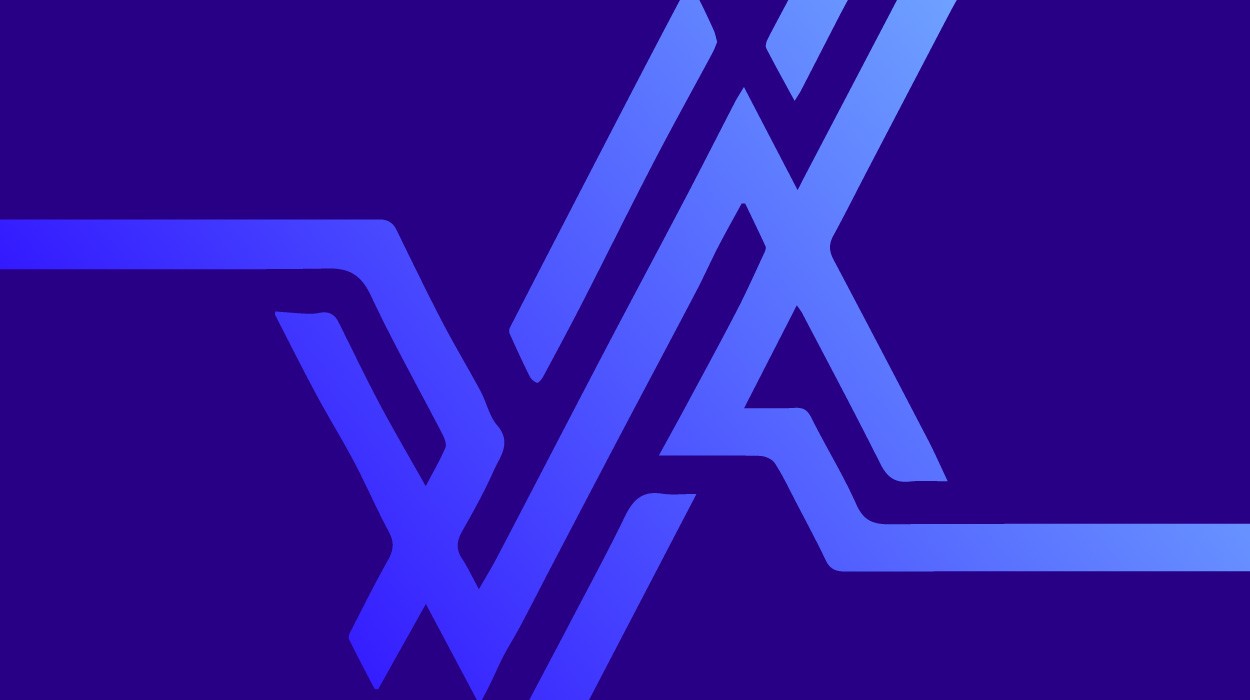 Situated on an old parking lot they developed into a cultural park using reclaimed materials, Tiuna el Fuerte now hosts a hip-hop school, a youth orchestra, a mobile community radio, and serves as an example for an alternative space for the community. The space is a "nucleus of endogenous cultural development," exemplifying the concept of local development of the people, for the people, by the people that finds its roots in modern day Venezuela.