Best wishes for a full recovery to President Hugo Chavez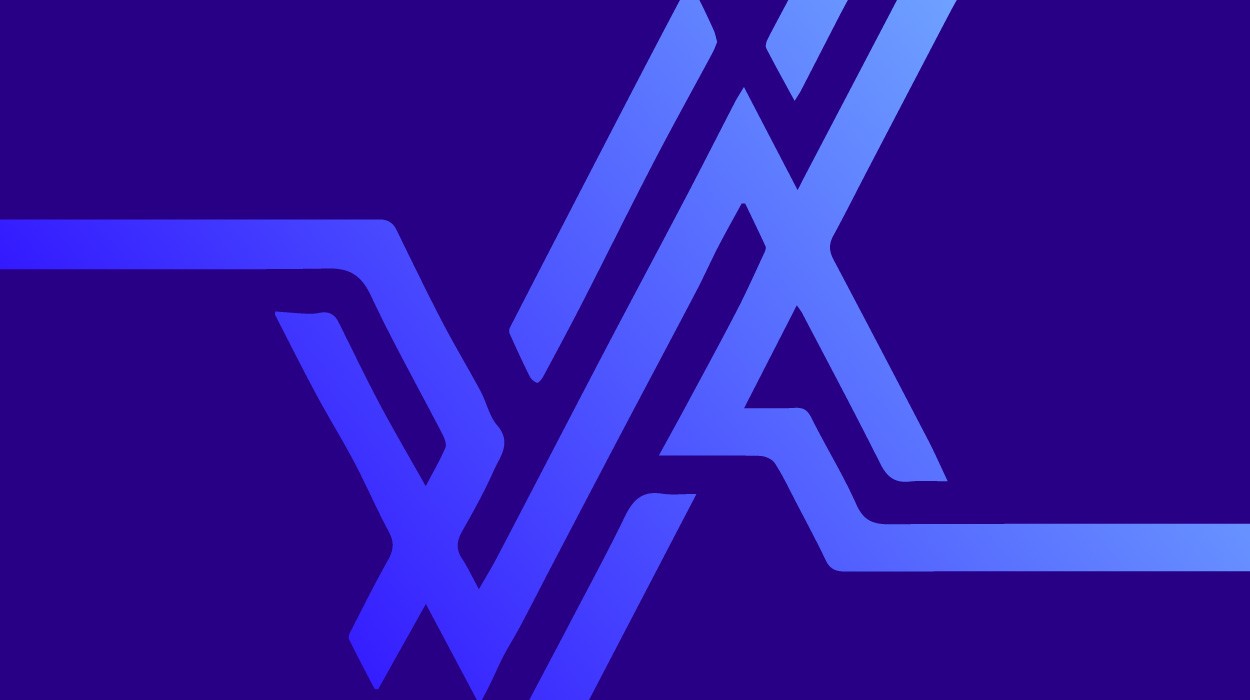 At this difficult time for many Venezuelans, I would like to send greetings from Ireland and our hopes for a return to full health for your President, Hugo Chavez. Many people here are following his progress and some are joining in the prayers. By now Venezuelans will, hopefully, have realised that their President is considered the President of the poor and powerless all around the world and his loss would be a huge loss to all these people.
The continuation of the Bolivarian process as instigated by the President is of the utmost importance to us all. To be able to see a ray of hope from another corner of the world is so uplifting to all of us whose communities and futures are being destroyed by the onward march of the Neo-Liberal economic model.
So, to all progressive people in Venezuela we would say "stick together" and a big "sláinte" (good health) from Ireland.