Norway's Oil/Gas Survey for Honduras Report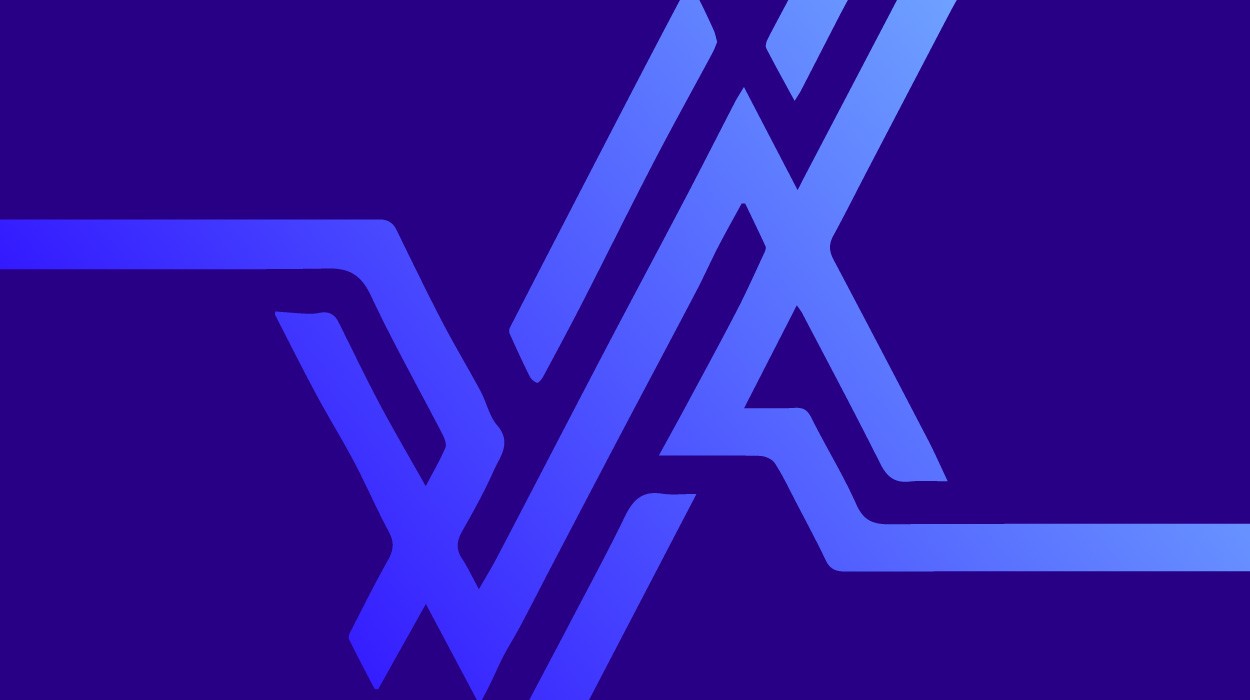 This is part of the Petroleum Geo Services summary of their current product from seismic surveying off the coast of Nicaragua one year ago. Those in the know say this data demonstrates definitively that the geology of this portion of the Caribbean is similar to that offshore Cuba and Yucatan (Mexico's Zone 5). In short many billions of dollars worth of oil and gas. I submit this is the major reason for gringo imperialism to have acted against Honduras and why they are maintaining their puppet regime there now.
Honduras MC2D
Description
PGS finished acquiring approximately 6180 kms of 2D MultiClient seismic data in April 2009. The seismic data along with the gravity and magnetic data acquired at the same time are now available for licensing. The information covers virtually the Caribbean offshore of Honduras and ties well data to key stratigraphic controls such as the ODP-1000 well.
The data was acquired with the PGS GeoStreamer™ operating in the single sensor mode. PGS placed lines based on legacy seismic data in the area as well as public domain potential field data. This information will be key for companies wishing to obtain concessions offshore from the Secretaria de Recursos Naturales y Ambiente (SERNA).
SURVEY AREA
6,180 km
ACQUISITION DETAILS:
2009 – M/V Falcon Explorer
2D Streamer Acquisition
GeoStreamer ®
Single Sensor Mode
ACQUISITION PARAMETERS:
2 ms sample rate
Record Length 14s
Shot Interval 37.5 m
Streamer Length 8,100 m
Nominal fold 108
PROCESSING PARAMETERS:
Reformat
SRME / Radon
Pre-Stack Time Migration
Post Stack Filter & Scale
AVAILABLE DATASETS:
TAPSTM Gathers
Raw PSTM Stack SEGY
Final PSTM Stack SEGY
Navigation UKOOA
Velocity Data in ASCII format
Gravity
Magnetics