How can we defend Venezuela?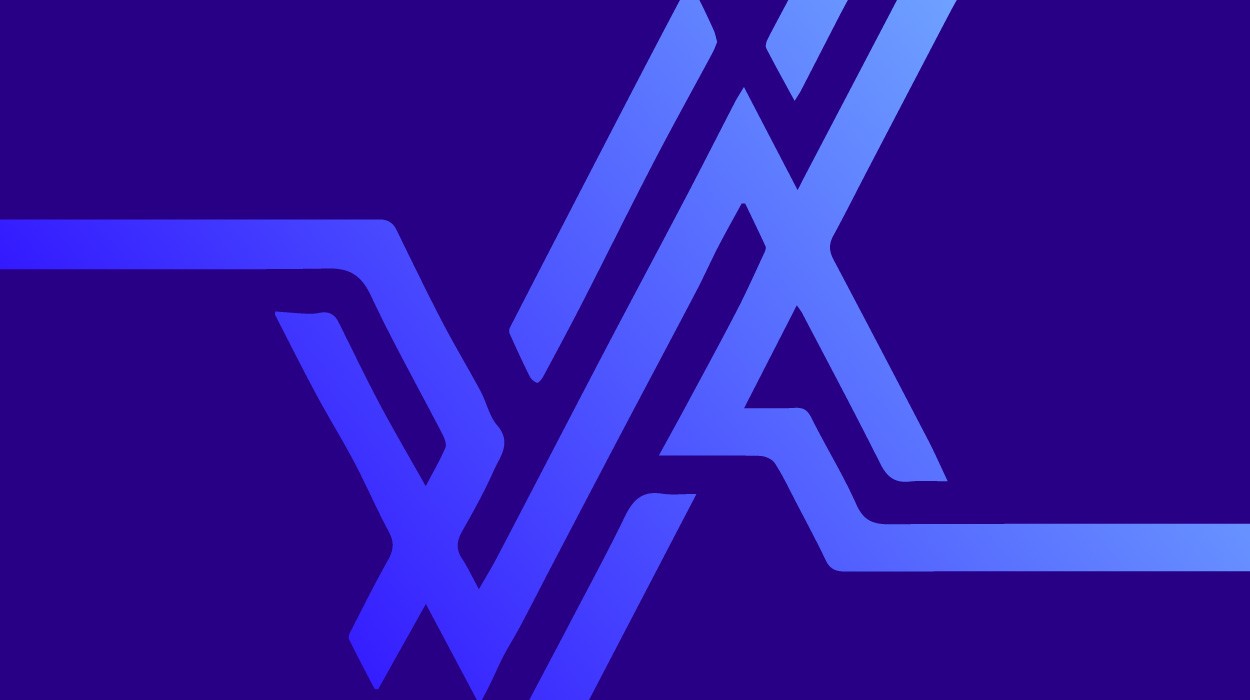 Dear Venezuelanalysis,
Thank you so much for the indispensable and beautiful news and information you provide readers like me with everyday. As a young revolutionary living in a world of war, oppression and hate, the Bolivarian Revolution is one of the beacons of light that gives me hope–that is why I read about it everyday on this website. Every progressive-minded person in the country needs to be familiar with this website.
However currently my government is trying to crush this symbol of hope and change. What can we do to stop the 7 military bases the empire is planning to install in Colombia? How can we the people, in the belly of the beast stop a US/ Colombia attack on Venezuela? I have spoken with different groups such as Venezuela Solidarity Network, Hands Off Venezuela, Fellowship of Reconciliation, Alliance for Global Justice, etc. One of the lead organizers told me that we should build the Latin America solidarity section for the US social forum in Detroit in June.
Can you guys open up more of a dialogue about how people on the ground can get directly involved especially around these new grave threats to the revolution. Or maybe use this website to plan and promote a new solidarity conference or the social forum.