Sri Lanka: Revolutionary Leaders and Vulnerable Minorities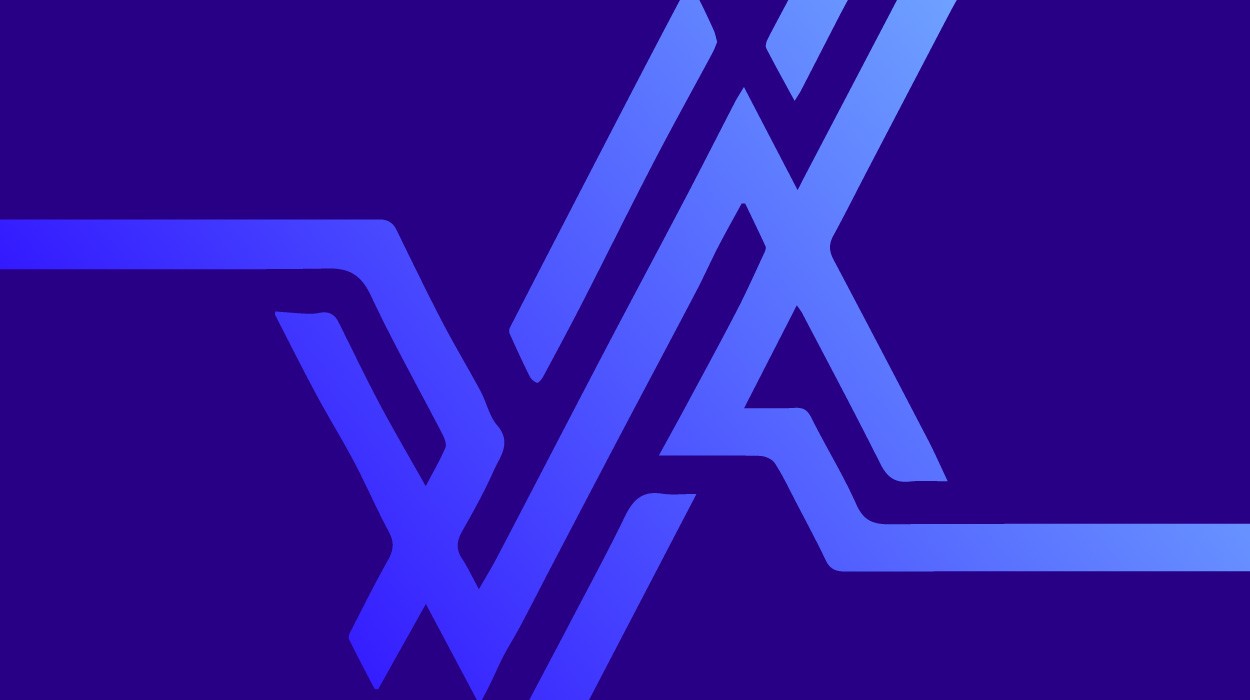 November 23, 2009,
Dear Editor,
It is appalling to note how a 'revolutionary leader' President Hugo Chavez praises the Sri Lankan leadership which was responsible for the mass carnage on the minority Tamil population in a 'war without witness' earlier this year. (Re: 'Cuba and ALBA let down Sri Lanka's Tamils' by Mr. Ron Ridenour).
If you take a serious look at the countries which the Sri Lankan regime has made some significant inroads recently in terms of building friendships are Iran, Myanmar, Bulgaria, Vietnam, and Libya. All these countries have shown scant regard for the well being of their own citizenry. The miltary leader of Myamnmar Than Shwe, who was responsible for killing thousands of buddhist monks, was on an official trip to Sri Lanka to hold talks about how 'Theravada Buddhism' can be made a unifying force in Asia.
It has been over six months now and still a large portion of Tamil refugees are kept in the barbedwire camps at military gunpoints. While the people from the region are kept either in the internment camps or transit camps, the Sri Lankan authorities are reportedly building huge military bases, monuments for dead soldiers, buddhist temples and prisons in an attempt to alter the demography of the vacated Tamil lands.
Unbearable silence on the part of the United Nations and unwarranted applauds from leaders like President Chavez make it difficult for the vulnerable societies share the world to live with dignity and security.
Thank you
Mrs. Sandy Vadi
Toronto, Canada