MAINE IS FREEZING THIS YEAR!!!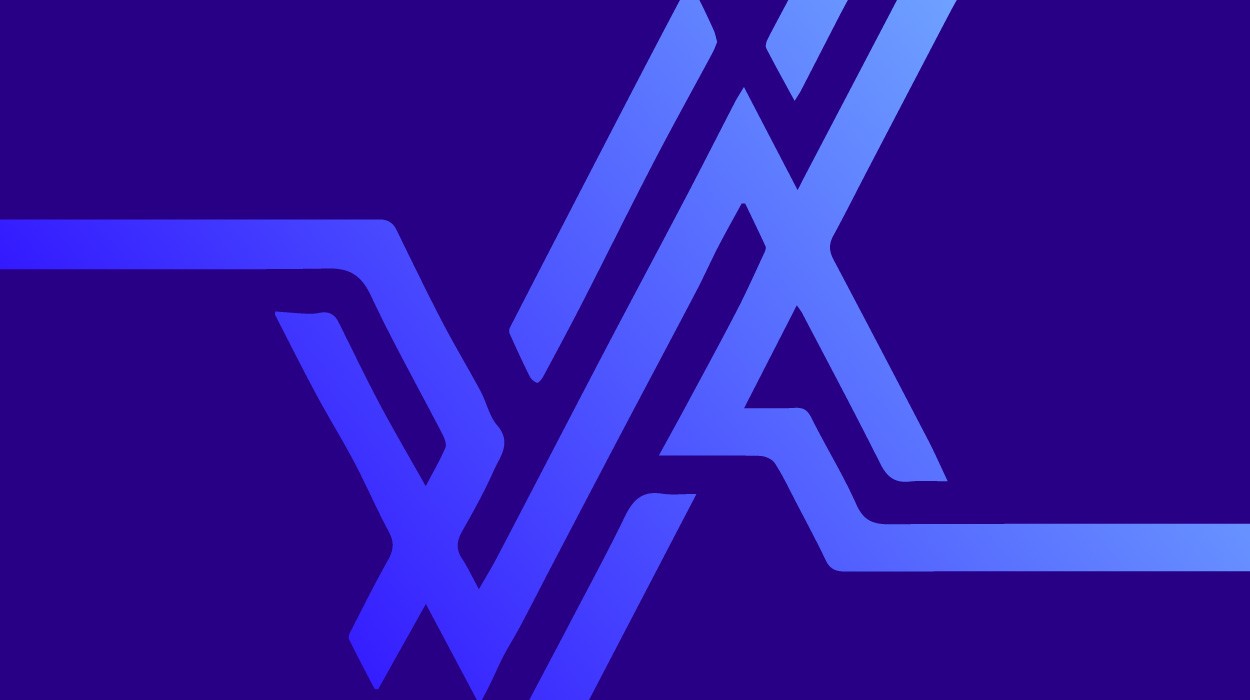 DEAREST HUGO
IN THE PAST YOU HAVE CONTRIBUTED OIL TO THE STATE OF MAINE, USA.
SINCE THE NEW PRES. IN OFFICE WE HAVE EVEN FEWER OIL
ALLOCATIONS. PEOPLE HERE ARE VERY POOR AND NEED YOUR ASSISTANCE ONCE AGAIN.
WOULD YOU PLEASE CONSIDER SENDING MAINE SOME OIL SO
WE DO NOT FREEZE TO DEATH THIS WINTER.
THANKS YOU
HELENE FAIA COTE