Open Letter of Thanks to the Venezuelan Government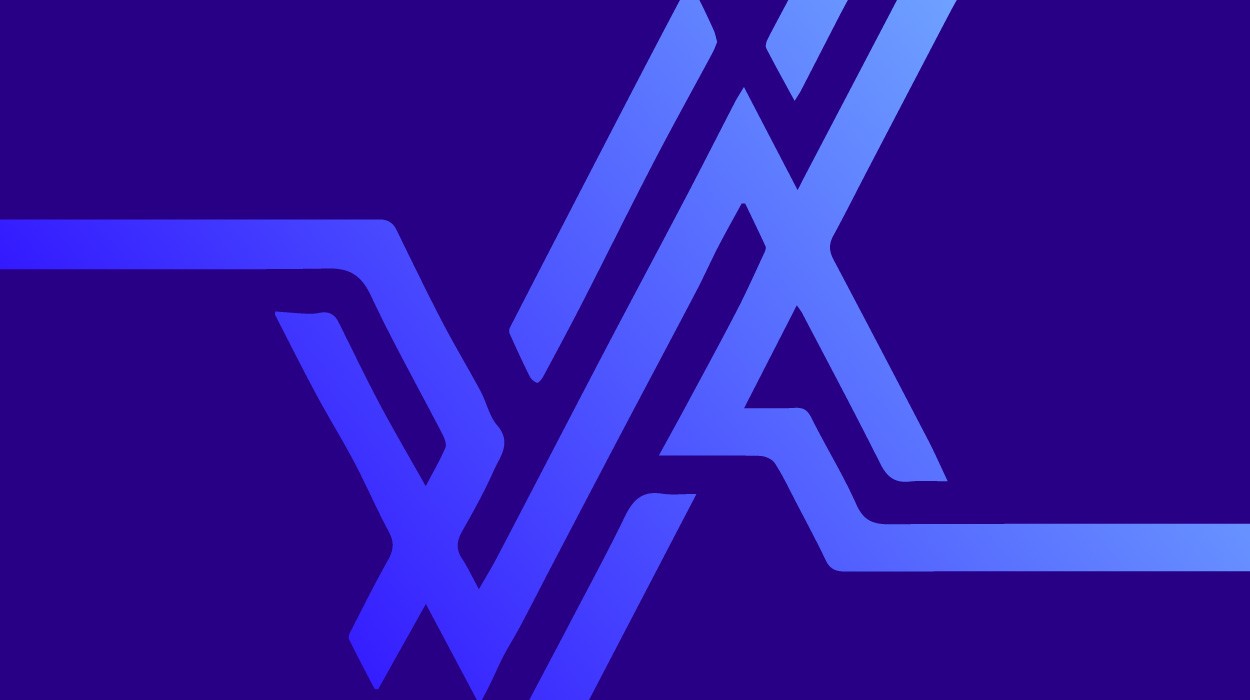 Open Letter of Thanks to the Venezuelan Government
On the Occasion of Chicago Consular Participation
In Gay Pride Parade
Dear friends,
As a co-founder of the Gay Liberation Network (GLN) in Chicago, I wish to express my warm thanks to Venezuelan Chicago Consul General Jesus Rodriguez Espinoza and his consular staff for participating in GLN's contingent in our city's recent Gay Pride Parade before over 450,000 people. In doing so, they made many friends for the Venezuelan people.
While the modern movement for Lesbian, Gay, Bisexual and Transgender (LGBT) freedom was birthed in the United States decades ago, this fact has yet to see even a single reflection in nationwide LGBT rights legislation in the United States.
I am therefore especially gratified to learn that Venezuela's proposed Law for Gender Equity and Equality, which establishes legal cohabitation rights for same-sex couples, is about to go to a second reading in your National Assembly. I am hopeful that this law passes with the broadest possible measures for LGBT equality, and in so doing, affirms the courageous Chicago Consular participation in Chicago's Gay Pride Parade.
Again, I enthusiastically thank your Chicago representatives. They are a credit to your country and deserve the fullest support by believers in human equality everywhere.
Yours sincerely,
Andy Thayer