re: sad relationship b'n israel & venezuela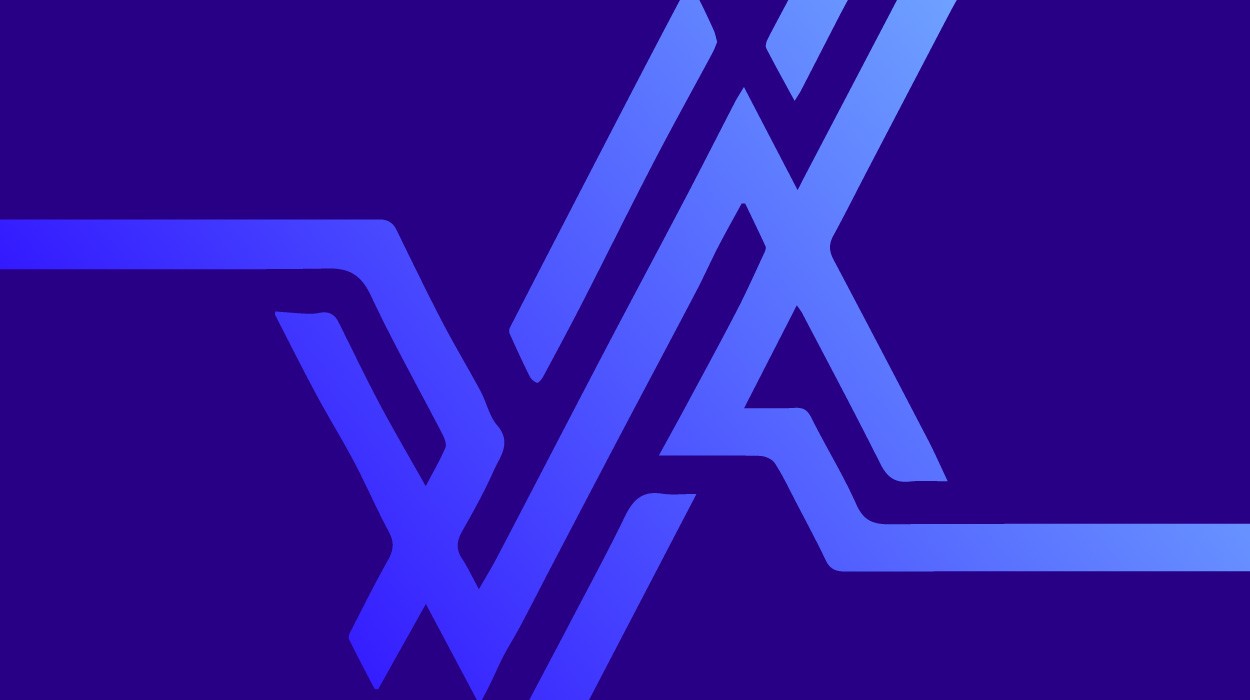 dear Ed
I am constantly saddened to hear about the sad relationship between Venez/South America & Israel.
I am a former Israeli & Jewish & live in Oz.
I feel Israel is like a Rogue.. without any like "states" I dont agree with the relationship that Israel has with the USA, on the contrary, I wish that Israel was still a socialist place & I wish that Palestinians & Israelis didnt die because of the problems there.
I wish there was a sort of confederate of nations where Israel was included with the Arab nations; I wish Israel had oil or minerals or gold or lots of water or something that wud make it easier for her to be able to say: "see if we give u this u can give us that"……
I wish Israel was seen as a like place to Egypt or Iran or Iraq or Turkey or Libya or even Europe or South Africa or the South Pacific…. but it is not, on the contrary, it is seen as a Jewish Place……. like really who wants it?
Wouldnt it be nice if we were all accepted even if we were different….. ?
I wish history proved me wrong!
I wish there was a place where we cud all get along!
I wish there wasnt any oil, or gold or drugs or uranium!
I wish there was just plain old acceptance!
Will there ever be?