Bush states he attacked based on "flawed" intelligence, and a "wrong conclusion."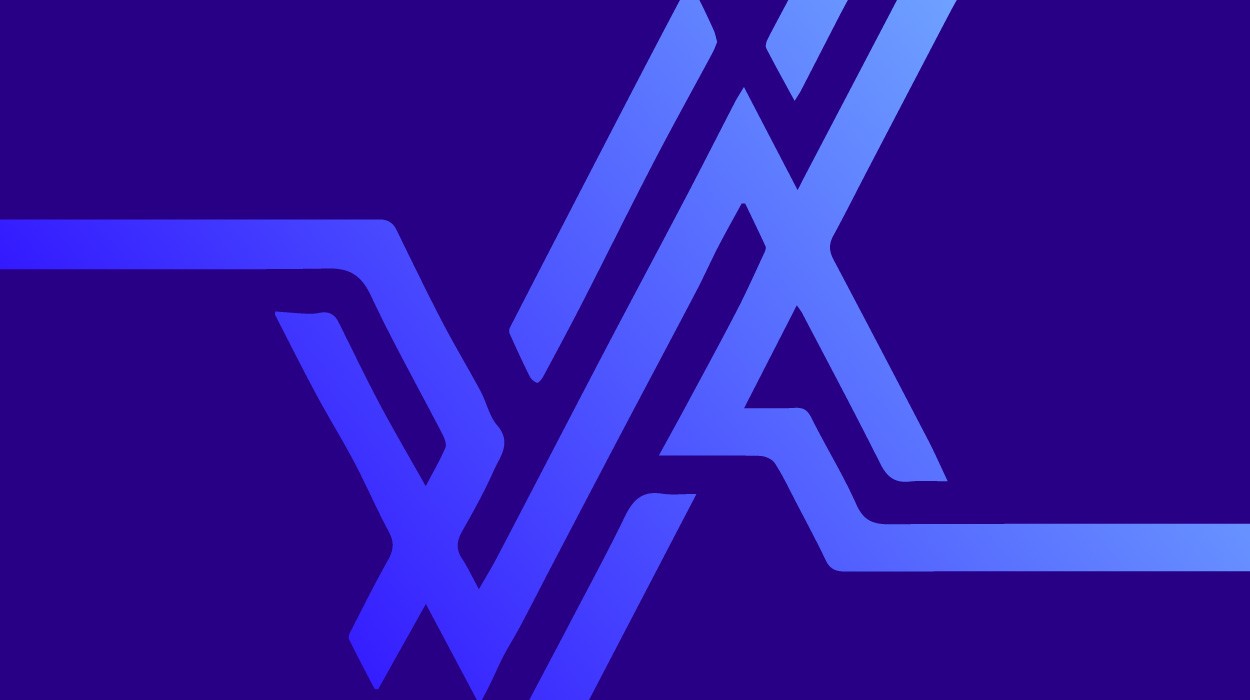 Bush states he attacked based on "flawed" intelligence, and a "wrong conclusion."
One can only hope this is not the headline five years following a U.S. attack on Venezuela. George Bush stated on 5-13-2008 that the intelligence that he used to justify his attack on the sovereign nation of Iraq was "flawed" and that the conclusion drawn from that 'intelligence' was "wrong." There were no weapons of mass destruction in Iraq. Hundreds of thousands of people have been killed because of that 'intelligence'. The world has been thrown into turmoil because of that 'intelligence'. We need to be clear that 'intelligence' that is "flawed" and that comes to a "wrong conclusion" is not intelligence. Unfortunately, we are on the precipice of yet another such case of unintelligent 'intelligence' coming to the "wrong conclusion," and perhaps another case where the military might at the disposal of such 'intelligence' is unleashed, this time against innocent people in Venezuela.
George Bush stated on 5-13-2008 that before he attacked Iraq he "was told by people that they had weapons of mass destruction," in Iraq and that "intelligence communities all across the world felt the same thing." It is apparently his position that there were no lies, just incompetence on the part of intelligence communities 'all across the world'. Since, admittedly, intelligence communities all across the world were wrong then, it is more than plausible that they may be wrong now. Only a fool or a madman would attack another nation based on evidence presented and conclusions drawn by the intelligence communities in question.
Unfortunately, the same 'intelligence community' that came to a wrong conclusion regarding the facts in Iraq has come to the conclusion that the so-called FARC laptop information implicates the government of Hugo Chavez in terrorist activities. According to a Reuters article 5-14-2008 titled 'U.S. Tells Venezuela to Explain Ties to FARC Rebels', "The United States accused unnamed members of Venezuela's left-wing government on Wednesday of conspiring against neighboring Colombia by supporting Marxist guerrillas. Assistant Secretary of State Thomas Shannon, the top U.S. diplomat for Latin America, said files discovered on a rebel chief's computer in March contained "troubling" evidence about ties between some Venezuelan officials and guerrillas of the Revolutionary Armed Forces of Colombia, or FARC." Troubling evidence, or slanted interpretation? The most troubling aspect of the evidence is who is presenting it and the conclusions that are being drawn from it. This all sounds too familiar. There is an old saying that roughly states, 'If you continue to go down the path you are on you will probably end up where it leads,' and this is as true today as it has ever been.
If this situation plays out as it appears it may, are we to take some solace that those responsible for such heinous acts may, years down the road, atone as George Bush has done? While not mentioning the massacre of hundreds of thousands of innocent civilians in Iraq, George Bush has shown he has apparently gone to great personal sacrifice to show his solidarity with the mothers of U.S. soldiers who have died in Iraq. After all, he did give up golf. In explaining his perhaps magnificent sacrifice he stated on 5-13-2008, "I don't want some mom whose son may have recently died to see the Commander-in-Chief playing golf. I feel I owe it to the families to be as — to be in solidarity as best as I can with them. And I think playing golf during a war just sends the wrong signal." Is this what is owed to those families? Is this the best show of solidarity that may be given? Perhaps a first step to better show solidarity with mothers of sons who have died fighting a war based on "flawed" intelligence and a "wrong conclusion" would be to not do it again. After all, one can only give up golf once.