Public forum with ALEXIS ADARFIO from Venezuela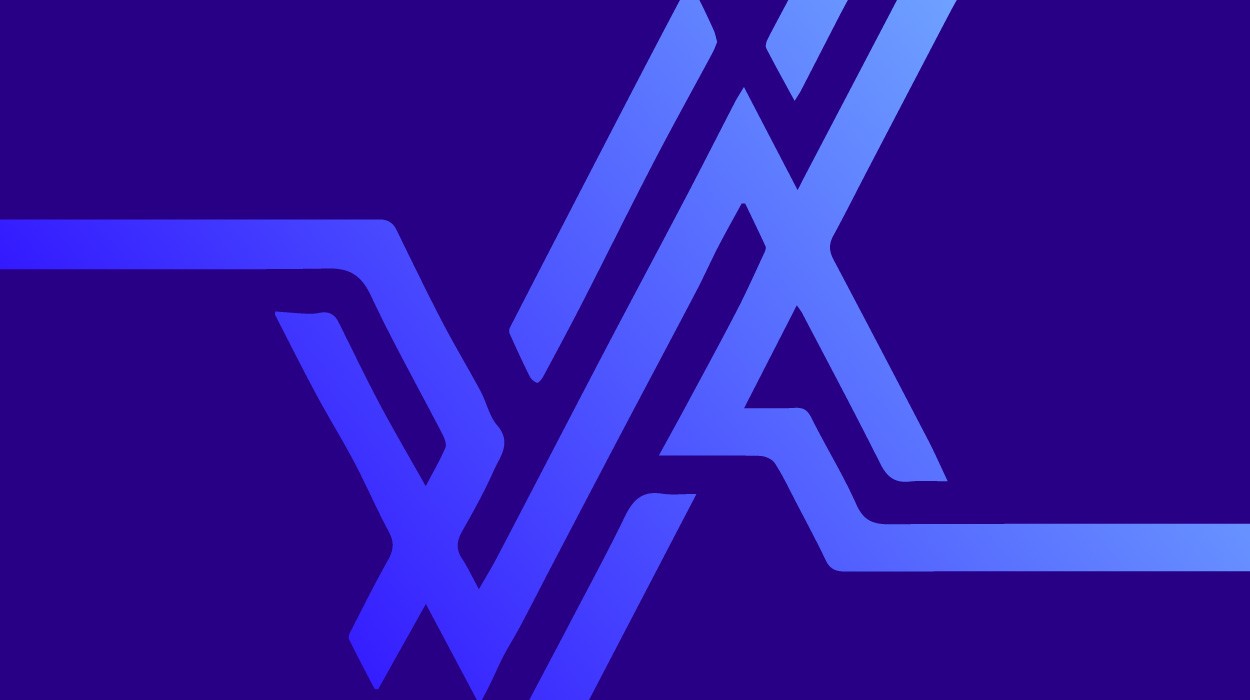 Alexis Adarfio works with the Ministry of Popular Economy in Venezuela. He is an experienced and respected trade unionist, and a well-known advocate of state intervention to convert major industries into worker-controlled, socialist industries.
Alexis is a member of the Worker Control Collective, a bloc of aluminium sector unionists. He was an active participant in the drafting of the "Socialist Guyana Plan" to transform Venezuela's basic industries into less energy-intensive, worker-controlled enterprises directed towards meeting domestic needs rather than export.
Alexis is also an educator with Venezuela's Moral y Luces ("Morality and Enlightenment") program, which aims to raise consciousness and promote public discussion about the new socialist values that underpin the Bolivarian revolution in Venezuela. He writes regularly on issues facing the revolution for Venezuela's main news website, Aporrea. Visit: http://www.aporrea.org/autores/adarfioa/
Tuesday, May 27 at 6.30pm
Victoria Trades Hall Cnr Victoria and Lygon Sts, Carlton South
Also speaking at this forum:
Kevin Bracken, Victorian state secretary of the Maritime Union of Australia and Victoria Trades Hall president, recently returned from the Australia-Venezuela Solidarity Network's May Day brigade to Venezuela.
Rey Casambre, Director of the Philippines Centre for Peace.
Organised by the Search Foundation and the Australia-Venezuela Solidarity Network. Phone Trent (AVSN) on 0407 070 841 or Rob (Search) on 0407 560 368 for more info.