Women's Council of ALBA Summit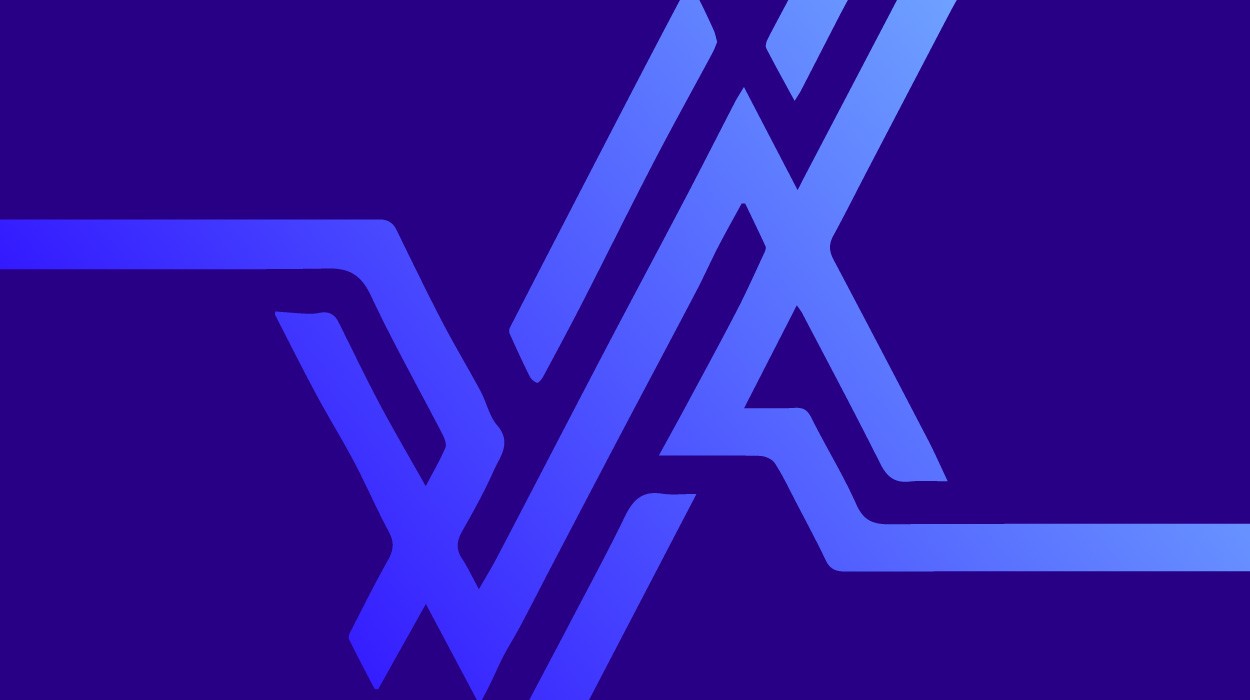 This Saturday April 10, the Ministerial Council of Women and Equal Opportunities of the Bolivarian Alternative for the Peoples of Our America – People's Trade Agreement (ALBA-TCP) will begin in Caracas, and marks the beginning of a week of celebrations for the bicentenary of the independence of the countries of the region.
The summit will develop themes such as the convergence and divergence of socialism and feminism through history and prepare the agenda for the next International Joint Conference on Socialism, Feminism and Gender, scheduled for June.
It will also address the operation and structure of the Ministerial Councilof Women, which will provide advice to presidents and ministerial councils of ALBA-TCP
Venezuelan President Hugo Chavez is invited to the installation of the event this Saturday at the Hotel Alba Caracas.