SEMINAR: US Intervention & Destabilisation in Venezuela – Lessons of Chile & Nicaragua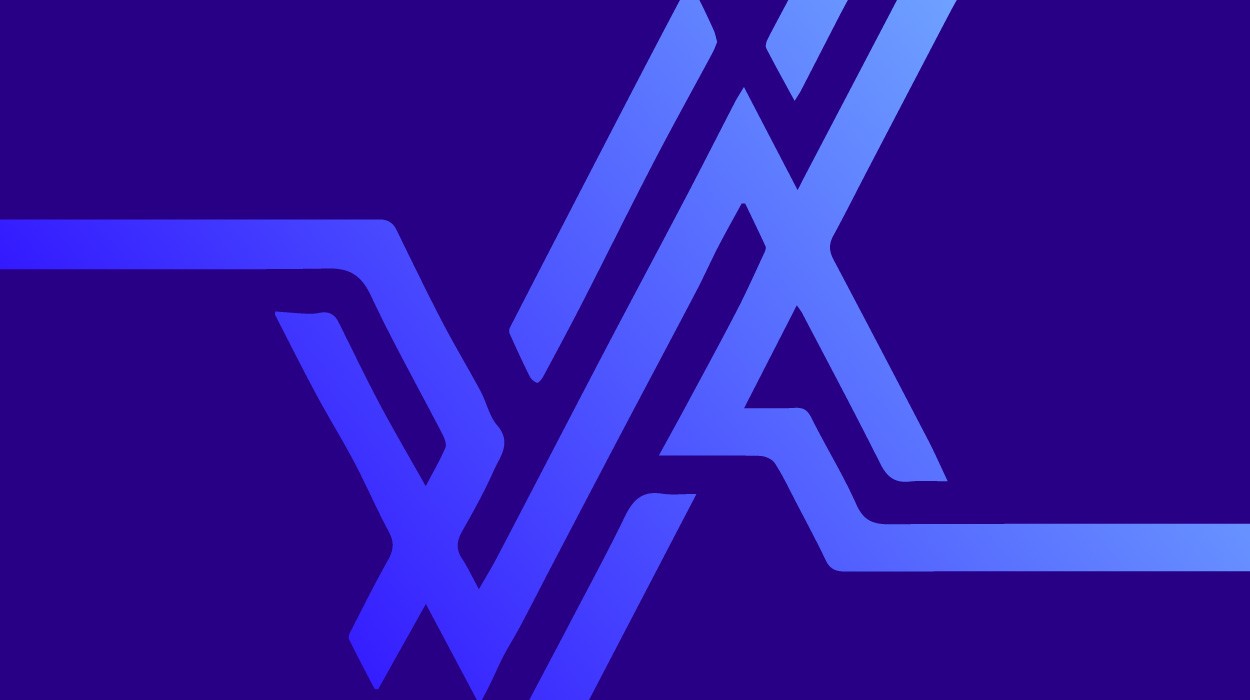 Tuesday, March 31, 6:30pm at the Discus room, Unite House, 128 Theobalds Road, WC1X 8TN
With: Marcos Garcia, Venezuelan Embassy, formerly a Venezuelan diplomat in Washington & trade union leader, Dr. Francisco Dominguez, political refugee from the Pinochet dictatorship in Chile & co-author of 'Right Wing Politics in the New Latin America,' & Guisell Morales, the Ambassador of Nicaragua
With a UK short film premiere of "Guerra Economica: Venezuela 2013 – Chile 1972"
Recent weeks have seen US lawyer & writer Eva Golinger warn of a "coup in real time" in Venezuela as increased evidence of anti-democratic, right-wing destabilisation plans has coincided with economic sabotage & the US slapping sanctions on Venezuela. Additionally, President Correa of Ecuador has commented that "After the elections in March 1973 in Chile, the defeated bourgeoisie chose the path of economic war to overthrow Allende: stockpiling, speculation, etc," and that "the resemblance is striking with what is happening now in Venezuela." Come to this event to find out why & how we can offer our solidarity.
Please register in advance here. Please invite your friends & share here.