HUGO CHAVEZ'S LEGACY & THE ONGOING TRANSFORMATION OF VENEZUELA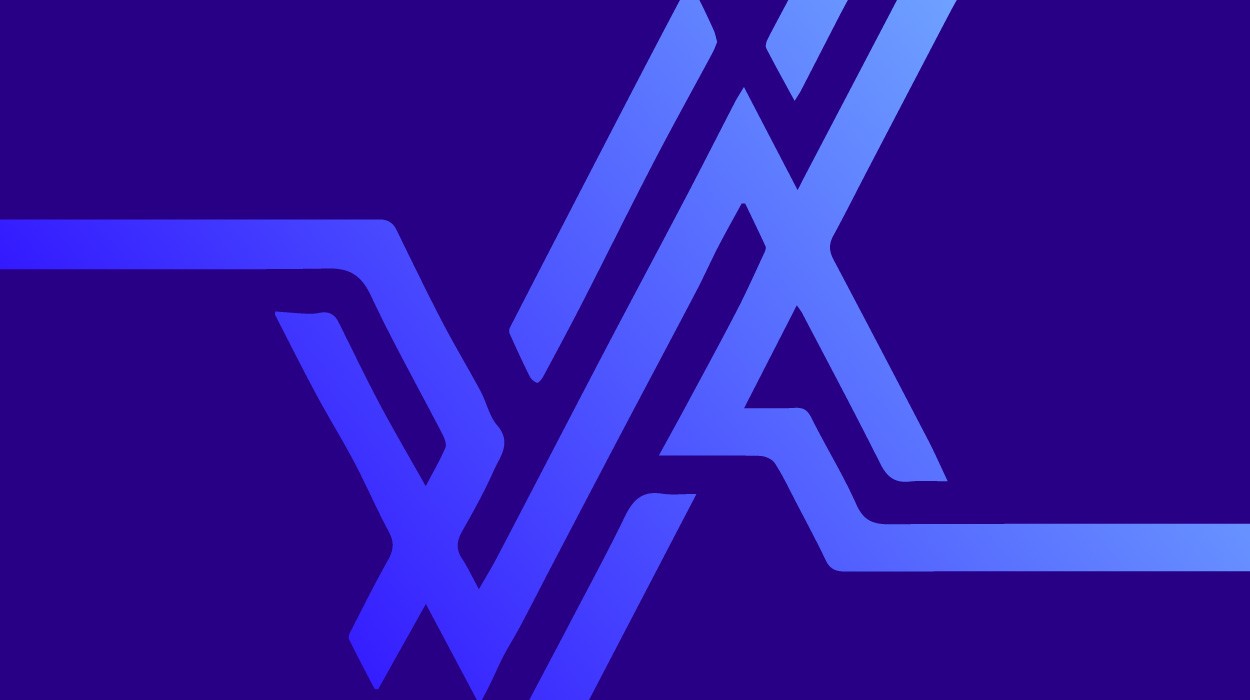 HUGO CHAVEZ'S LEGACY & THE ONGOING TRANSFORMATION OF VENEZUELA
NATIONAL CONFERENCE: Yes to Social Progress! No to Right Wing Destabilisation & US Intervention!
Saturday May 10 2014, 10.00am- 5.00pm at University of London Union, Malet Street, London, WC1E 7HY. Register online today
here
to reserve your place
With guests from Venezuelan Government & social movements plus: Alvaro Sanchez, Venezuelan Embassy – Henry Suarez, Venezuelan writer & historian – H.E. Esther Armentreros, Cuban Ambassador – H.E. Alicia Castro, Argentinian Ambassador- Guissell Morales-Echaverry, Nicaraguan Embassy.
And: Richard Bagley, Editor Morning Star – Christine Blower, NUT General Secretary – Colin Burgon, Venezuela Solidarity Campaign – Tony Burke, Unite Assistant General Secretary – Jeremy Corbyn MP – Dr. Mark Dineen, University of Southampton – Dr. Francisco Dominguez, Latin American Studies, Middlesex University – Sian Errington, VSC Women for Venezuela – Neil Findlay MSP, observer to Venezuelan elections – Lindsey German, Convenor, Stop the War Coalition – Billy Hayes, CWU General Secretary – Kate Hudson, CND General Secretary – Bethan Jenkins AM, Plaid Cymru – Peter Kavanagh, Unite London & Eastern Regional Secretary – Bruce Kent, peace campaigner & VSC patron – Aaron Kiely, NUS Black Students' Officer & member of student delegation to Venezuela – Ellie May O'Hagan, blogger & columnist for Guardian Comment is Free – Karen Mitchell, RMT – Thomas Muhr, author,Counter-Globalization & Socialism in the 21st Century; The Bolivarian Alliance for the Peoples of Our America – Pablo Navarrete, filmmaker, Venezuela: Inside the Revolution – Barbara Ntumy, NUS Women's Committee – Hugh O'Shaughnessy, writer & journalist – Andy De La Tour, actor – Derek Wall, Green Party International Co-ordinator – Chris Williamson MP.
Facebook event: https://www.facebook.com/events/611939235547212/
Register Today!
Registration is only £10/£7 (concessions) for the day.
You can register online today by clicking here
or send cheques payable toVenezuela Solidarity Campaign c/o VSC (2nd floor), c/o Unite 33-37 Moreland Street, London, EC1V 8BB
Organised by the Venezuela Solidarity Campaign with thanks to the initial sponsors, supporters & media partners listed above.