One year after Hugo Chavez's death: Eyewitness reports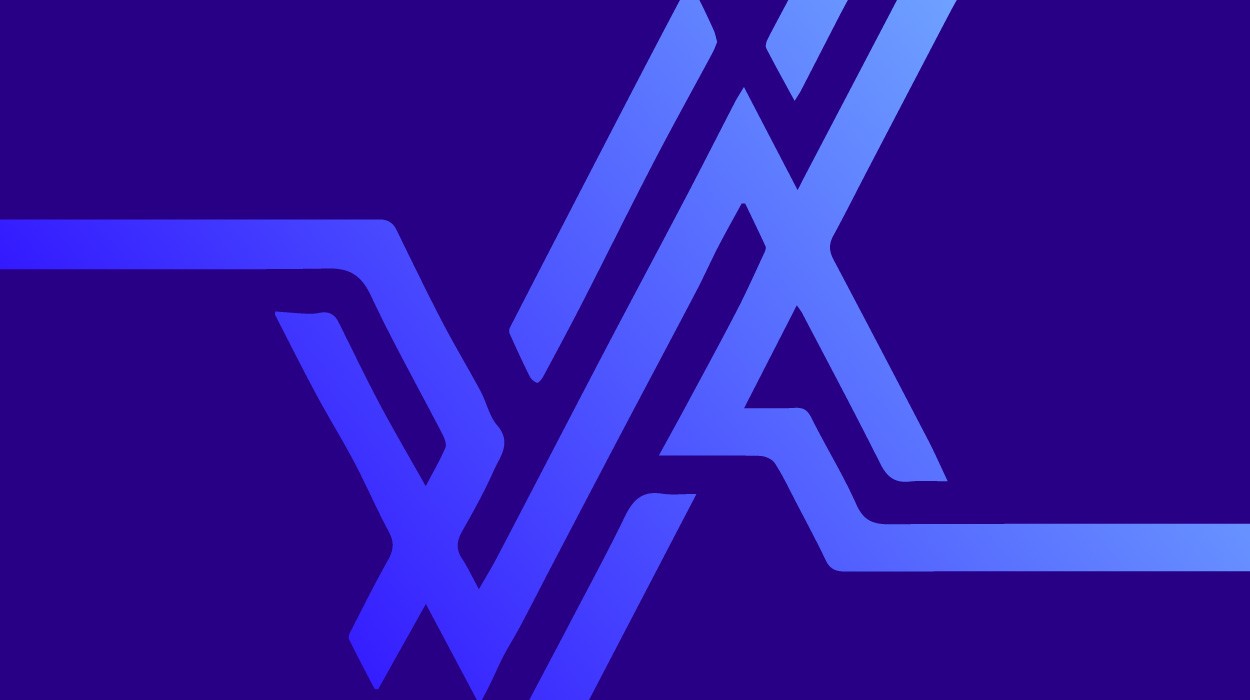 The Australia Venezuela Solidarity Network cordially invites you
One year after Hugo Chavez's death:
Eyewitness reports from Venezuela

Tuesday, February 4, 6.30pm
Resistance Centre, 22 Mountain St, Ultimo
Guest speakers include:
* Daniel Gasparri, newly appointed Minister / Counsellor, Embassy of the Bolivarian Republic of Venezuela
* Participants from the December 2013 solidarity delegation to Venezuela
Much has been made in the international media regarding what has been happened in Venezuela since the death of President Hugo Chavez. Come along and hear some eyewitness accounts on the reality of Venezuela today.
This is also an opportunity to find out more about the AVSN's solidarity brigades, the next of which will be held in early December.
Organised as part of the international month of solidarity "Chavez was here" February 4- March 5.
For more information: Fred Fuentes 0412 556 527