Notes from Pre-Election Caracas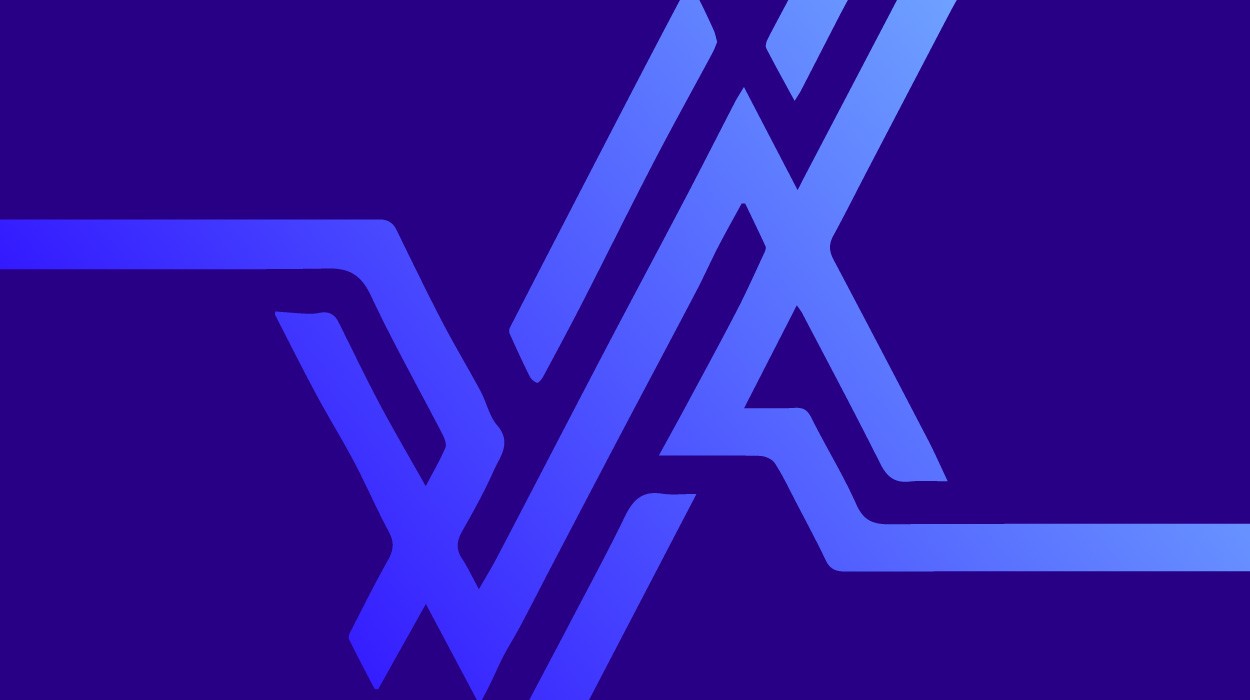 Journalist and activist Jody McIntyre captures the mood in Caracas, as Venezuelans prepare to vote in a snap presidential election on 14 April. Here, two of his recent blog posts are published.
Ofel Albano Sanchez, aged 30, born in Caracas
Posted on March 27, 2013
Plaza Bolivar was one of the first places I visited after arriving in Caracas. A relaxing spot in an otherwise bustling city, with a collectively-run café serving the best hot chocolate imaginable on the corner, means there is not much more you could ask for.
On the pedestrianised road that runs from the nearest Metro station to the Plaza, Ofel greets me with a "Como estas, hermano?" When I ask him the same, his one-word answer never differs; "Pa'lante!" "Onwards!"
This morning, Ofel is serving his customers with sweets and mobile phone calls from the seat of his electric wheelchair, just as he does every day. This is the only way I have known Ofel, working independently, travelling through the city on his own, and so I presume it is also the only way he has ever known. As I learn from our conversation, however, this is far from the truth. When I ask about the benefits of Mision Jose Gregorio Hernandez, created by the government in 2008 to help improve quality of life for Venezuelans with disabilities, Ofel doesn't have to point far.
"This wheelchair! I'm thirty years old now, and two years ago I got this wheelchair from the mission. Before that, I had never had a wheelchair in my life! I couldn't work, but now, thanks to the chair, I can."
The many government missions are always a point of political discussion in Venezuela, and often a point of controversy. Mision Barrio Adentro, for example, sent tens of thousands of Cuban doctors into the poorest areas of the country to provide free medical treatment for the people there, many of whom had never seen a doctor in their lives. This was denounced by the opposition as a campaign of Communist propaganda, and they decried the growing presence of "Cuban militias" in the country. No evidence was provided to back up this claim. The official Venezuelan medical society claimed they were being undermined, somewhat ignoring the fact that the Cuban doctors were working in areas they had always refused to visit.
Nevertheless, the missions have been a hugely positive development for millions of people in Venezuela, and more recently it seems that the opposition have resigned themselves to that fact. A mysterious text message received on my phone earlier this week announced that Capriles had "guaranteed" to keep many of the benefits in place if he was to be elected as President. Ofel, however, seemed far from convinced.
"I hope that Nicolas [Maduro] wins [the upcoming Presidential elections]. Why? Because Capriles only cares about money. If Capriles wins, the benefits for disabled people… out! The missions… out! So yes, I'm going to vote for Maduro."
I remember passing by just a few days after Hugo Chavez had died. Ofel was decked from head-to-toe in red clothing. Today, I ask him about his thoughts when he heard the news.
"Brother, bad. I couldn't believe that Chavez was dead. And I still can't believe. It was the first time that we had a good President."
"The United States?" Ofel adds. "I don't want to speak with them."
"Media restrictions" in Venezuela
Posted on March 28, 2013
The press seems to have developed in a positive way since I first visited Venezuela, in December 2011. Yes, the richer sections of society still possess the largest media interests, but alternative sources of information are flourishing.
Ciudad CCS is a free newspaper, distributed daily across the company. There are elements of this paper that I have been particularly impressed by, and would like to draw attention to. On page ten of each edition, we find a section entitled "Denuncia la gente", or "The people denounce". One message reads, "The schools in San Juan are in a bad state. Make a call to the Ministry of Education." Another person writes, "The butcher El Barbecho is selling a kilo of meat for double what it should cost. The authorities need to make an inspection." Another note says, "The staff in the Banco Industrial de Venezuela, near the Ministry of Education, aren't treating customers properly."
Moreover, the tone of the journalism is refreshing. The opinion columns aren't afraid of having an opinion, when they say "…if Capriles is an independent candidate, then I am the reincarnation of the Inca god Quetzalcoatl." There are articles announcing the opening of bicycle-only lanes on Saturdays alongside analyses of foreign affairs. The paper is funded by the municipality, and hugely popular throughout the city.
Wouldn't it be a positive thing to have free newspapers in local areas of London, Birmingham, Manchester, Bradford, and cities across England, informing people of issues in their neighbourhoods and giving them the chance to raise issues with the politicians that are supposed to represent them? Maybe some already exist… or maybe we can do better.
Then again, the government and the media in the UK haven't been the best mix in recent years.
It is very strange when people mention "restrictions of freedom of press" that have taken place in Venezuela. If Hugo Chavez did attempt to clamp down on the media here, he did a terrible job. When TV channels described the democratically elected President with racist epithets such as 'monkey', or compared him with such well known leftist leaders as Hitler and Mussolini, and that is decried from afar as "restriction of press", you really have to wonder what a liberal policy would look like.
There was one TV channel, RCTV, that was shut down after its role in the attempted coup d'etat of April 2002. Or rather than "shut down", which is how the action is usually described, we can be more accurate and say that the government waited until its broadcasting license expired five years later, and then refused to renew it. Well, let us try to imagine a similar event occurring in a front room in Berwick-upon-Tweed.
A family switches the television on to watch the evening news on ITV. Instead, except for the news, there are adverts shown over and over again, telling people to march to Downing Street the next day to remove David Cameron from power.
Do you think ITV would last for five years?
Also, even after the decision, the channel continued to broadcast via satellite and cable, as RCTV International. It's a very strange type of "restriction of freedom of press" they have in Venezuela!
There is more than one type of freedom of press. Freedom of expression, yes, but also the freedom of the public to receive accurate, interesting and relevant information.
More of Jody McIntyre's notes from Caracas in the run-up to the election can be found on his blog, Life on Wheels, here.