Obama's State Department Now Takes Cues from Right-Wing Cubans on Venezuela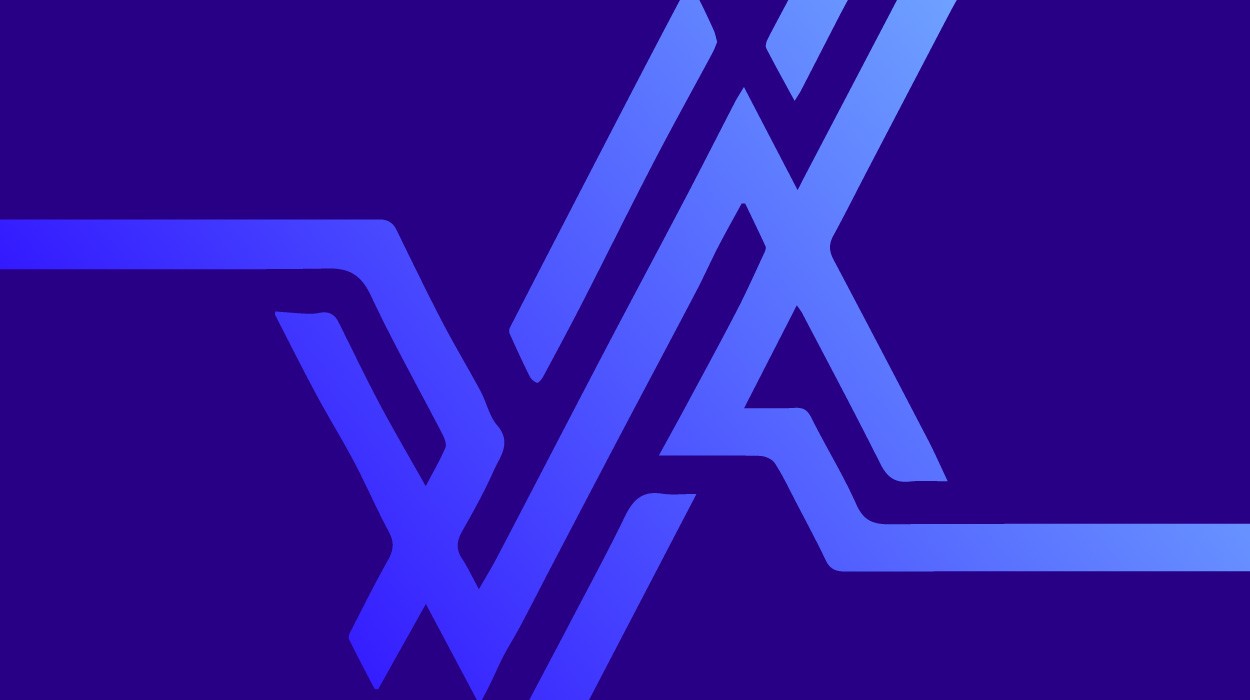 One sign of just how much Obama's State Department has become indistinguishable from that of the Bush era is that on Venezuela-related matters it now takes its cues from right-wing Cubans. Last week the State Department announced that it would declare Venezuela's Consul General in Miami, Livia Acosta, persona non grata and she had 72 hours to leave the U.S. While no official reason was given (and none is required by the rules of the diplomatic game), it was quite clear that the reason had to do with a so-called "documentary" that the right-wing Spanish-language TV channel Univision aired a few weeks ago, which claimed that Acosta was involved in a plan to launch a cyber-attack on the United States, back in 2007, in which U.S. government institutions and U.S. nuclear facilities would be targeted.
Certainly, if there was any evidence for such a plan and if Acosta had indeed been involved in it, then this would constitute grounds for expelling a foreign diplomat. So just how credible are the claims that were presented in the Univision documentary with the ominous title "The Iranian Threat"? They are not credible at all.
The "documentary" starts by recounting the supposed Iranian plot to assassinate the Saudi Arabian ambassador to the U.S. – a plot that hardly anyone except the State Department took seriously. It immediately moves on to compare this assassination plot to a supposed plot of the Iranian, Cuban, and Venezuelan governments that a group of Mexican university students uncovered, in which "agents" of these governments are said to have tried to "sabotage" U.S. government computer networks. The report concludes by detailing a number of other absurd claims, such as Venezuela's supposed support of Hezbollah and that Venezuela's Bolivarian militias are getting ready to plan terrorist attacks against the U.S.
However, what Univision claims to be a cyber-attack plot actually was a failed effort to entrap Iranian and Venezuelan officials. That is, the Mexican students posed as computer hackers and approached officials from the Iranian and Venezuelan embassies, offering their services to provide these officials with access to U.S. government computers. In the only Cuban connection the film provides, Juan Carlos Muñoz, the leader of the group, claims that an engineering professor of the National Autonomous University of Mexico (UNAM), Francisco Guerrero Lutteroth, who is said to be working on behalf of the Cuban government, originally hired him and others to facilitate a "cyber-attack" on the U.S. (Guerrero Lutteroth apparently passed away in 2008, and is thus unable to respond to these charges).
In a secretly recorded conversation during a meeting between Iran's ambassador at the time (between 2007 and 2010), Mohammad Hassan Ghadiri, and Juan Carlos Muñoz, Ghadiri said that it is "important to know what [the U.S. government] has in mind, whether to attack Iran or not, the nuclear defense plan they have." Muñoz goes on to propose that he (presumably with Iran's support) could hack into the CIA and NSA computer systems, saying "it is very easy to get in [to the CIA and NSA computers], and, as a metaphor, to place a bomb." According to the Univision transcript, Ghadiri responds, "A digital bomb," and Muñoz says, "A digital bomb, yes."
Univision subsequently asked Ghadiri to respond to the documentary's claims, upon which he admitted having met with Muñoz and his group, but that he ultimately rejected their offer because they seemed to act like CIA agents.
With respect to the Venezuelan involvement in this "plot," Muñoz and his friends contacted the Venezuelan cultural attaché in Mexico City at the time, Livia Acosta Noguera. While the Muñoz group claims to have met with Acosta many times between 2007 and 2010, only a brief snippet of a recorded conversation appears in the Univision documentary, where Acosta merely states that she would pass on to President Chávez any information that these hackers provide.
According to the transcript, Muñoz says to Acosta, "We provided [the Iranians?] with the locations of every one of the nuclear plants in the United States." To which Acosta responds, "Ah, look, that's good."
Muñoz: "And not only that, but also the passwords…"
Acosta: "Well, that too, you should give to me."
Muñoz: "Yes, yes, no, yes, yes, yes."
Acosta: "To send to the president. The chief of defense, that is, of his security detail, is my friend…"
If this is the extent of the evidence against Acosta (in any case it is all that Univision provides in its documentary), and if Acosta was serious about passing on the information, then Acosta deserves to be fired by the Venezuelan government for being so gullible to believe that someone who claims they could possibly provide this kind of information as if it were no big deal. However, the mere act of agreeing to pass on information that is offered freely does not constitute a plot to "attack" the U.S. There is apparently not even any evidence that she actually did pass anything on, since she eventually caught on to the phoniness of these "hackers" and refused to continue to meet with Muñoz and his group, according to an Univision interview conducted with a member of that group.
The Obama-Clinton State Department expelled Acosta on January 7, following pressure from right-wing members of Congress, such as U.S. Representative Ileana Ros-Lehtinen (R – Florida) and W. Bush's Assistant Secretary of State Roger Noriega (who happened to be the first to announce Acosta's expulsion from the U.S.). Coincidentally, the expulsion was announced the day Iran's president, Mahmoud Ahmadinejad, was scheduled to arrive in Caracas.
In acceding to the demands of the rabid anti-Chavez and anti-Castro faction like this, the Obama administration shows once more that its foreign policy is becoming ever more indistinguishable from the Bush II administration.
Full disclosure: Gregory Wilpert has been married to Carol Delgado since 1998, who since 2008 is the Consul General of Venezuela in New York.