A Corner for Antonio Ledezma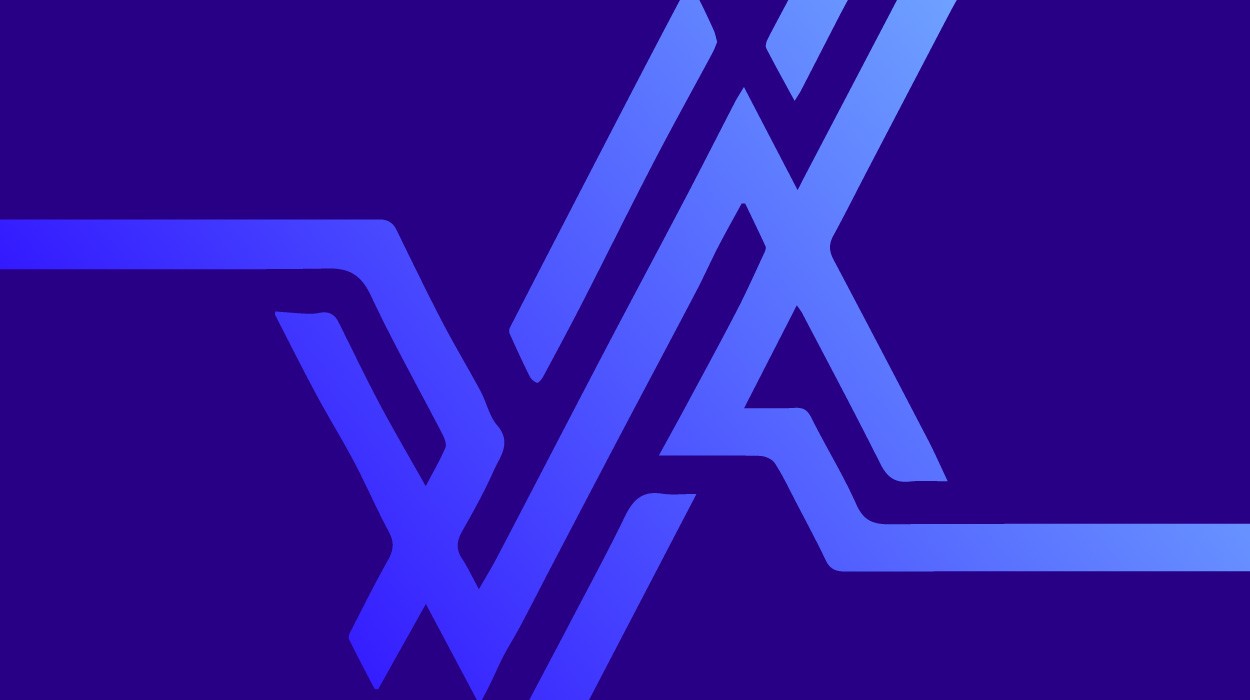 Every street corner in the historic center of Caracas has a name.  Hence if you ask someone for directions, you will often be given the names of two corners instead of the name of a street or of a street number.
For example, someone might say that a building or office is located between the Birds and Saint Francisco; or, between Saint Teresa and the Green Cross (Cruz Verde); or, between the Black Pole and the White Pole.
I don't know if there is any other city in the world that has this rather unique way of mapping.  Few people can tell you the reason for the names, with exceptions of some obvious ones.  The Church of San Francisco is on the corner of San Francisco, for example.
But since the historical origin of the names has been largely forgotten, I thought it might be good to give new names to some corners in keeping with recent events related to Venezuela.
One new name I would propose would be "Antonio Ledezma."  I really think the man merits such a place in the memory of the Caracas inhabitants.  Mr. Ledezma is the principal candidate of the Venezuelan opposition to President Chávez's PSUV party for the office of "alcalde mayor," the mayor of the greater Caracas area.  He was once governor of the federal district, which was basically the same position as that of "alcalde mayor" today.
What is forgotten by some people is that in 1993, when he was the governor, he prohibited all demonstrations in Caracas.  However, since the election of President Chávez he has repeatedly called for people to go out into the streets and march in protest against the government.
I would like to see the streets leading into Antonio Ledezma Corner filled with statues of Mr. Ledezma with signs in his hands indicating all the dates he has marched down the streets of Caracas in the last nine years.  If there would be one statue for each moment, I doubt there would be room on the sidewalks for pedestrians.  Therefore, each sign would have to have multiple dates.  It is incredible that a person, who prohibited demonstrations when he had power to do so, has so frequently called upon others to join him in what he forbade.
I cringe every time I see the name of Antonio Ledezma.  He has a weekly column in Ultimas Noticias, a Caracas daily newspaper.  Recently, when there were some problems in the Maternity Hospital, he wrote about how wonderful the hospital was when he was governor.  One of my memories is taking a woman there at about three o'clock in the morning.  She was refused entrance and had to go to another public hospital.  Only a couple of hours later she gave birth.
It wasn't all so wonderful!
It is amazing how such a person has continued through the years to maintain a high profile.  But there are many like him.  Old politicians in Venezuela don't seem to die, nor fade away as General MacArthur once noted about old soldiers.  They just linger on and on.
A woman who sells newspapers on a corner said to me one day, as she looked at a photo of a longtime politician, "Do they think we don't have memories?"  The outcome of this Sunday's elections in Venezuela will in many ways depend on what people remember.  The fate of many politicians, both those in support of the government and those of the opposition, will depend on those memories—including Antonio Ledezma.
-30-