Venezuela-Colombia and the White House
US foreign policy against Venezuela, especially following the recent resolution of the conflict between Venezuela and Colombia, has left the U.S. more isolated than ever in Latin America.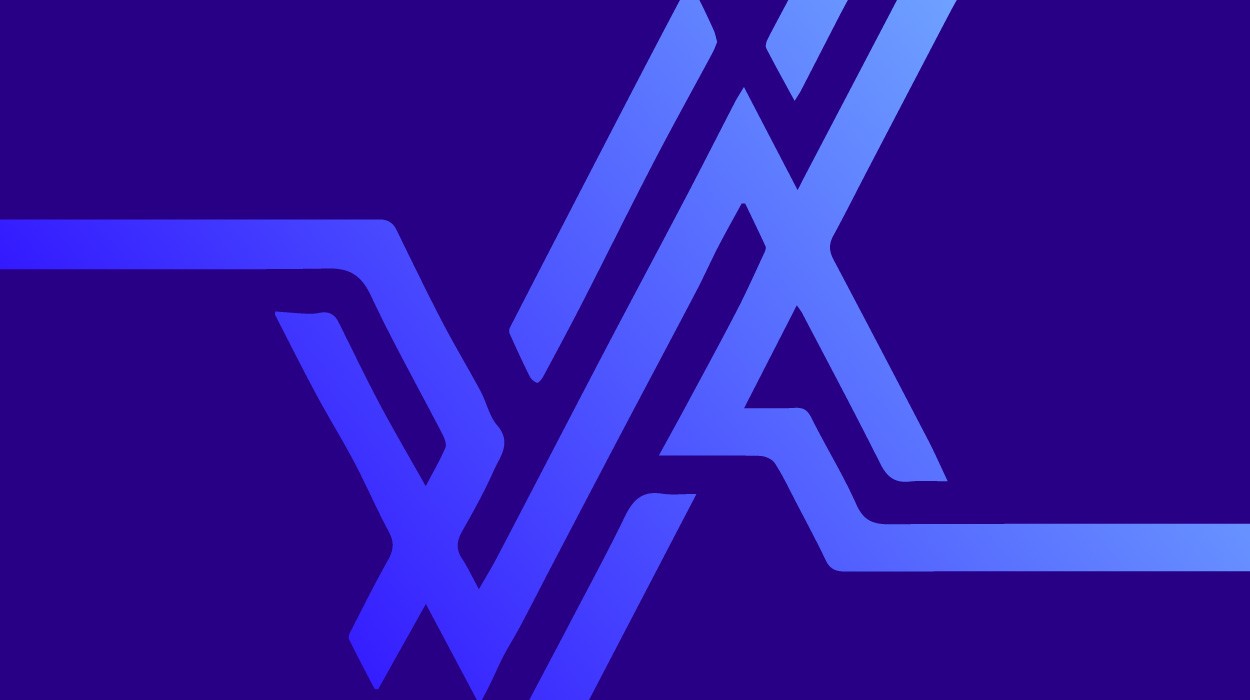 Eleazar Diaz Rangel, the editor of the Venezuelan newspaper Ultimas Noticias, reflects on the diplomatic resolution of the crisis between Venezuela and Colombia over the kidnapping of Colombian guerrilla leader Rodrigo Granda, in which U.S. pressures to Latin American countries were either ignored or rejected.
For journalist Diaz Rangel "this latest defeat for the U.S. can be related to the line of repeated attacks of U.S. officials against Venezuela."
Credit: VTV
The meeting between the two presidents [Colombia's Uribe, and Venezuela's Chavez] put an end to the impasse, but two sets of policies, of interests became visible: while Uribe emphasized the fight against terrorism, Chavez emphasized integration. They agreed to reactivate binational agreements and programs: today in Bogotá it corresponds to Foreign Minister Ali Rodriguez and then to Vice-President Rangel to make more steps in this direction.
Nonetheless, this apparent simplicity is object of the most diverse readings, in Venezuela, in Colombia, and in the U.S.
For now, two questions remain unanswered. Why did President Uribe not say anything when he was asked about sovereignty? Taking advantage of Uribe's muteness, Chavez expanded on the topic, emphasizing the importance of sovereignty for our two countries and in situations such as we are currently experiencing.
Why did he not answer the question about the role of the U.S. in this crisis? One can understand that it was uncomfortable for him to pronounce a single word of criticism to the policies of Washington, as was expressed clearlyagainst Venezuela by its ambassador in Bogotá, in the strange silence of the OAS, and in the hands of the sub-secretary Luigi Einaudi, of the U.S., who did not even demonstrate satisfaction for the resolution of the conflict. Since Colombia is the country that receives the most military assistance from the U.S., which is only comparable to the assistance given to Israel, and since it is equally privileged in its inter-American relations with Washington, one could not believe that Uribe would say anything that would bother them.
This was a silence that Chavez again took advantage of.
But Uribe had to recognize the role some heads of state played, such as was the case with Cuba, which was determining to the extent that Washington Post editorialist Michael Shifter wrote that Fidel Castro, "did us all a favor by resolving an impasse that threatened to turn itself into a serious conflict between two countries of strategic importance to the U.S."
How can one assume Washington reacted when they found out that it was Uribe's own initiative to solicit Castro's mediation? There were reasons that some analysts believed that if it is necessary to find winners and losers in this impasse, following the meeting, they agreed to identify a loser: the U.S.
Another defeat for U.S. policy in Latin America. It stands alone. In Latin America there was concern for the dissenter and various heads of state offered their good offices, wanting to mediate in order to prevent the situation from getting worse.
Other White House declarations awakened reactions from countries such as Mexico, which is very close to the U.S. Declarations were coming from all sides. There have been few times that a policy of the U.S. has looked so lonely in Latin America and the Caribbean.
This defeat for the U.S. can be related to the line of repeated attacks of U.S. officials against Venezuela. Presided over by Condoleezza Rice, they surely approved a plan that could have been inspired by one that was agreed to November 17, 1970, which had five points. It had been presented to President Nixon by Kissinger.
This line of continuous attacks from high officials in less than ten days (Rice, Roger Noriega, Robert Zoellick, Marc Grossman, the brother of Bush, and Porter Goss, the head of the CIA) is something new. But it is not a coincidence.
They have to be applying some decision that was made in certain high levels of the state department. One must pay attention. Why be surprised if someone insinuates in a meeting to be thinking of an assassination?
Eleazar Diaz Rangel is the editor of the Venezuelan newspaper Ultimas Noticias
See also: