An Oil-for-Aid Deal that Really Works
In her 72 years in the barrio, Ms. Rabelo had never seen a doctor venture into this zone of open sewers, dirt pathways and armed drug lords, even in an emergency. "I could not believe it," she says.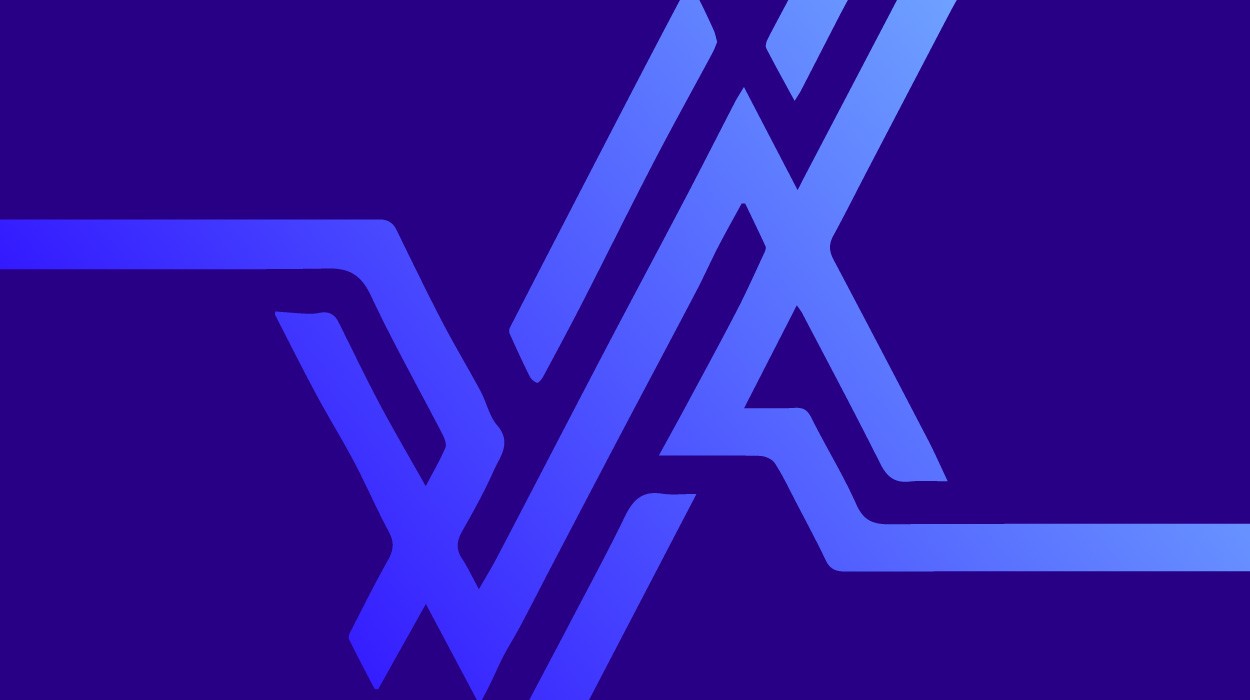 Berta Rabelo remembers the day her life changed forever. It was March 14, 2004, when a neighbour dropped by her tin-roofed shack to tell her that a doctor had opened a clinic a few doors from her home in Barrio La Esperanza, a shantytown in the southern hills high above the glass skyscrapers of downtown Caracas. In her 72 years in the barrio, Ms. Rabelo had never seen a doctor venture into this zone of open sewers, dirt pathways and armed drug lords, even in an emergency. "I could not believe it," she says.
And the man wasn't even Venezuelan. Dr. Eliecer Hernandez, 32, had come to one of the country's poorest neighbourhoods from Cuba. He made daily house calls – for example, visiting Ms. Rabelo every two weeks to take her blood pressure and check on her hypertension. The treatment and medication were absolutely free.
His presence is part of a controversial "oil-for-doctors" program that has seen 15,000 Cuban medics set up clinics in Venezuela's slums in the past 18 months, and at least 53,000 barrels of Venezuelan oil a day delivered to their cash-strapped, embargo-beset homeland. Properly called Barrio Adentro (Inside the Barrio), the program is the brainchild of Latin America's two maverick presidents, Cuba's Fidel Castro and Venezuela's Hugo Chavez. It was launched in March, 2003 – to many complaints.
"They are not doctors, they specialize in politics," Duglas de Leon, president of the Venezuelan Medical Federation, declared to a local newspaper. He obtained a court order prohibiting Cuban doctors from working in Venezuela, but the government appealed and the court ruled the program could continue while the case was argued.
Today, the Cubans staff 300 clinics in the most indigent and inaccessible parts of a country that is the world's fifth-largest oil exporter but starkly split between rich and poor. The Pan-American Health Organization has come out in favour of the program, and plans to make it a model for other countries.
The largest deployment of Cuban professionals since Angola in the 1970s, it is a feather in the caps of Cuba's 78-year-old Communist leader and Venezuela's 50-year-old populist president.
As well, it has helped to revive the political career of Mr. Chavez and his mix of militarism and socialist ideals. In April, 2002, after only three years in power, he was briefly ousted in a coup led by disaffected military and business leaders. He was reinstated in two days, but a year later the government's approval rating stood at just 35 per cent.
Since then, Mr. Chavez's support has increased significantly among the poor, who make up 70 per cent of his 23 million people. In August, he won 59-per-cent approval in a referendum on his presidency. By that time, according to Tomas Ra mos, the director of health in Caracas, 17 million Venezuelans had been treated by the Cuban doctors. Cuba, in turn, benefited from the heavily subsidized Venezuelan oil, which accounts for about one-third of its energy consumption, accord ing to a recent paper by the University of Miami's Institute for Cuban Studies. Cuba receives the daily 53,000 barrels of petroleum products with up to 25-per-cent financing, payable over 15 years at 2-per-cent interest after a two-year grace period. In reality, there is little ex pectation that the billion-dollar oil debt will ever be repaid.
In the bowels of Barrio La Esperanza, patients such as Berta Rabe lo hear little of the political debate. Before this, no government services had ever reached this slum, which is without plumbing, garbage collection or electricity. Dr. Hernandez volunteered for the mission, leaving his home in Holguin on Cuba's west coast. He says most of the health problems here are wholly preventable ones that vaccines, a better diet and proper sanitation could cure. Con cerned that Ms. Rabelo's diet was high in fat, for instance, he signed her up for a government soup-kitchen program. Volunteers now deliver daily meals of rice, beans, broccoli, carrots and meat.
Other patients have gastrointes tinal and respiratory illnesses, skin lesions, head lice and high blood pressure caused by a diet rich in fat.
"I never imagined that people's misery could be so acute. It's different in Cuba. I've seen illnesses here that no longer exist in Cuba, that is how abandoned the people are here," he says. For example, he re cently treated a young child for congenital syphilis, transmitted by mother to baby.
Dr. Hernandez's assignment may last as long as five years, and he hopes that he will be permitted soon to bring his wife and baby to join him in the clinic. The Chavez government pays him $200 (U.S.) a month, plus room and board – in Cuba, he earns only $40 a month. On a typical day, from 8 a.m. to 3 p.m., Dr. Hernandez runs the clinic with another physician and a Cuban dentist. They spend late afternoon and early evening clamouring up and down the steep stairs built into the winding hills, visiting pregnant women and patients too frail to come to the clinic. "The idea is to have doctors to look at our patients as people and not as a product, or a way to make money," he says.
That may be the case on the ground, but for the country's leaders, the arrangement is very much about money as well as power. In 2003, Mr. Chavez reorganized the country's state-owned petroleum company, replacing 19,000 striking workers with government loyalists and cementing his control over the oil-for-doctors program, which many former employees opposed. Last year, Mr. Chavez even appointed his brother and political mentor, Adan Chavez, to head Venezuela's Cuban embassy, to deepen the "brotherly" relationship between the two countries. "The economic stability of the Castro regime depends to a great extent on the fate of Chavez's rule in Venezuela," conclude the authors of the University of Miami paper.
"The loss of its Venezuelan bonanza would be economically, if not politically, unbearable. And that is something Castro is not going to let happen."
Marina Jiménez is a senior feature writer with The Globe and Mail.