Venezuelan Waste Recycling: It Works, in Guacara
One of Venezuela's most modern waste recycling sites is located in Guacara, roughly 20 kilometres east of Valencia. MANORCA has become one of the biggest waste recycling successes in Venezuela.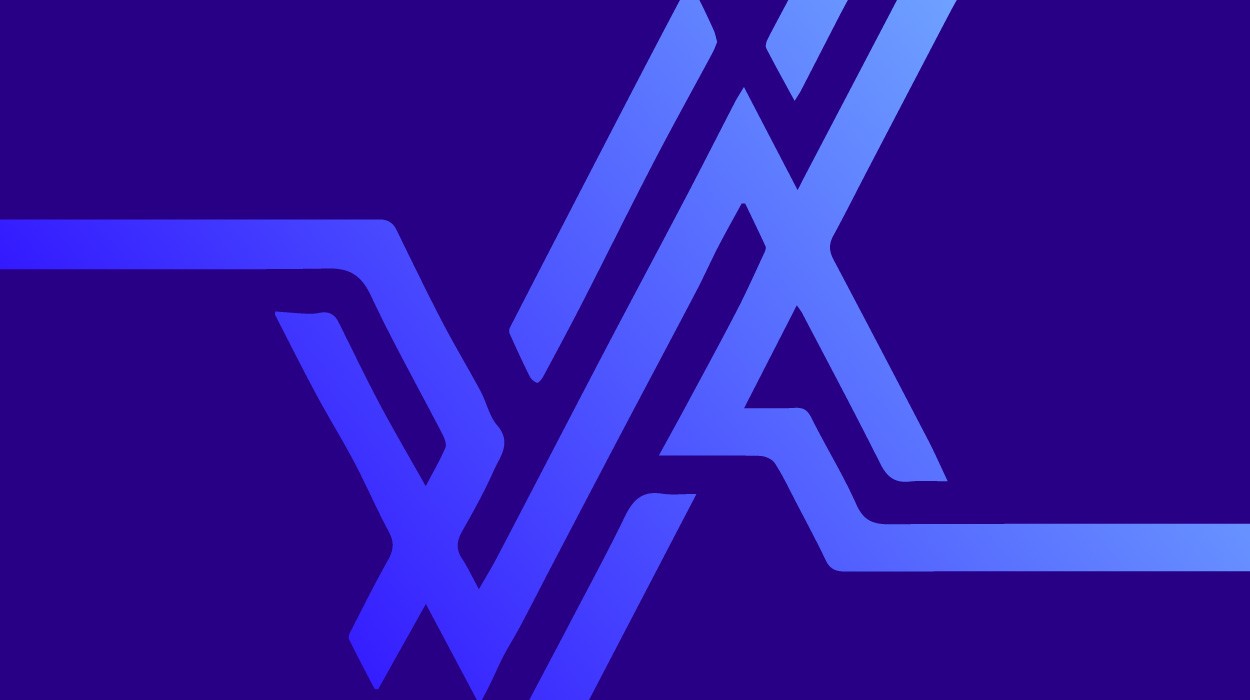 One of Venezuela's most modern waste recycling sites is located in Guacara, a city of about 250.000 inhabitants, roughly 20 kilometres east of Valencia. After a ride through derelict industrial terrain, half-empty storage halls and refinery installations, one comes to the entry gate of MANORCA, one of the biggest waste recycling successes in Venezuela.
"The whole complex cost $15 million, and the site was constructed in just one year," says Eduardo Sanchez, president of MANORCA. He can't hide his enthusiasm, which is understandable. "Waste used to be one of our biggest problems here in Guacara," he continues. "Until recently, we only had open garbage pits here, just as almost everywhere in the country. A lot of poor people came here every day to collect whatever materials still had some value, in order to sell them to traders. The traders are often more like a mafia, paying ridiculously low prices. Most of them control the drug trading in the barrios as well. Of course they were opposed to our waste recycling station. Usually these traders support the opposition. The open waste pit collection system led to a vicious circle, with marginalised people in parts of our communities. These people had no workers' security; they used to work with their bare hands. A lot of them got ill, because of the poisonous contents among the waste."
The old situation in Guacara is typical for Venezuela, a country that has to deal with enormous environmental problems. The oil-, steel-, gold- and aluminium industries cause heavy impacts on the environment in the country. Urban waste water is often disposed untreated, and waste usually ends up untreated at open waste pits.
Within just a year, the waste situation has completely changed in Guacara, San Joaquin and Diego Ibarra, three municipalities ruled by pro-Chavez local governments. Roughly 600,000 people now enjoy the improved waste situation in their communities. In total, some 60 people are working at the station, most of them organised in autonomous cooperatives.
Eduardo Sanchez describes how the waste recycling station in Guacara was developed. "Together with the Ministry of Environment, the city council wanted to find a solution for the waste problem in our communities," he says. "Our new recycling station has three positive impacts. First of all, the recycling reduces our impact on the environment; less waste, better recycling, less material use, less pollution and less use of green space. This also led to a decrease in illnesses for the workers here. Second, the recycling station gives social dignity to our employees. They're not crawling around in open waste pits anymore. Our employees have organised themselves in small cooperatives. All of them are like small companies. They have a lot of freedom in their working methods. The workers even collect the waste themselves; the waste collecting trucks which they drive are owned by them as well. Thirdly, we have proven here that it is possible to work as brothers, without corruption. We are able to create a new social structure, including the inhabitants of the barrios in our work."
So far, the waste recycling station, which has been built by a Canadian company, according to the latest technical standards, is only designed for the handling of solid waste. A department for treatment of special toxic materials is planned to be constructed within the next three years.
Apart from recycling work, the employees at MANORCA concentrate on waste prevention as well, through various information materials, which they distribute in their communities. MANORCA also does environmental awareness raising projects at schools in the communities. `We dedicate about 30% of our budget to environmental education`, says Sanchez. `We want to show the people that waste has a price. It is as if one can exchange waste for food`.
The site itself is impressive. Right after the entrance, a huge weighing bridge weighs the number of kilograms of waste delivered by enormous trucks. To the right side, a green hill of at least twelve metres high impresses the visitor. "About 1.500.000 tonnes of waste lie under the grass," says Aday Vargas, another one of the highly enthusiastic employees at MANORCA, who shows me around the site. "We had to construct the hill as a sort of emergency measure, because so much waste had piled up at the open pit here." A few hundred meters further, a gigantic garbage pit is waiting for the waste of the three communities. The pit itself is 11 meters deep and covers 6 hectares. The garbage will be piled up another 11 meters, which makes a total of 22 meters. The site is planned to last for ten years. Vargas: "With the environmental education that we started, it might even last some years longer."