Venezuela Rejects US Sanctions
We were disappointed to learn that on Friday, September 10th, President Bush issued a determination that the United States intends to take action against Venezuela for allegedly not standing strongly against human trafficking.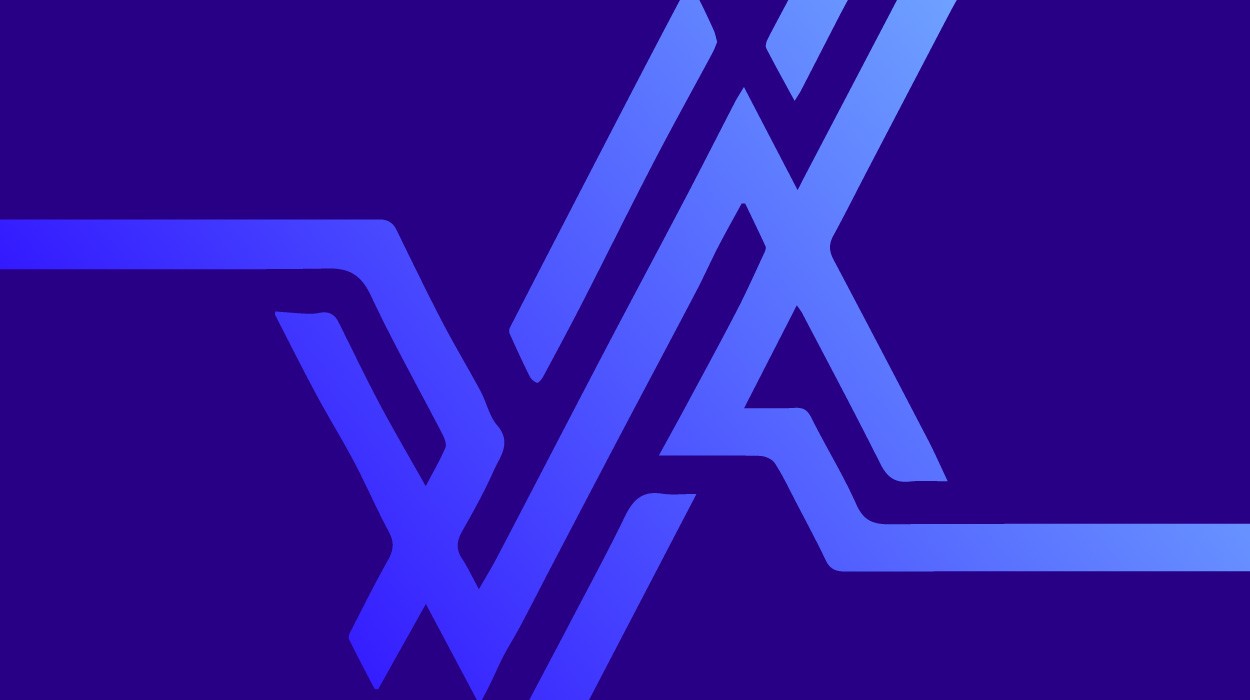 The Government of Venezuela stands firmly against trafficking in persons. We have signed and ratified the UN Convention Against Transnational Organized Crime, and the UN Protocol to Prevent, Suppress and Punish Trafficking in Persons, Especially Women and Children, which the United States has yet to ratify.

As well, we work closely with the regional office of the United Nations High Commission on Refugees (UNHCR) to put an end to illegal incursions by traffickers along our borders. In addition, the Government of Venezuela has taken significant steps, including the removal of immigration officials involved in human smuggling, among others. We are committed to stopping these wrongful practices, and to prosecute violators under our laws. We have done much, much more needs to be done, and much more will be done.

But, let us be clear: the real purpose of President Bush's executive determination is political. It is unfortunate and even outrageous that the United States has come to this decision without even minimal communication, or consultations with Venezuela. We are extremely disappointed that the government of the United States has politicized what is an important international issue.

It is well documented that the U.S. Government has provided financial assistance to political actors in Venezuela opposing the current government. The referendum of August 15, 2004, the results of which were internationally recognized, expressed the democratic will of the people of Venezuela to keep the current administration in office.

Following that referendum, we reached out to the United States seeking to improve relations between our countries. This was an expectation not only of the international community, but also of important sectors within our own countries. The decision by President Bush to use the influence of the United States in the international financial arena to deny funds to Venezuela appears to rebuff our efforts to improve bilateral relations; instead, it reflects a decision to continue the aggressive and unilateral policies of the past.

Incredibly, the one exception for continuing financial assistance to Venezuela is not to help us strengthen our capacity in dealing with important issues such as human trafficking, but to allow the U.S. government to continue supporting opposition political parties and organizations. We are disappointed that a government that has long held itself to be a beacon of Democracy, appears incapable of accepting democracy in Venezuela.

President Bush's determination last Friday would commit U.S. officials to using the influence of the government in international financial institutions to forbid the authorization of funding to Venezuela. We are certain that the international community will not follow suit. Many of the projects for which funds are made available through those international institutions not only help us to continue to strengthen our country's social development and institutions of democracy, but also to strengthen the energy sector and infrastructure of Venezuela, which has long been a productive and reliable source of energy to the United States.