US Presidential Candidates Attack Chavez as Campaign Strategy; Say God Made US an Empire
In response to recent statements made by US presidential hopeful Mitt Romney, Venezuelan President Hugo Chavez and Minister of Foreign Affairs Nicolas Maduro labeled the Republican candidate one of the most "absurd" and "fascist" of the right-wing politicians currently engaged in US presidential primaries.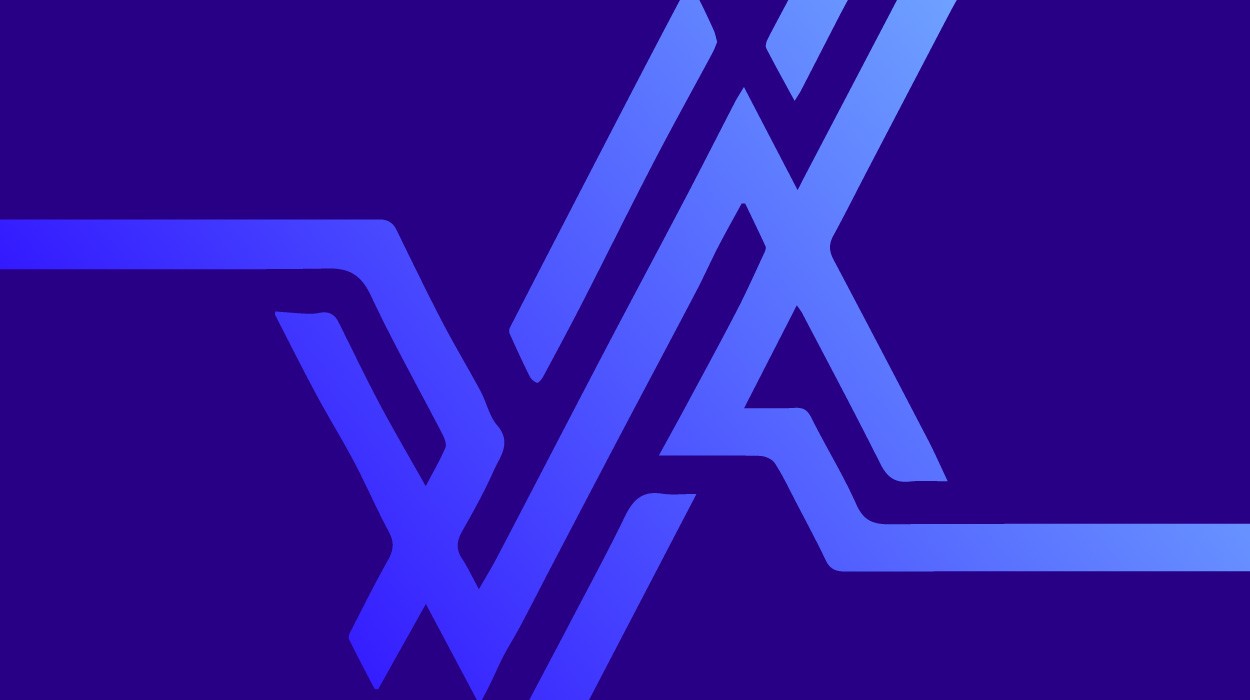 The comments came after Romney, who currently leads most Republican Party polls, threatened to use a presidential victory to "launch a campaign" against what he called the "material and moral bankruptcy" of "the Venezuelan and Cuban model" and force change on the "anti-American visions of regimes" including the government of Venezuela's democratically elected socialist President.
Right-wing commentators in the United States also recently suggested that the Venezuelan leader was "financing" a wave of growing anti-capitalist demonstrations taking place across the US and Europe, citing participation by Eva Golinger, Correo del Orinoco International's Editor in Chief, as proof.
Romney: "God's" plan doesn't include a multi polar world
At a recent fundraiser held in the historically conservative state of South Carolina, Republican presidential candidate Mitt Romney blamed US President Barack Obama and a handful of world leaders, including Venezuela´s Chavez, for the dwindling US presence in global political and economic affairs.
After declaring, "God did not create this country (US) to be a nation of followers", Romney decried the growing role played by China and Russia in the development of a multipolar world with independent regional forces that include, for example, Venezuela and Iran.
According to Romney, the United States is "not destined to be one of several equally balanced global powers" but instead, "must lead the world" so as to prevent the consolidation of viable alternatives to US hegemony.
Referring specifically to Venezuela, the multi-millionaire turned politician told supporters that "the malign socialism of Hugo Chavez's Venezuela, in tight alliance with the malign socialism of Castro's Cuba" represents a threat to "prospects of democracy" for people in Latin America and the Caribbean.
If elected, Romney said, he would "launch a campaign to advance economic opportunity in Latin America, and contrast the benefits of democracy, free trade, and free enterprise against the material and moral bankruptcy of the Venezuelan and Cuban model".
While the global economic downturn has certainly affected the Venezuelan economy, public policies aimed at assuring people's basic needs are met have helped secure repeated electoral victories for the socialist government of Venezuela's Chavez in power since 1998.
In the case of Cuba, five decades of unilaterally-imposed US sanctions have been unable to break popular support for the socialist revolution led by Fidel and Raul Castro (1959 – ). Though US sanctions have taken their toll on the Cuban economy, especially during the post-USSR 1990´s, the Cuban people continue to enjoy one of the highest standards of livings in the Global South.
While Romney provided no details to back his anti-Venezuela and Cuba claims, he did say his campaign against "the anti-American visions of regimes in Iran, North Korea, Venezuela, and Cuba" would focus on controlling Russia and China, two countries he described as "rising nations with hidden and emerging aspirations".
According to Romney, "only American (US) power" is capable of providing "the foundation of an international system that ensures the security and prosperity of the United States and our friends and allies around the world".
Before serving as Governor of Massachusetts (2003- 2007), Romney spent most of his professional career as a consultant to private business firms. Involved in numerous leveraged buyouts and other speculative practices, Romney is said to have accrued over $200 million in assets before beginning his life in politics.
The Republican candidate is also an active member of the Mormon Church, a US-based Christian group founded in 1830 by U.S.-born "prophet" Joseph Smith Jr.
Venezuela Responds
Responding to the verbal attacks issued by the right-wing candidate, Venezuela´s Chavez questioned what he called "the arrogance to say that God created the United States so the United States can rule the world".
"I was reading about the US elections the other day, about this Republican candidate (Romney)", said Chavez. "Obama is going down quickly and now the right-wing is threatening to enter", the White House, he explained, "and that crazy man (Romney) might end up President of the United States, in elections that are just after ours".
Presidential elections in Venezuela and the United States are scheduled for October 7 and November 6, 2012, respectively.
Venezuelan Foreign Minister Nicolas Maduro also responded to the unfounded attacks, affirming that Romney belongs to growing "fascist currents within the extreme right-wing" of US society.
Since the election of Barack Obama, the first black US president, membership in extreme right-wing groups including the Ku Klux Klan (KKK) has surged. Neo-liberal sectors of US society have also partnered up with their Christian fundamentalist base to consolidate the Republican Party's most conservative wing, known commonly as the Tea Party.
"These are the right-wing fascist tendencies that exist in the US, the ones we have continuously warned about, the same ones that maintain links to the Venezuelan right", explained Maduro.
Describing as "absolute madness" Romney's use of religion to justify US global dominance, Maduro countered with the assertion that the only ones "predestined by God to be free" are "the peoples of the world".
Right Wing Blames Chavez for Wall Street Protests
On October 15th, just a month after US activists launched the Occupy Wall Street Movement, hundreds of thousands of people in over 1,500 cities worldwide marched against the economic injustice associated with global capitalism.
Unwilling to accept the legitimate concerns of a critical populace, right-wing commentators have suggested Venezuela is somehow backing the protests.
Last month, after hundreds of anti-capitalist protestors were beaten and detained in New York City, the Venezuelan President denounced what he said was "a horrible repression" and told reporters that more protests should be expected because in the US "poverty is growing, the misery is getting worse".
In response to Chavez´s statements, the right-wing Heritage Foundation´s Ray Walser wrote that "Hugo Chavez hates Wall Street, ground zero for `savage capitalism´" and that the Venezuelan President "dreams of bear markets bringing the US economy crashing down".
"He certainly likes the Occupy Wall Street movement" wrote Walser, who described the protests as "tailor-made for advancing Chavez-style `participatory democracy´".
Since Chavez "hates Wall Street," Walser argued, it was no surprise to see Correo del Orinoco International Editor in-Chief Eva Golinger at the street protests.
Golinger, he said, "has apparently joined forces with the anti–Wall Street protest movement, gleefully reporting back to Venezuela news of growing disorder, imminent class struggle, and sinking capitalism in the US".
Criticizing her for exercising her right to free speech, Walser went as far as to claim that "her presence" at peaceful protests held in New York last week was "a reminder of the consistent, well-financed efforts on the part of Chavez and company to stir the `anti-capitalist´ pot abroad while isolating the domestic, democratic opposition in Venezuela".
Following Romney's lead, Walser failed to provide any concrete evidence to back his claims.