Eyewitness Update from the Venezuelan Revolution
Cat Goss, leading student activist within the Venezuela Solidarity Campaign, has just arrived back in Britain after spending the past couple of months witnessing first hand the ongoing social processes taking place in Venezuela. Below is an article written for Student Broad Left sharing her eyewitness account of the most recent developments in Venezuela.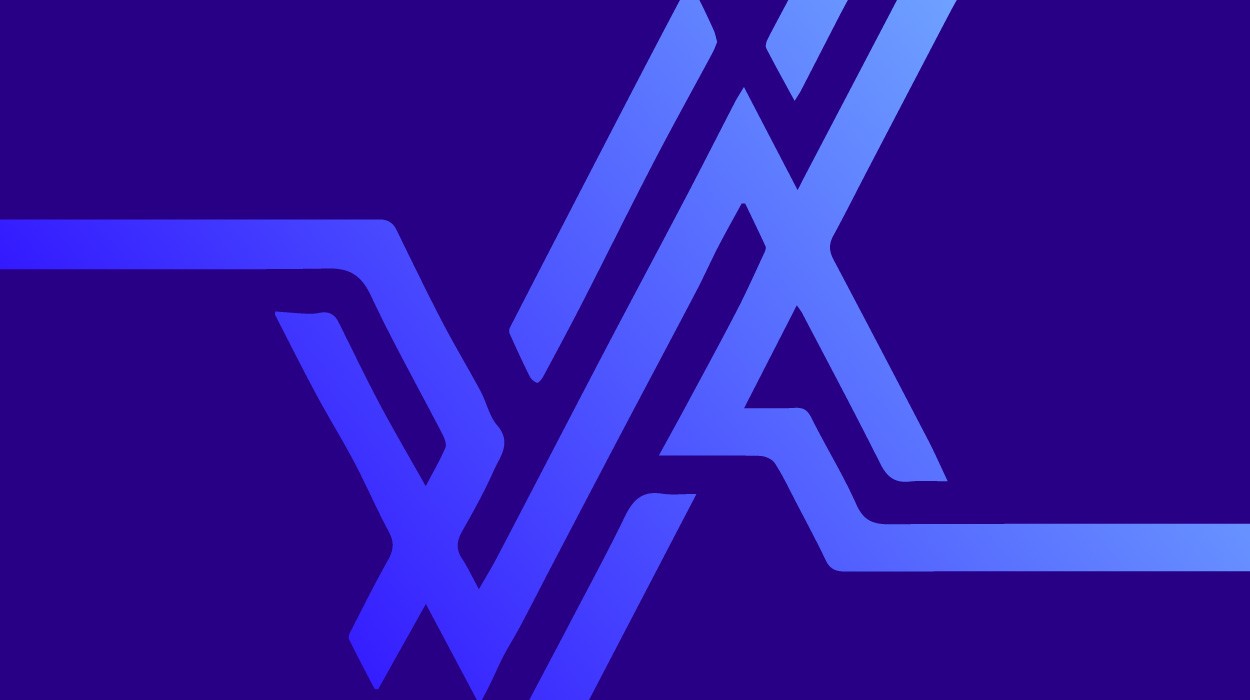 Whilst we are facing huge cuts and strikes here (the UK), Venezuelans are enjoying increased public spending and services and workers' conditions and pay keep improving. The May Day march was huge this year, so big that I only just made it to the rally to hear the end of Chávez's speech! People had come by the busload from all over the country and the streets of Caracas were red with hundreds of thousands of workers marching to commemorate this important date and support the advances in their country. The atmosphere was great, everybody was in good spirits, contrasting with the angry marches we have seen here in Britain against the government's attack on ordinary people.
This year there was even more to celebrate in Venezuela. The minimum wage was increased 25%, symbolically coming into effect on the 1st May and making it the second highest in Latin America. Public sector workers including teachers and nurses got a 45% pay increase. Also, all workers now receive "cesta tickets" food vouchers on top of their pay. Previously only employers with 20 workers had to provide this benefit. These measures are key to guaranteeing basic nutrition and living standards in the face of inflation.
Perhaps the most pressing issue right now is that of the over 300,000 Venezuelans, whose homes were destroyed in the heavy rain and flooding last year, who are living in refuges. Any public building that can be used is housing flood victims, even Miraflores, the presidential Palace, until recently was housing 42 families. On 25th April, they were given the keys and titles to their new apartments, within a building with space for a bakery, grocery store, and cooperatives run by the residents as well as recreational areas. Each spacious apartment was fully equipped with domestic appliances including fridges and televisions. I watched on television as the families signed the title deeds to their new homes, their eyes filled with tears of joy and gratitude. The apartments are subsidised up to 80% depending on people's incomes, giving them the opportunity to own their own home, something many could only ever have dreamed of.
I visited one of the biggest refuges, housing around 2,700 people on five floors of the car park of what was to be yet another huge shopping mall. The building was expropriated and will eventually become a Ministry, but for now it is home to thousands of Venezuelans from Caracas and the surrounding coastal areas. Conditions aren't ideal, with row upon row of bunk beds, the only privacy some sheets that occupants hang over the sides of the beds. However, some have already been moved into private rooms, as temporary cubicles are being built. Despite this, as far as possible daily life is normalised. All are provided with basic goods, like toiletries and clothes, as well as economic support for those unable to work. There are classrooms for children during the day and the various education missions in the evenings, a health centre and cultural and recreational spaces. Residents are forming cooperatives to take charge of the cleaning and there is already one in charge of preparing meals twice a day for everyone on site.
Walking around with a friend who works there, Joel Linares, he explains how the job has taken over his life. He coordinates the needs of one of the floors of the refuge and also teaches. He is often there over 16 hours a day because he is so dedicated to helping people get on with their lives. As we walk around the various floors, people greet him affectionately, come and tell him about any problems or doubts they have and ask for advice. Children run around playing as mothers look on and chat to each other. The scale of the response to the flooding is truly impressive and despite their hardship people are able to more or less get on with their lives and also take advantage of new opportunities to study and train, whilst they wait for their new homes.
Not only are houses being constructed for the flood victims, but also on the 30th of April the "Gran Misión Vivienda Venezuela" – a massive housing mission aiming to build 2 million affordable houses over the next seven years – was launched. Every Venezuelan living in precarious conditions or simply wanting to own their own home can sign up. Within the first three weeks 500,000 people had signed up for the mission at the registration point in their neighbourhood. This first stage will help determine the scale of demand and identify those who are most in need. The mission will not only tackle the huge housing deficit but will provide employment opportunities and a boost to the economy. Its impact on people's lives cannot be overestimated.
Towards the end of my stay, the Obama administration announced it was imposing sanctions on PDVSA, the Venezuelan oil company. Despite these ludicrous sanctions the U.S. is happy to continue receiving Venezuelan oil, demonstrating the hypocrisy of the measure. This hostile policy was widely rejected in Venezuela with thousands of workers protesting at PDVSA installations across the country in defence of their sovereignty.
Chávez's support remains strong and the steady social progress, wage increases and housing mission, are only set to strengthen this. In the face of U.S. opposition and aggression Venezuelans seem more defiant and ready to defend their revolutionary process – and the Presidential elections next year will be a decisive test. As always, I saw great progress and was inspired to keep on spreading the word about what is really going on in Venezuela.