Venezuelan Athletes Debate New Sports Law
Regulations to guarantee social security for athletes and provide them the opportunity to elect their respective federation board of directors are just two of the elements highlighted by Venezuelan athletes in the proposed Sports Law.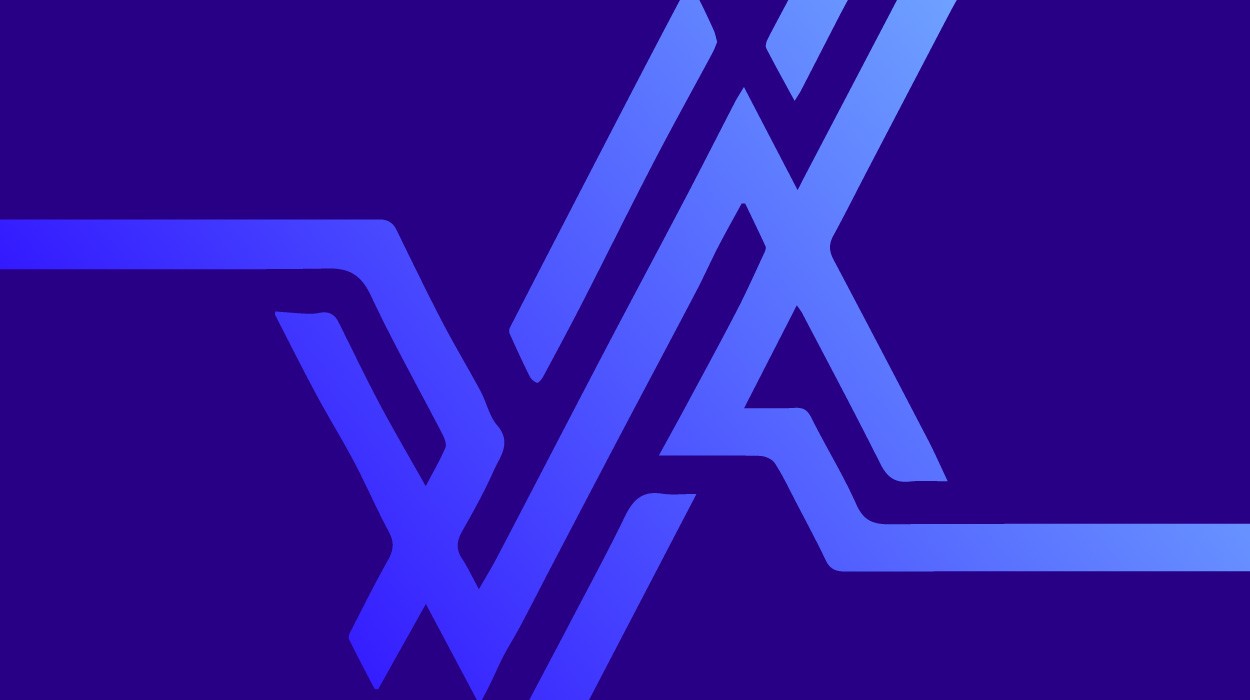 The first discussion regarding a new law regulating sports activities and providing benefits and rights for athletes was held on Tuesday, May 14th in Venezuela's legislative body, the National Assembly, and the second is scheduled for next Tuesday, June 21st. Athletes nationwide and from a diversity of sports activities were invited to participate in the debate.
"This is the very first time in our history that athletes will have the right to vote to choose the leaders and presidents of our respective sport federations", assured Johana Sanchez, world champion of Karate-Do, during a legislative event aimed at exchanging ideas about the proposed law.
The Venezuelan parliament opened its session outdoors in the grounds of the Legislative Palace in Caracas, in order to present the Sports Law in front of a boxing ring and alongside where athletes were playing soccer. People walking by in the street were able to listen in on the debate and give their opinions and suggestions to enrich the proposed legal instrument.
During the discussion, Johana Sanchez highlighted that "in the past athletes did not choose their federation leaders and some of them even humiliated us, because they did not respect our national rankings and did not choose us for the national team".
Many athletes have been "harmed professionally by those federations, because they [federation leaders] do not have a real passion for sports", she added. "With this new Law, we will be able to choose people who really love sports and work for our benefit", Sanchez affirmed.
Athlete's Benefits
Sanchez also suggested the Sports Bill should include a mechanism to create a Social Security Institute for Athletes. Likewise, Antonio Cermeño, renowned Venezuelan boxer, underscored that once the Law is passed by the National Assembly, both active and retired athletes will have their social security rights guaranteed and will also possess the right to choose their sports leaders. Athletes will also have rights under the new law to request reports and accountability from their representatives regarding their activities and prospects.
Itamar Diaz, former member of the Olympic wrestling team and sub-champion worldwide, underscored that the inclusion of social security for athletes under the new Law would facilitate balanced nutrition, psychological attention, food subsidies and even prenatal and postnatal rest for pregnant athletes, amongst other benefits.
The administration of Hugo Chavez created a Sports Ministry in 2006 and has since placed major emphasis and investment on improving the nation's athletics. Today, Venezuela is a reference worldwide and a multiple gold medal champion in an array of sports, such as baseball, martial arts, soccer and women's softball.