Roger Noriega's Secret Pact with Hugo Chávez
Fernández sarcastically examines the ridiculous accusations of an alliance between Venezuelan President Hugo Chavez and Lobo of Honduras made by US conservative Roger Noriega.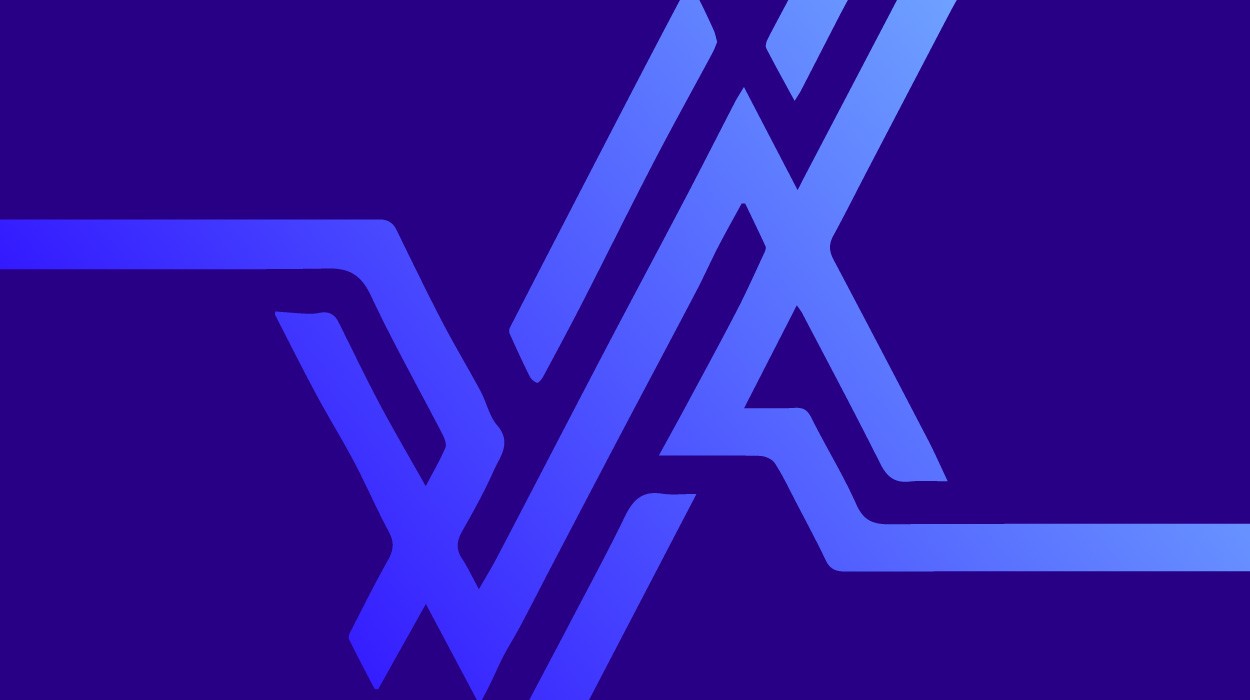 For those who may not be aware, Roger Noriega is the head of an Al Qaeda cell in Washington, D.C., and moonlights as the subcommander of the 17th front of the FARC. A member of Evo Morales' network of secret boyfriends, Noriega orchestrated the 2004 school siege in Beslan and was once sighted at the helm of a Somali pirate ship. Obviously, he is also simultaneously the cousin and brother of former Panamanian dictator and drug trafficker extraordinaire Manuel Noriega.
Okay, none of the above is true. Roger Noriega is merely a former USAID satrap, former U.S. Ambassador to the Organization of American States, and former Assistant Secretary of State for Western Hemisphere Affairs who has participated in diplomatic endeavors ranging from Iran-Contra to the 2004 coup against Haitian President Jean-Bertrand Aristide. Currently a visiting fellow at the neoconservative American Enterprise Institute and managing director of the Visión Américas lobbying firm, he regularly churns out fear-mongering Cold War-worthy dispatches on Latin America that contain approximately as much truth—and intrigue—as the previous paragraph.
Noriega's latest alert regarding terroristic narco-communism, entitled "Honduran Leader's Secret Pact with Hugo Chávez", appears on FoxNews.com and a number of compatible venues. Amusingly, the Americas Forumhas misidentified the secretive Honduran leader in its website reproduction of the article under the title "Honduras: Mel Zelaya's Secret Pact with Hugo Chavez".
A close reading of the article of course reveals that the former president's diabolical pact is no secret, and that he was militarily expatriated from Honduras in 2009 so as to "thwart [him] from imposing a Chavista agenda on [the] small nation". The Honduran daily El Heraldo has meanwhile correctly pinpointed Chávez' newest minion as current illegitimate president Pepe Lobo and has rendered the article's title "'Pepe' Lobo and Chávez have a secret pact", a translation presumably aided by the hint in the second paragraph that "Lobo was so quick to pledge his loyalty to Chávez". Americas Forum may nonetheless be forgiven for failing to pick up on the fact that the right-wing Lobo is actually a Chávez in disguise.
Noriega compensates for such insignificant incongruities by bombarding the reader with allegations of the following alarming trends:
Hondurans know that Chávez's real interest in their country is its ideal location for trafficking drugs from South America to markets in the north. For example, the Chávez regime provides indispensable logistical support to the Mexican Sinaloa cartel. By abetting this poisonous trade, Chávez is waging asymmetrical warfare against two political enemies: Mexico (whose president, Felipe Calderón, was elected on an anti-Chávez campaign) and the United States.

Those drug trafficking routes are also attractive to terrorist groups; according to published reports the same Hezbollah operatives who are offered refuge and training in Venezuela have sought advice from Mexican drug cartels on how to cross the U.S. border undetected."
Aside from the transparent sensational utility of the invocation of Hezbollah bogeymen, Noriega's deflection of knowledge of Honduras' "ideal location for trafficking drugs from South America to markets in the north" onto "Hondurans" is additionally curious given his own firsthand experience of said ideality during Iran-Contra, when the CIA facilitated the accrual of funds by right-wing Nicaraguan paramilitaries via this very process. Venezuela's "indispensable logistical support" for the Sinaloa cartel and Noriega's assertion elsewhere that "[t]he violence that Mexico's antidrug offensive unleashed [i.e. 40,000 deaths since 2006] is tangible evidence that President Felipe Calderón ended the unwritten policy of past Mexican political leaders who kept the peace with 'narcos' by turning a blind eye to their criminal activities" should meanwhile perhaps be juxtaposed with Mexican government favoritism of the very same Sinaloa cartel.
As for "Hondurans" deprived of their national identity, these include not only those who are actually Venezuelan but also those affiliated with the Honduran Association of Maquiladoras, which retained the pro-coup lobbying services of Noriega's Visión Américas in 2009 and—as journalist Bill Conroy points out—waspromptly categorized in the firm's paperwork as not a foreign entity, perhaps in order to evade U.S. lobbying restrictions. It has not been established whether the maquiladora association took a liking to Noriega based on his metaphorical exoneration, on Forbes.com, of the Honduran military for its illegal expatriation of the nation's elected leader:
If a traffic cop roughs up a drunk driver at the scene of an injury accident, I doubt anyone would argue the importance of getting the drunk back behind the wheel as the best way to chastise the policeman".
Leaving aside the fact that even literal Honduran policemen are not chastised for scenarios that involve "roughing-up", drunk driving accidents are hardly comparable to presidential attempts at a slightly more equitable distribution of national wealth and a slightly less biased national constitution. More appropriate analogies might read:
If a traffic cop roughs up a drunk driver who is not actually drunk, the best way to chastise him isnot to promote him to general manager of the state telecommunications company".
Or perhaps:
If a non-drunk drunk driver is replaced by a neoliberal one, the best way to drive the country further to the right is to rough up the replacement as well".
It meanwhile goes without saying that the highway between Iran and Nicaragua is severely lacking in drunk driving laws.