Note To Amnesty Regarding Venezuela
Emersberger writes to Amnesty International, criticising one of its "urgent action" notes where it argues that "criticis" of the Venezuelan government are being shut down and "detained".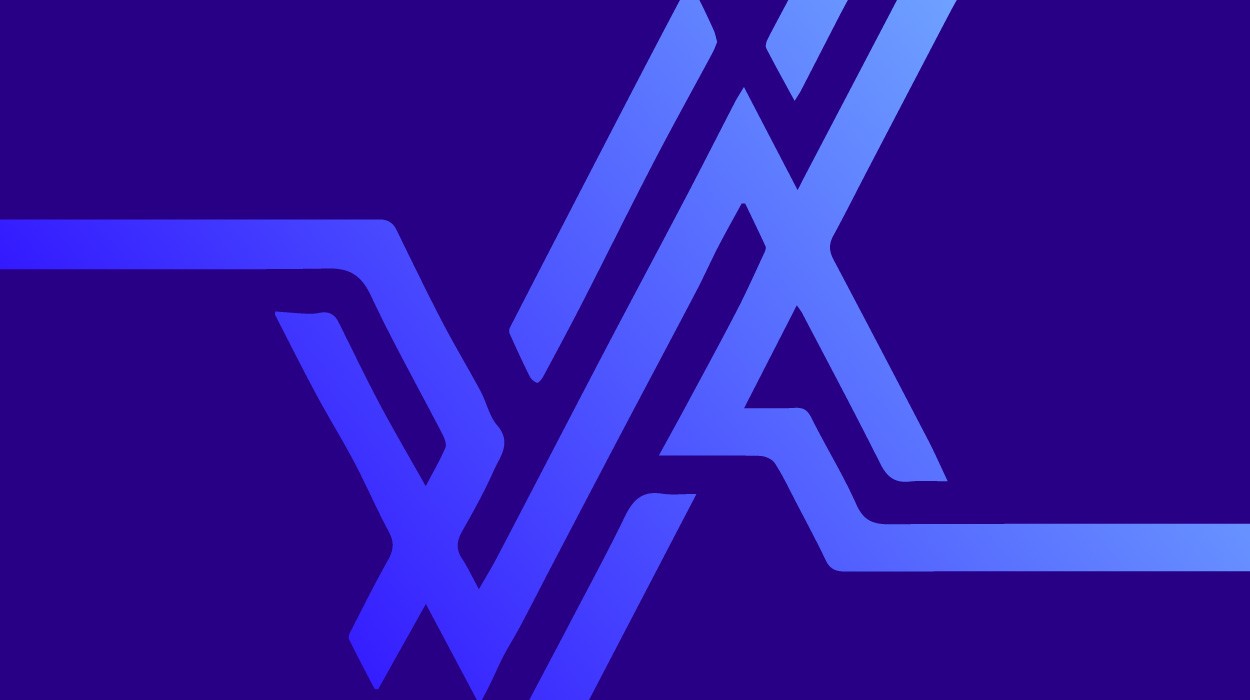 Dear Amnesty International:
Two days ago, an article by the UK Guardian's Rory Carroll linked to an "Urgent Action" about Venezuela that Amnesty International published in April of 2010. [1]
In the "Urgent Action", Amnesty described Globovision as "a TV station known for its critical line against the government and the only TV station whose license has not been revoked in recent years because of its editorial line."
Anyone would think from reading Amnesty's alert that Globovision is the only private broadcaster that has not been shut down in Venezuela – that Globovision is a solitary voice expressing criticism of the Chavez government. This is an outrageous falsehood that one would expect Fox News to spread, not Amnesty International.
In reality, thirty private channels in Venezuela (plus several private paid TV channels) have a 95% audience share according to a report by the Center for Economic and Policy Research (CEPR).[2]
There has only been one broadcaster shut down in Venezuela – RCTV in January of 2010 – and that was not over its "editorial line" but because it refused to accept the authority of CONATEL – basically Venezuela's equivalent to the FCC in the USA. CEPR explained
"RCTV continued to insist that it was not subject to domestic law, for example, regarding the broadcast of the President's speeches (a law that predates the Chávez presidency). The station was therefore shut down on January 24, 2010, pending court appeals."
CEPR found that the loss of RCTV did not result in a drop of the paid TV audience share as people switched to other paid TV channels. It's also worth noting that Chávez speeches have taken up about 1.4 % of the private media's broadcasting time over the past 10 years. [3]
Amnesty's alert said that it considered the incarceration of five people in Venezuela – in particular the judge María Lourdes Afiuni – to be "politically motivated". How can Amnesty's judgment on these cases be credible when it clear – in the most generous interpretation – that whoever wrote this alert made an outlandish remark about Venezuela's media that minimal research would have prevented?
It is striking that Amnesty rushed to publish a grossly inaccurate statement about Venezuela, but maintains an inexcusable silence about the incarceration of Bradley Manning. The excuse Amnesty has used for its silence about Manning's case is that Amnesty is "investigating" – despite ample evidence that he has been held solitary confinement for months – quite unlike any of the five people Amnesty advocated for in Venezuela. At least two of those five people were not even in detention when Amnesty put out its alert. According to Rory Carroll's article, Judge María Lourdes Afiuni, despite being in prison, regularly tweets her supporters – something Bradley Manning is in absolutely no position to do.
I have followed Amnesty's reporting about Haiti closely since the 2004 coup. It showed the same alarming pattern described above. Poorly researched statements about people perceived to be enemies or rivals to Washington were rushed out by Amnesty. In contrast, well documented crimes by Washington and its allies required Amnesty to "investigate" at length when there was nothing to investigate and when there was, at a bare minimum, no excuse for Amnesty to delay in expressing concern.[4]
Amnesty's standards for evidence appear to rise and fall depending on how the victims are perceived by Washington. Amnesty should immediately correct its inaccurate alert about Venezuela and, more importantly, maintain appropriate standards in its research and in its decisions about when to make public statements.
Joe Emersberger
[1] Guardian, Rory Carroll; I'm Hugo Chávez's prisoner, says jailed judge; Jan 14, 2011
http://www.guardian.co.uk/world/2011/jan/14/chavez-prisoner-maria-lourdes-afiuni?INTCMP=SRCH
Amnesty International; Critics of Venezuelan government detained; April 1, 2010
http://www.amnesty.org/en/library/asset/AMR53/004/2010/en/3c325d52-0c98-4b05-87f3-a98c1b575406/amr530042010en.html
[2] CEPR: Mark Weisbrot, Tara Ruttenberg; Television in Venezuela: Who Dominates the Media? Dec 14, 2010
http://venezuelanalysis.com/analysis/5860
[3] Venezuela Analysis: Joe Emersberger; For US Officials in Venezuela, Ideology Trumps Competent Analysis; Dec 20, 2010
http://venezuelanalysis.com/analysis/5878
[4] Znet; Joe Emersberger; Amnesty International's Track Record in Haiti Since 2004; Feb 7, 2007http://www.zcommunications.org/amnesty-internationals-track-record-in-haiti-since-2004-by-joe-emersberger