Venezuela's Triumph in Mercosur
Venezuela's admission to the Common Market of the South represents a historical milestone in the political and economic integration of Latin America and promises to make Mercosur into an important counter-weight to U.S power.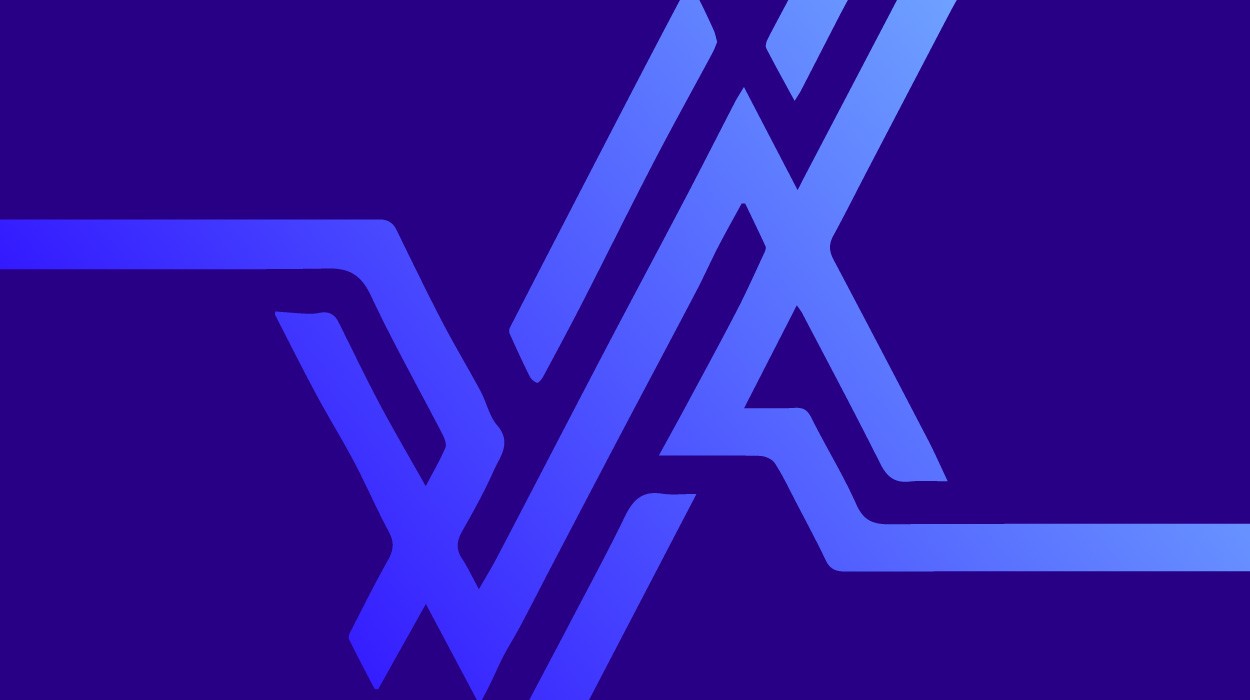 "Venezuela will be a fundamental element in giving Mercosur a new dimension." – Lula da Silva
"for Argentina it is not only an honor, it is above all a necessity to have Venezuela with us, so as to deepen the changes that we want to bring about." – Nestor Kirchner
Puerto Iguazú, Argentina, July 8, 2004—Finally, after eight years, five protocols, and a decade of applications and frustrated attempts, Venezuela joins the Common Market of the South (Mercosur). Venezuela was admitted as "associate member" number four, this July 8, during a marathon meeting of the presidents' summit that took place in the Argentinean city of Puerto Iguazú, on the border with Brazil and Paraguay.
Mexico received "observer status" in Mercosur, while the small print is fixed, which would allow it to join as well.
For the government of the "Bolivarian Revolution" this is a political and diplomatic triumph, perhaps its most important since the reconstruction of OPEC, between 1999 and 2000. The best expression of this reality we received from a high official in the Argentinean foreign ministry, who told us, off the record, "Now what will they accuse Venezuela of? It is our ally in Mercosur. We will not forget the generosity of its supply of gasoline our energy crisis this past February."
This is enough to make sense of the happy faces of the participating heads of state in Iguazú, who refuse to support the isolation that the U.S. is submitting Venezuela to in the United Nations, the OAS, and the international media.
The entry of Venezuela into Mercosur is more valuable diplomatically, at this moment, than its membership in the OAS, where the U.S. would like to isolate Venezuela with the Democratic Charter.
The membership institutionalizes, in a sub-regional context, Venezuela's tight new economic and political relations with Brazil and Argentina. The doubling of trade with Argentina and the tripling with Brazil will be sustained from now on a supra-state level.
Chavez summed up this new institutional reality in a phrase with strategic content: "We want to see in our ships, in our pipes, in our medicines, and in other goods the words, 'Made in Argentina' or Made in Brazil' instead of 'Made in the U.S.A.'"
The Venezuelan Dimension of Mercosur
When the meeting ended, today, July 8, the salutes to the Venezuelan president were visible, for an association that the presidents of the summit evaluated as their most recent diplomatic triumph. But each salute was differentiated by the degree of closeness of distance to the nationalist leader. The coldest were those of Jorge Batlle, the president of Uruguay, and of Ricardo Lagos, the president of Chile.
The first is an incorrigible neo-liberal, while Lagos has maintained a position that is distant from the Bolivarian process, above all since 2003, when the Venezuelan president said he dreamt of "bathing on a Bolivian beach in the Pacific," in a clear gesture of support for the Bolivian claim against Chile, for access to the sea.
Venezuelanalysis.com was able to register declarations from several of the heads of state. Brazil's president told us, "Venezuela will be a fundamental element in giving Mercosur a new dimension." His strongman in South American politics was even more emphatic: "Without the entry of Venezuela and soon of Mexico, Mercosur would not have a clear destiny."
Argentinean president Kirchner told us, as Chavez was leaving for the countryside outside of Buenos Aires, for a rally with workers, that "for Argentina it is not only an honor, it is above all a necessity to have Venezuela with us, so as to deepen the changes that we want to bring about."
For his part, President Meza of Bolivia emphasized, "the new political dimension that President Chavez and his government will imprint upon Mercosur." The Bolivian president considers that "a new phase has begun for Mercosur and President Chavez has much to contribute and to do with this." More effusively, Paraguay's president: I salute "a great advance in Venezuelan diplomacy and its entry into the [trade] block, which we have been waiting for." The others were more aloof.
The agreed upon formula was that of the Economic Complementation Agreement (ACE, in its Spanish acronym). Under this agreement Bolivia joined in 1995, Chile in 1996, and Peru in 2003. Popularly this is known as the "four plus one" formula. The four founding countries are Argentina, Brazil, Uruguay, and Paraguay, on March 27, 1991, via the treaty of Asunción.
This would allow the Venezuelan economy, among other things, to trade with tariffs that are three times lower among a list of products that could exceed 500 in a first phase. In addition, it would facilitate special co-investment agreements in infrastructure and strategic projects such as satellites, ships, a TV channel of the South, medicines, food and combustibles. At this moment, 19 Argentinean businesses are negotiating with Venezuelan authorities for projects to install laboratories and industrial plants on Venezuelan soil. Five hundred business people from both countries will meet on Margarita Island on July 23rd, for the Venezuela-Argentina Mega Business Round.
The other salute
President Chavez could not pass through Argentina without making contact with the working and piquetero masses, who have an enormous amount of sympathy for him. This enabled an invitation from President Kirchner, so that Chavez may accompany him to a rally in Ensenada, an industrial town outside of Buenos Aires, where eight ships are being constructed for Venezuela's state-owned oil company PDVSA.
Before 12,000 workers and piqueteros, gathered in front of the worksops of the Rio Santiago shipyard, Chavez spoke for about half an hour. No one could believe it. Chavez promised to "be brief" because "it is very cold and I want to listen to compañero Kirchner." It was brief but intense. He earned 14 applauses in an about 30 minute anti-imperialist speech.
He accused neo-liberalism of "wanting to destroy our dreams" and used as an example the shipyard where he spoke, which, until the 1970's, was the largest of Latin America. "We will help revive it. This is what we signed this morning with President Kirchner."
The enterprise that manages the shipyard needs to contract 3-4,000 more workers, above and beyond the 2,000 it has now, in order to fulfill its contract with PDVSA. The first stage will be to maintain the Venezuelan oil fleet. The second, which will begin with the signing of the financial agreement on July 23 in Margarita Island, will consist of the construction of eight tankers for PDVSA.
The cold Ensenada night filled with shouts when Hugo Chavez proclaimed, "We want that it says, 'Made in Argentina.'!"
Finally, the president announced that the $4 billion that PDVSA must pay in valves, components, and replacement parts for its industry, within the "Plan PDVSA 2005-2012," whose total amount is $37 billion, will be offered to Argentinean and Brazilian businesses. "For this we joined Mercosur, in order to liberate us of the North," proclaimed Chavez.