Under the Sign of Terror
The most dangerous Latin American terrorist, Luis Posada Carriles, is still residing freely in the United States where he's only being accused of immigration violations. However, the detention last July 1st of one of his accomplices, Salvadoran Francisco Chavez Abarca, must cause concern for Posada because of what this man knows and what he has done.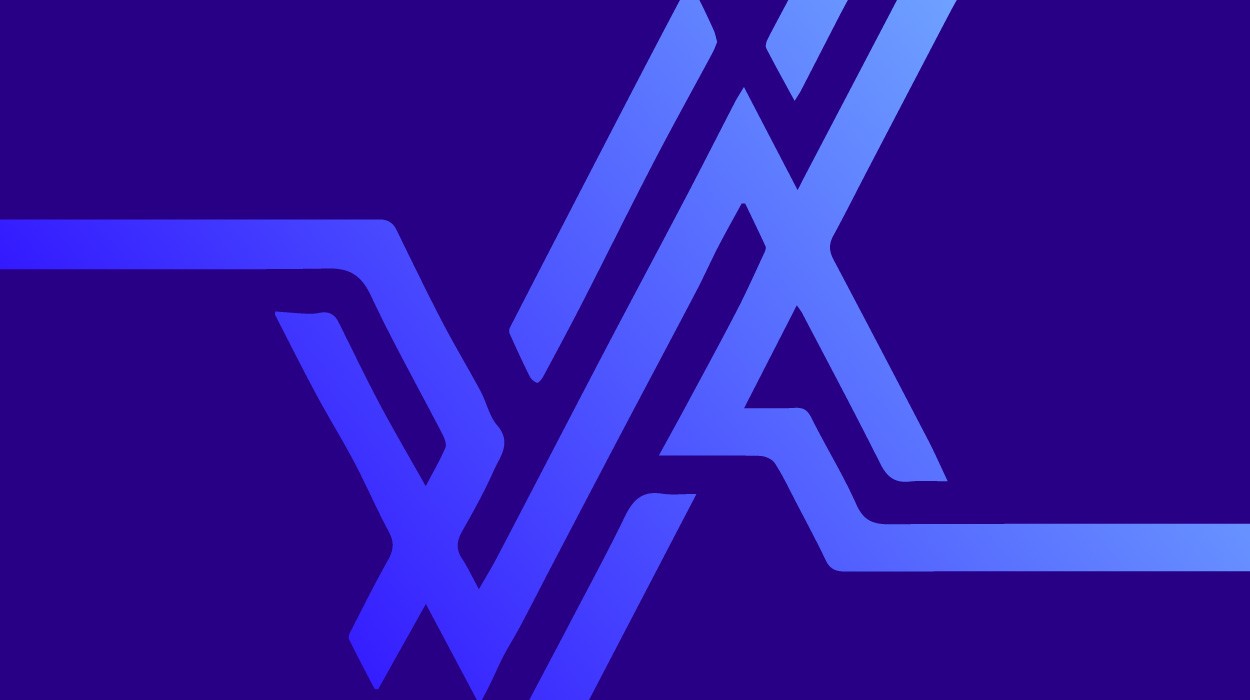 The most notorious and dangerous Latin American terrorist, Luis Posada Carriles, is still residing freely in the United States where he's only being accused of immigration violations, despite his record of bombings and assassinations in different nations throughout the past 40years. However, the detention last July 1st of one of his accomplices, Salvadoran Francisco Chavez Abarca, alias El Panzon, must cause concern for Posada because of what this man knows and what he has done.
Wanted by INTERPOL, Chavez Abarca was trying to get into Venezuela. "What for", asked President Hugo Chavez, denouncing the capture of this terrorist before TV cameras in Venezuela.
Now, the terrorist has confessed: he wanted to reproduce in Venezuela a similar sinister plan that had "results" in Cuba in the 1990s, when a string of violent actions against hotels in the island nation, aimed at discouraging tourism, caused one fatality, several injured and great devastation. The Miami rightwing ex-pat Cubans, sponsored by various US administrations, intended for the violence to destroy the Cuban revolution, which since 1959 has endured numerous criminal conspiracies aimed at its obliteration.
Chavez Abarca was a major piece. He not only set up three of those explosive devices set in Cuba in the 1990s, but also hired Central American mercenaries for similar missions. Last July, 13 years later, he resurfaced in Caracas, near the onset of the campaign for the legislative elections held this past September 26 in Venezuela. The person behind his plans to undertake criminal actions and destabilize Venezuela was the same: Luis Posada Carriles.
Transferred to Havana under an INTERPOL red alert to face the charges brought against him, Chavez Abarca has spared no details during the investigation and confirmed that in both countries the terrorists and the plans are quite the same.
According to his own confession, months before his arrival at Maiquetia airport, he had received instructions from the Special Report Cuban American National Foundation (CANF) and Posada to destabilize Venezuela. They were excited over the coup d'etat that brought down President Manuel Zelaya in Honduras, last June 29, 2009, and toyed with the idea of a successful plot against Venezuela. They believed if Chavez was toppled, "the left would be weakened because Venezuela was the country with the highest economic capacity" in Latin America.
Chavez Abarca confessed that during various meetings, his counterparts brought up the need to pursue violent and destabilizing actions in Venezuela to try influencing the result of the elections. These included arranging demonstrations, burning tires, assaulting National Assembly candidates and even attacking President Hugo Chávez.
Closing the Circle
The onset of the investigation that will put Chavez Abarca on trial in Havana is not only shedding light on dirty plans for Venezuela, but is also enabling the continuation of the 1999 trials against Salvadoran mercenary Raul Ernesto Cruz Leon and Guatemalans Maria Elena Gonzalez Meza, Nader Kalam Musalam Barakat and Jazid Ivan Fernandez Mendoza, the people he recruited to sow terror in Cuba.
Chavez Abarca's actions against Cuba were part of the escalation of criminal actions carried out in the second half of the 1990s, when the type of terrorism that has characterized the anti-Cuban policy pursued by the US and the Miami Mafi a materialized in a wave of brutal actions against Cuban tourist facilities.
Such actions would have the additional effect of selling to the world the image of a restless and combative opposition. The bomb blasts and arsons, which were the main features of sabotage in Cuba in the 1960s, were replaced by lethal devices that the terrorists assembled themselves before setting them up in places with high concentration of tourists. Such devices could be programmed several days in advance. They only needed a simple pocket calculator, a watch, a detonator, some wires and C-4, a powerful explosive looking like Plasticine, introduced in Cuba by the criminals in apparently harmless toothpaste tubes and flasks of deodorant or shampoo. Actually, some of those C-4 caches seized could have blown up two airplanes.
The Posada Connection
Around the year 1995, Chavez Abarca met Posada at the Moldtrock car workshop owned by Jose Ramon San Feliu in El Salvador. San Feliu was close to Posada Carriles, and just like his father, Ramon San Feliu Mayoral, he had close links to the Salvadoran rightwing party ARENA.
In that first meeting, Posada proposed to bring explosives into Cuba, but later "he showed me everything, how to make a bomb", confessed Chavez Abarca. "He took care of tickets, the accommodation, everything. I only had to give him my passport", he said, adding, "he told me to stuff the explosives in a pair of boots". "He paid $2,000 for every bomb blast", said Chavez Abarca. The Salvadoran set up three but only one of them exploded. Still, the devastation at the Hotel Melia Cohiba nightclub earned him congratulations from Posada. "They wanted Cuba to be included in the list of countries 'dangerous' for tourists".
"I don't have good memories of Posada", he admitted, "He treats people as if they were expendable objects".
Subversion and Terrorism
The story is well known: a young Italian tourist, Fabio Di Celmo, lost his life and various people were wounded during that wave of terrorism. The victory of the Cuban Revolution on January 1, 1959, drove US hegemony in Latin American to a crisis.
It's no secret that after the fiasco of Bay of Pigs, in April 1961, the White House was forced to deal with a new reality: the Island could not be crushed through domestic or external coups d'etats backed by propaganda campaigns.
So Washington fostered intelligence operations against Cuba, establishing rings of agents to carry out espionage, terrorism, sabotage and subversive propaganda and to systematically develop smear campaigns to discredit Cuba's policies. They also tried to create social and economic conditions in the country conducive to a counterrevolutionary political climate.
The United States then tried to isolate the Cuban Revolution diplomatically through an instrument of economic warfare aimed to thwart social development: the blockade. Washington helped fabricate, through covert means, groups of so-called "dissidents" to provide the image of a domestic political opposition as an alternative to the revolution before international public opinion.
A number of terrorist groups sponsored by the CIA have played a key role in this dirty war against Cuba since 1959. Many tried to assassinate Fidel Castro, hundreds of times, but their every plan has been dismantled and defeated.