Venezuela and Colombia Restore Ties
An August 10 summit between recently inaugurated Colombian President Juan Manuel Santos and Venezuelan President Hugo Chavez has lowered tensions in a region that some believe was on the brink of armed confrontation.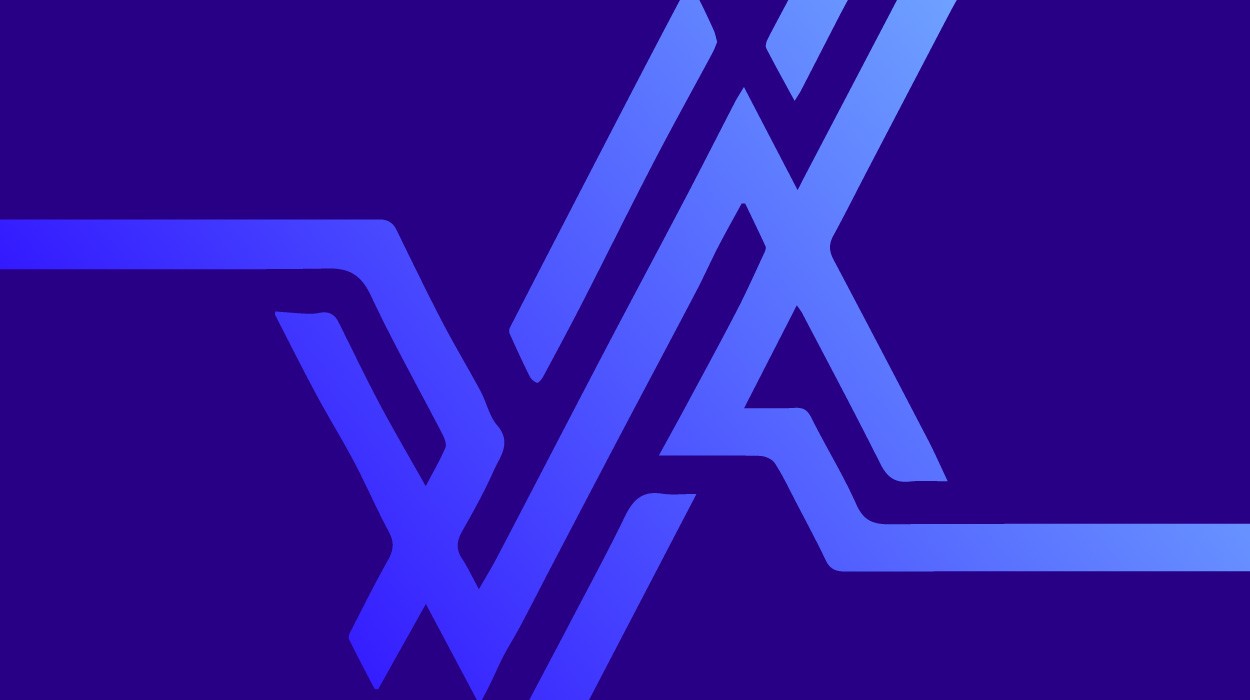 The situation reached boiling point after Colombia's July 22 claims in the US-dominated Organisation of American States that Venezuela was "harbouring terrorists".
In response, Venezuela broke off diplomatic relations with Colombia and denounced outgoing president Alvaro Uribe for threatening to plunge the region into war. He called on South American countries to collectively come up with a regional peace plan.
An August 5 emergency meeting of foreign ministers of the Union of South American Nations (UNASUR) failed to reach consensus. But UNASUR's president, Nestor Kirchner, helped pave the way for the August 10 bilateral summit, at which both presidents pledged to resume diplomatic relations and respect each other's sovereignty.
The two presidents agreed to set up five separate commissions dealing with debt and trade relations, economic cooperation, social investment in the border region, joint infrastructure works and security.
The issue of trade is particularly important for Colombia. Since Chavez came to power in 1999, Venezuela has risen to become Colombia's second largest export market.
However, trade between the two countries dropped an estimated 70% after bans placed by Venezuela in October, in response to Colombia's decision to hand over seven military bases to the US army.
Santos, whose family is part of Colombia's oligarchy, has come to power in a country with 12% unemployment and a poverty rate of 46%.
There is speculation as to whether the seeming differences between Uribe and his former defence minister over Chavez are real or just a case of good cop/bad cop. But it does seem the imminent threat of conflict has been averted.
Investigative journalist and former Venezuelan Defence Minister Jose Vicente Rangel said Venezuelan armed forces intelligence reports suggest Santos was forced to put the brakes on an attack ordered by Uribe on an alleged insurgent camp in Venezuelan territory.
In March 2008, Santos was behind a similar attack on Ecuadorian territory, something he said he was very proud of during his election campaign.
Other recent events show that right-wing forces in the US, Colombia and Venezuela will continue their attempts to destabilise the Chavez government.
The recently nominated US ambassador to Venezuela, Larry Palmer, said there were "clear ties" between the Venezuelan government and Colombian guerrillas.
Chavez responded on August 6 that Palmer had "disqualified" himself as US ambassador to Venezuela.
A US State Department report on terrorism released on August 5 reaffirmed claims that Colombian guerrillas "regularly used Venezuelan territory to rest and regroup, engage in narcotics trafficking, as well as to extort protection money and kidnap Venezuelans to finance their operations".
For the fourth consecutive year, Venezuela was placed on the list of countries that do not "cooperate fully" with anti-terrorism efforts.
Continuing his campaign against the Chavez government, Uribe announced his intentions to take Chavez to the International Criminal Court. He also said that he would try to take Venezuela to the Inter-American Court of Human Rights over his claims that Venezuela is allegedly harbouring Colombian guerrillas.