Venezuelan ambassador in Alaska to promote cultural, commercial exchange
When Bolivian President Evo Morales expelled the U.S. ambassador last fall for allegedly inciting violence in the streets of Bolivia, a series of tit-for-tat diplomatic expulsions occurred, including the Bush administration's expulsion of Venezuela's ambassador to Washington.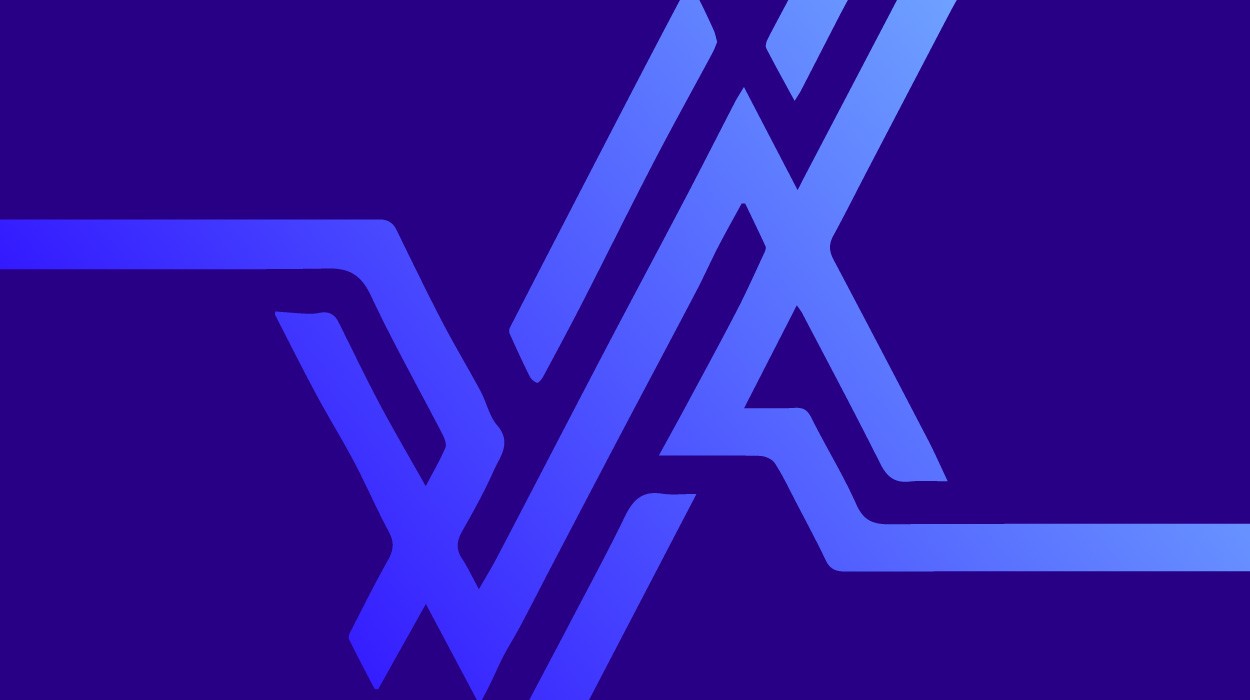 When Bolivian President Evo Morales expelled the U.S. ambassador last fall for allegedly inciting violence in the streets of Bolivia, a series of tit-for-tat diplomatic expulsions occurred, including the Bush administration's expulsion of Venezuela's ambassador to Washington.
Ambassador Bernardo Alvarez returned to Washington last June after President Barack Obama and Venezuelan President Hugo Chavez shook hands at the Fifth Summit of the Americas, and Obama accepted a gift from Chavez – a copy of Eduardo Galeano's classic book "Open Veins of Latin America."
Now Alvarez is on the road again, traveling to Alaska during the last week of October to strengthen relations with the state's indigenous tribes and promote cultural, commercial and academic links between the U.S. and Venezuela.
Since being appointed as Venezuela's top envoy to the U.S. in 2003, the ambassador has traveled to Maine and California and many states in between, fostering people-to-people ties based on culture, commerce, energy and sports.
In Alaska, Alvarez will meet with elected officials, students and the Alaska Inter-Tribal Council, and speak with leaders from communities benefiting from Venezuela's heating oil program. The program is sponsored by the CITGO Corporation, Venezuela's state oil company.
Mike Williams, AITC chair, has met Alvarez in Washington, but this is his first trip to Alaska.
"We're going to have a traditional lunch with our traditional foods and then he's going to meet with some of the chiefs or chairmen of some communities that receive the heating oil, myself included. We have talked to him about the heating oil program and thanked them for assisting us when nobody else did. We are one of the poorest areas in the United States, still living in third world conditions, and the 100 gallons per household really helped us, especially the elders. But while we are poor in terms of money, we are rich in our language and culture and way of life."
The CITGO Heating Oil Program will continue this year as it has since 2007, Alvarez said.
"As an oil producer with significant operations in the U.S., we feel it is our duty to continue this program, which helps individuals and communities of limited means."
More than 20 percent of the $100 million program assists tribal communities, helping 55,000 families that represent the lowest tier of poverty among the minorities. In Alaska, 13 regional nonprofits that represent 170 Alaska Native communities have received assistance through the program.
The heating oil program helped Venezuela discover the "great cultural wealth and diversity that exists in U.S. indigenous tribes," Alvarez said.
"It was through that diversity that we met the Yu'pik dancers. Delegations of indigenous representatives from the U.S. have traveled to Venezuela and delegations of our indigenous people have come here alongside academics, students and businessmen. We believe in people-to-people exchanges and promote them as much as we can."
During one of those exchanges a few years ago, Williams gave Alvarez's son a 10-mile ride on his sled during the Iditarod, Alaska's famous dog sled race.
"He probably never forgot that. It was an honor to carry his son on my sled," Williams said.
Alvarez will highlight the numerous parallels between Alaska and Venezuela.
"Though they are thousands of miles apart, Alaska has more in common with Venezuela than any other U.S. state. Like Venezuela, Alaska depends heavily on oil for its revenues – about 82 percent of its budget comes from oil, while Venezuela stands at 80 percent," he said.
Both Alaska and Venezuela use oil revenues to further social welfare, and "Alaska has a rich indigenous heritage, with over 100,000 members of various indigenous groups in the state. Venezuela shares a similar heritage, and celebrates it as vital to the country's social fabric."
Alvarez will also talk about the changes happening in South America and in U.S.-Venezuela relations.
Countries such as Bolivia, Ecuador and Brazil are strengthening their regional ties and using economic strategies other than unrestrained U.S.-style capitalism. Under Chavez's "21st century socialism," for example, the country's oil profits go toward social programs such as health care and education rather than into the pockets of multinational corporations.
"It is clear that many countries in Latin America are seeking alternative paths to expand democracy, promote social justice and strengthen the capacity of the region to deal with its own problems. These regional changes must inform and influence U.S. policy towards Latin America," Alvarez said.
And while Obama's election has raised hopes for better relations between the two countries, there are still hurdles to overcome, Alvarez said.
"The legacy of the Bush administration of politicizing technical issues such as cooperation on the fight against drug trafficking remains, and the arms embargo imposed on Venezuela in 2006 – which limited the ability of Venezuela to maintain equipment previously purchased from the U.S. – is still in place."
The prospect of the U.S. extending its military empire with seven bases in next door Colombia for "anti-drug and anti-terror operations" has provoked significant regional concern, especially since Colombia has refused guarantees that U.S. soldiers will be limited to operating in Colombian territory, Alvarez said.
Chavez has said he is willing to work with the U.S. president on matters relating to world peace, nuclear non-proliferation, an equitable global economy and protecting the environment.
"These challenges all require political will from the developed world and open conversation and compromise based on mutual respect between all countries," Alvarez said.