Venezuela: What is the National Endowment for Democracy up to?
Allegations that NED gave money to civic groups in Venezuela that oppose the Chavez government, raise questions about that organisation's underlying political agenda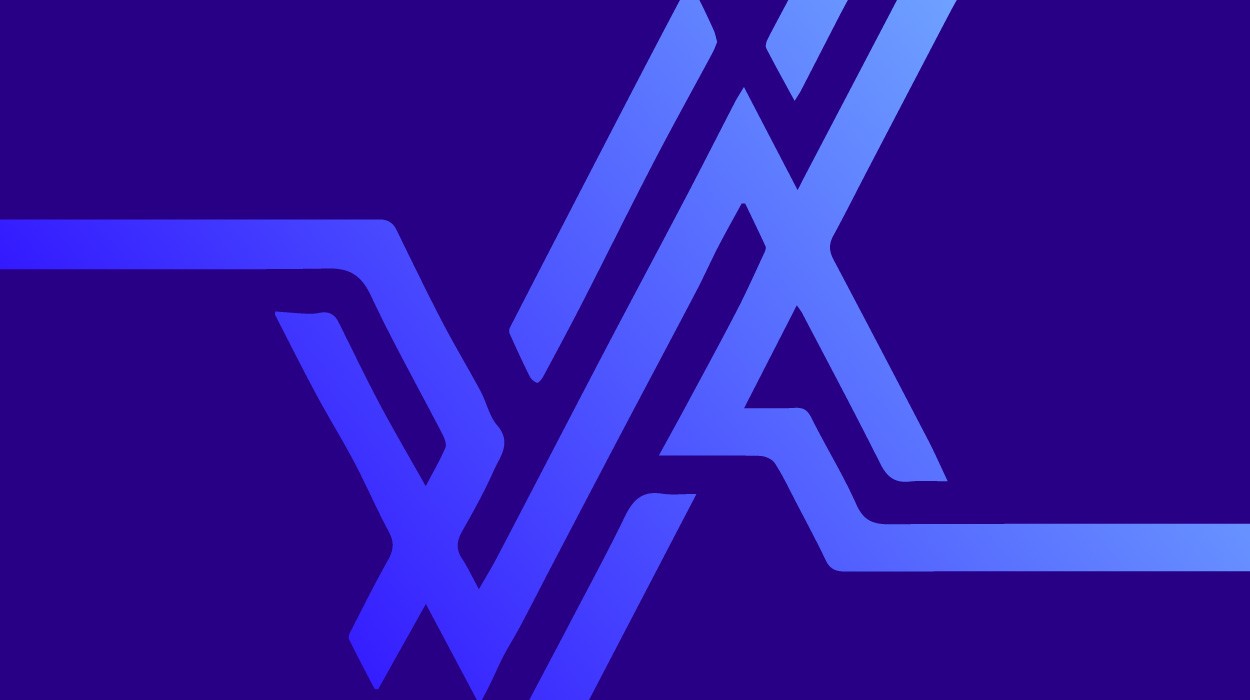 Supporters of the National Endowment for Democracy (NED) often praise the group for its support of democracy-building activities in dozens of countries around the world.
They say NED, a government-funded grant-making organisation in Washington, provides important funding to local civic organisations in regions where political transparency, press freedom, and women's rights are non-existent or under threat from authoritarian regimes.
Some critics, however, say NED is a government pawn masquerading as a private, non-political institution, whose real purpose is to pursue US foreign policy interests without congressional interference.
Opponents of President Hugo Chavez march in Caracas
Political agenda
While its supporters outnumber its detractors, recent allegations that NED gave money to civic groups in Venezuela that oppose the government of President Hugo Chavez, raised questions about whether the organisation has an underlying political agenda.
At a time when George Bush's administration is developing the Greater Middle East Initiative, a plan to promote democratic reforms throughout the Middle East, NED is also expanding its support for various programmes in the region, courtesy of a larger budget and widespread backing in Congress.
NED was founded in 1983 at the behest of Ronald Reagan's administration to assist nascent democracy movements in non-democratic countries.
While it describes itself as a privately incorporated non-profit organisation, it receives the lion's share of its funding from Congress.
Its 2004 congressional budget is nearly $40 million and Bush has requested that figure be doubled for 2005.
Spending
NED spends a large portion of its budget on grants to four major recipient organisations: the National Democratic Institute for International Affairs (NDI), the International Republican Institute (IRI), the American Centre for International Labour Solidarity and the Centre for International Private Enterprise.
In 2001, these groups each received roughly $4.6 million, which they issued as grants to local organisations around the world.
NED uses the remaining funds to award its own grants to groups overseas.
In 2004, NED will spend around $6 million on programmes in the Middle East, in addition to the $25 million it received for activities in Iraq as part of a supplemental spending bill, according to Abd al-Wahhab al-Kabsi, the NED programme officer for the Middle East.
Expansion
"It's expanding and we expect it to continue to expand," al-Kabsi says of NED's involvement in the Middle East.
He says NED grants, which average $50,000, go to indigenous groups that already have programmes underway in an effort to support local initiatives.
"We're helping them fulfil and carry out the programme," he says.
Those programmes focus on issues ranging from women's empowerment to labour laws to political organisation.
While al-Kabsi says NED does not want to support a political agenda, it does give grants to groups such as the National Democratic Institute, the international arm of the Democratic party, which works on programmes for political party developments.
The NED was linked to the coup against the Venezuelan President in April of 2002
Influence in Venezuela
Recent media reports, however, triggered accusations that NED may have indirectly contributed to political unrest in Venezuela by providing grants to organisations that oppose the Chavez government.
In 2003, NED issued grants totalling more than $1 million for 15 separate projects in Venezuela, according to its website.
The country has been rocked by a string of violent demonstrations centred on an ongoing effort by opposition groups to organise a referendum to remove Chavez from office.
Sumate, a Venezuelan civil organisation involved in the recall drive, received an NED grant of $53,400 last year, according to documents obtained under the Freedom of Information Act by Jeremy Bigwood, a freelance journalist.
NED critics cite this as evidence of what they call NED's political motives.
"That money was thrown in at the last moment as the plot to overthrow Chavez began to hatch," says Larry Birns, director of the Council on Hemispheric Affairs, a research organisation that focuses on US policy in Latin America.
Not true, according to NED officials, who say Sumate did not organise the referendum, but merely "played an observation role in the signature collection process".
Al-Kabsi says NED does not try to precipitate government turnovers in foreign countries.
"We do not support opposition groups," he says. "We don't support groups that are anti-regime."
Whether NED's ties to Venezuela constituted a breach of its stated protocol is still a matter of debate in Washington.
"Money was thrown in at the last moment as the plot to overthrow Chavez began to hatch"
Larry Birns, director, Council on Hemispheric Affairs
US interference
For its critics, however, the controversy is a clear-cut example of what they say is a longstanding tradition of meddling in the political affairs of other nations.
In an article published in October 2003, US Representative Ron Paul, a Texas Republican, wrote that NED had damaged US standing in the world.
"The National Endowment for Democracy, by meddling in the elections and internal politics of foreign countries, does more harm to the United States than good," Paul wrote. "It creates resentment and ill-will toward the United States among millions abroad."
Paul cited a 2002 statement made by George Folsom, president of the International Republican Institute, which was viewed by many as an endorsement of a short-lived coup in Venezuela against President Chavez.
"Last night, led by every sector of civil society, the Venezuelan people rose up to defend democracy in their country," Folsom said at the time.
Those words were sharply repudiated by NED President Carl Gershman in a letter to Folsom, saying he "had unnecessarily interjected IRI into the sensitive politics of Venezuela", and "will only make it more difficult for the IRI to work in Venezuela and the region as a whole".
Enron was among several large companies to donate to the National Democratic Institute
Accusations
The political affiliations of NED's four main recipient groups have been another source of criticism by its detractors.
The National Democratic Institute and the International Republican Institute are the global wings of the Democratic and Republican parties.
In a 1993 article often cited by NED critics, Barbara Conry, a former fellow at the Libertarian Cato Institute, said NED's funding of these groups allowed the political parties to pursue their own foreign policy agendas under the radar of government oversight.
"At its most innocuous, NED is a slush fund for politicians," Conry said.
Such criticism does not appear to be mainstream in Washington and NED officials say their bi-partisan board of directors is made up of independent-minded individuals such as former Democratic presidential candidate Wesley Clark, Senate majority leader Bill Frist and Richard Holbrooke, the US Ambassador to the United Nations during the Clinton administration.
Funding
Both NED and the National Democratic Institute receive financial contributions from private sources that include several major oil companies and defence contractors.
Among the companies that donated money to NDI in 2001, were the Chevron Corporation, the ExxonMobil Corporation, the Enron Corporation, and Texaco Incorporated.
NDI President Ken Wollack says private contributions comprise a miniscule portion of the organisation's budget and are mainly used to finance events such as NDI's annual dinner.
"These are not huge amounts of money and they are not directed toward efforts in a particular country," Wollack says.
Congressional role
While NED officials are quick to state that NED is a private organisation, some experts question whether a government-funded group can be fully independent.
Even al-Kabsi says NED is somewhat beholden to Congress, its primary source of financing.
"Yes, of course Congress has influence over what we do," he says. "Congress has influence in the sense that if it doesn't like what we do, it can decide to slash our funding."
At a time when al-Kabsi says there "is rising anti-Americanism in the Middle East", that connection to the US government could potentially hinder NED's efforts in the region.
"At some level I think it would," he says, although he knows of no specific instance where that has been the case.
He says he is optimistic that NED can overcome any reluctance by civic groups in the Middle East to accept funding from a US government-financed organisation.
"Once you sit down with them and explain who you are, that [scepticism] goes away," he says.
See also: