US Bases Centre of New Latin America Struggle
Washington is continuing to step up its offensive to reestablish dominance over Latin America as South American governments take Colombia to task over the proposed installation of five new US military bases in its territory.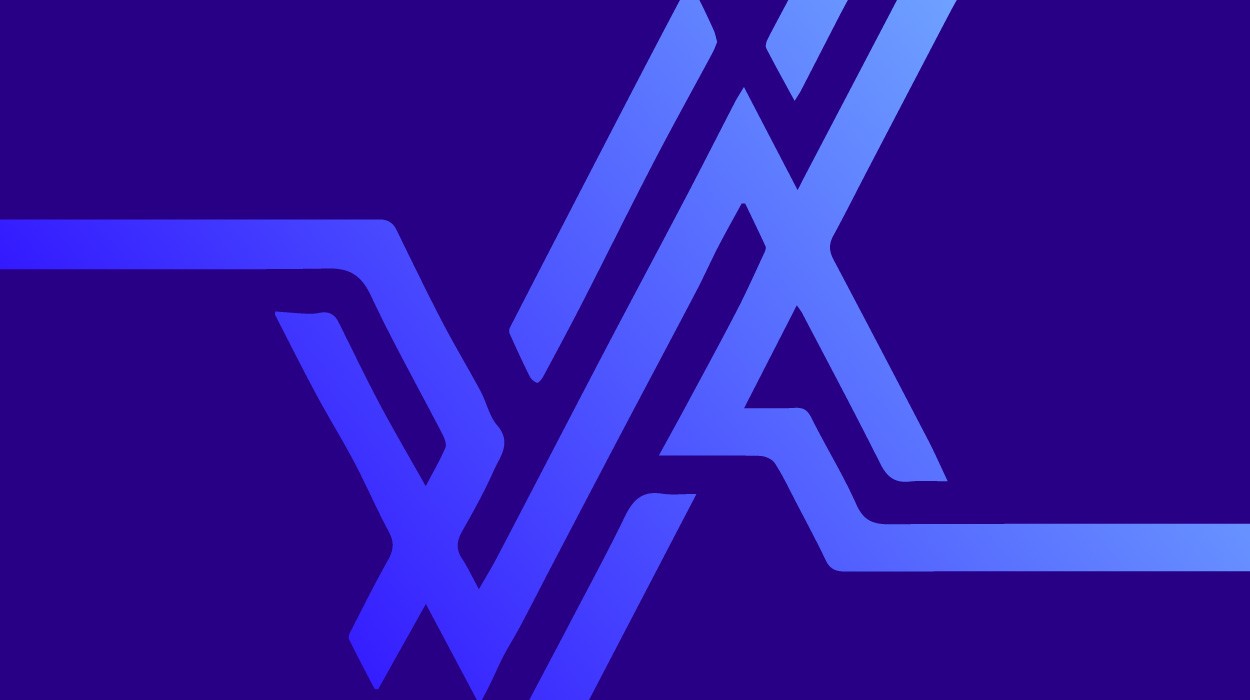 At the same time, fissures and realignments in the region are occurring.
The US is seeking to counter the growing influence in the region of the Bolivarian Alliance of Our Americas (ALBA), an anti-imperialist bloc of countries led by Venezuela and Cuba. ALBA has led the opposition to US bases in the region.
On September 15, Washington launched another attack, expressing its "concern" over a supposed Venezuela-led arms race in the region. This referred to Venezuela's plan to buy US$2.2 billion of military hardware from Russia.
Clinton said Venezuela "should be putting in place procedures to insure that the weapons that they buy are not diverted to insurgent groups or illegal organisations".
These comments were made at a joint press conference with the supposedly progressive Uruguayan President Tabare Vasquez, who also expressed his concern about the arms purchases.
That same day, US President Barack Obama said his government was extending the illegal economic blockade on Cuba for another year.
Venezuelan foreign minister Nicolas Maduro told a meeting of foreign and defence ministers of the Union of South American Nations (Unasur), convened to discuss the US bases in Colombia: "How can the Secretary of State say that Venezuela is involved in an arms race when they are the ones that are installing seven military bases [in Colombia]?"
He said the bases aimed to secure US control over "the natural resources of South America".
The Colombian delegation refused to disclose any details on the bases to the Unasur meeting, despite calls from all other South American countries to do so.
Colombia threatened to leave Unasur if it didn't seriously deal issues such as the supposed arms build up, terrorism and narcotrafficking — echoing Clinton's words earlier that day.
Later the same day, the US released its annual report on its war on drugs, maintaining Venezuela and Bolivia (together with Burma) as the only countries on its black list for failing to combat narcotrafficking.
The hypocrisy of the US and Colombia, the largest drug consumers and producers respectively, could not be starker.
The US leads the world in military spending and has 865 military bases in 46 countries. In Latin America, alone, the US has bases in El Salvador, Honduras, Puerto Rico, Cuba, Aruba, Curazao, Peru Colombia and Paraguay.
The US Navy's Fourth Fleet, deactivated since the end of the World War II, is once again patrolling regional waters.
Colombia leads the region in percentage of GDP devoted to military spending (4%). Its active military force (254,000 soldiers) is second only to Brazil in size.
Colombia and Peru, together with the coup regime in Honduras and the recently elected right-wing government of Panama, are staking out a claim as regional reference points that mark a break with the process of integration and a return to US subordination.
Meanwhile, some of South America's centre-left governments, such as Uruguay and Argentina, are beginning to realign themselves with Washington as their projects of "progressive capitalism" show signs of decline. They are seeking bailouts to alleviate the impact of the global economic crisis.
In early September, Argentine defence minister Nilda Garre met US defence secretary Robert Gates in Washington to strengthen bilateral military relations. Leaving the meeting, Garre said Gates had assured them that US bases in Colombia would only be used for fighting narcotrafficking.
Brazil has said it intends to buy military hardware from France, leaving the US out of the bidding. Brazil's aims involve coexisting with the US in a regional relationship in which Brazil is a key player.
Brazil has restated its concern that the US bases are aimed at the resource-rich Amazon, over which Brazil has reasserted its sovereignty.
On September 16, Brazilian defence minister Nelson Jobim said that Brazil was not on a "shopping spree" like Venezuela, but "a spree to boost national capacity".