Venezuela, Argentina: An Oil Swap that Dampens Two Crises
Venezuela and Argentina agreed to and oil for food swap, which should help both countries overcome existing crises.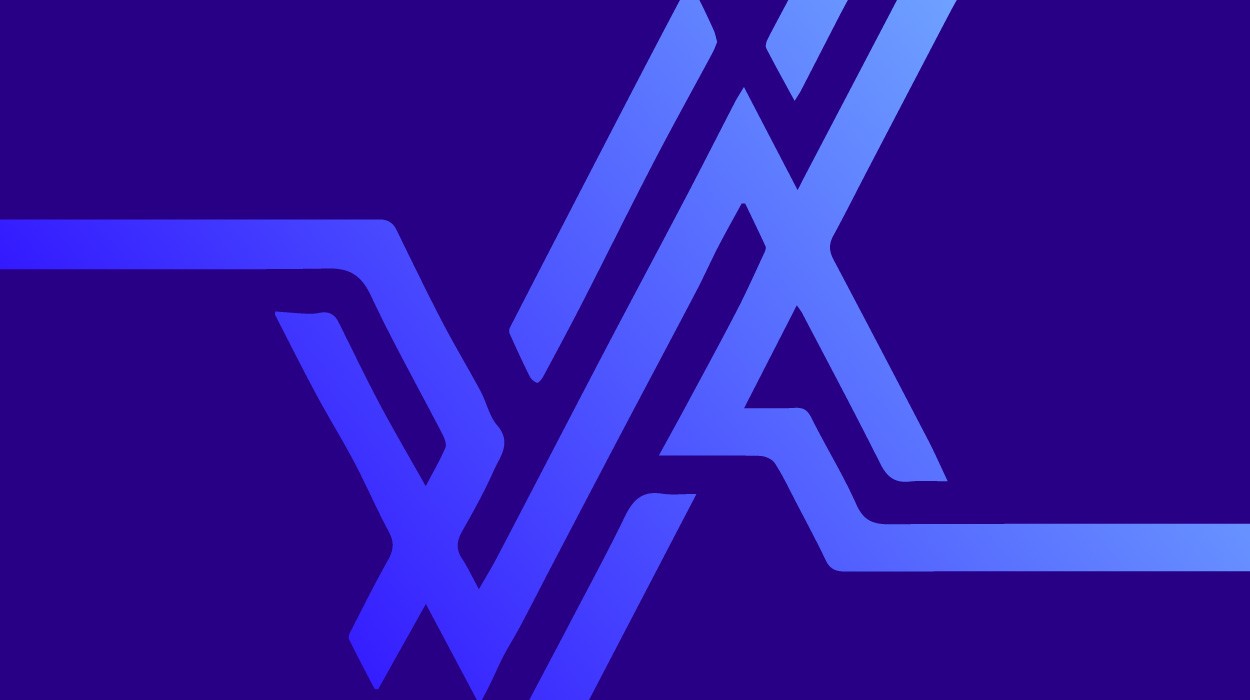 CARACAS, April 16, 2004—Venezuela sought out and initiated last week's oil for food swap with Argentina. While Argentina's main goal was to stave off an impending energy crisis this winter, Venezuela viewed the deal as an opportunity on its part to increase Latin American integration and strengthen the South-South alliance.
The Venezuelan Foreign Ministry told the Herald that as part of the agreement, the world's fifth largest oil producer will ship Argentina 8 million barrels of fuel oil and 1 million barrels of diesel oil. Argentina will in return send agricultural products, including beef, grain, soy, dairy products, and 250,000 heads of cattle. The overall deal is valued at approximately $200 million.
Temir Porras Ponceleon, Chief of Staff to Venezuelan Foreign Minister Jesus Perez, told the Herald that, "We were very proactive in seeking out this deal. We have great political will to tighten the links between our two countries."
Increased Latin American integration as well as development of the South-South alliance have been top priorities throughout the Chavez administration, according to Ponceleon. In February, Chavez hosted the G-15 summit in Caracas, which brought together leaders of developing nations, including Argentine President Nestor Kirchner and Brazilian President Lula.
The agreement with Argentina is another step forward in advancing such objectives. Venezuela currently imports a vast majority of its foodstuffs from the United States and Europe and Argentina offers Venezuela an opportunity to wean itself off such first world dependency and help both a fellow Latin and developing country. Venezuela also hopes the deal will generate increased goodwill from Argentina.
President Chavez needs as much support as he can muster these days. Venezuela continues to be mired in a more than three year-old political and economic crisis. Chavez's opponents have been trying to recall him from office for almost one year, undeterred by one delay after another, many they argue created by Chavez himself.
Earlier this year, they collected close to 3 million signatures supporting a recall vote only to have the Venezuelan National Electoral Council (CNE) rule that almost one million of them are invalid and must be reverified. This week, the CNE announced this repair process would likely occur in May. If the signatures become verified, a referendum would likely take place in early August.
There is also growing international pressure from organizations such as the OAS to allow the referendum to take place. Chavez's class warfare polemic and disregard for Venezuela's minority middle class are increasingly isolating him in the international community, Fidel Castro and Robert Mugabe notwithstanding. Chavez hopes that aligning himself and fostering improved relations with more moderate and respected leaders such as Argentine President Nestor Kirchner will improve his image overseas.
Whether he will succeed is uncertain. He was embarrassed in February when Kirchner met with the opposition in Caracas. Additionally, Kirchner, despite skillful posturing, is still largely at the mercy of the IMF and first world creditors. However, the recently signed Copacabana Declaration between Kirchner and Brazilian President Lula, was consistent with Chavez's stated philosophy.
Though most of Chavez's daily actions are met with scathing rebuke from Venezuela's mostly privately owned media, the accord with Argentina has met little criticism this week in Caracas. That which exists has been vague.
Daniel Duquenal, a contributor to a popular opposition website, Vcrisis.com, spoke to the Herald, and suggested that Argentina got the better end of the deal. He added that, "Chavez is never afraid to use oil for political motives." What Chavez critics oppose most fiercely is the idea of bartering Venezuelan oil. Prior to the election of Chavez in 1998, many Venezuelans were accustomed to a windfall of petrodollars flowing into the country from developed nations. They contend that these new style accords mount to giving away the country's most precious natural resource.
Chavez supporters, such as journalist Greg Wilpert, of the pro-Chavez website venezuelanalysis.com, contend that bartering is merely a way to help out developing countries that could not otherwise afford the oil. Wilpert spoke to the Herald, saying that, "The South-South alliance is a main plank of the Chavez government."
Duquenal says rubbish. Argentina, he points out, despite its debt, could have paid for the oil. Another criticism is that bartering is merely a way for Chavez to have more control over which products enter the country. He can then distribute them to his supporters, keeping them content.
Some of these contentions may prove true in the Argentina accord. Food products, beef as well as cattle are the main products Venezuela will receive. While employees of the state oil company, PDVSA, received most of the publicity for leading the general strike that paralyzed Venezuela in December 2002, another main supporter was the company Polar. In addition to being Venezuela's largest beer producer, it also makes various food products. During the strike, it ceased production.
Venezuelan cattle ranchers, led by the Federacion Nacional de Ganaderos, also strongly supported the strike, halting beef production. They are opposed to Chavez's aggressive land reform policies. The accord with Argentina then gives Chavez an opportunity to insulate himself against these two political foes.