10 Years of Progress in Venezuela
It is 10 years ago this week that Hugo Chavez became president of Venezuela. His achievements there have a huge significance in the world.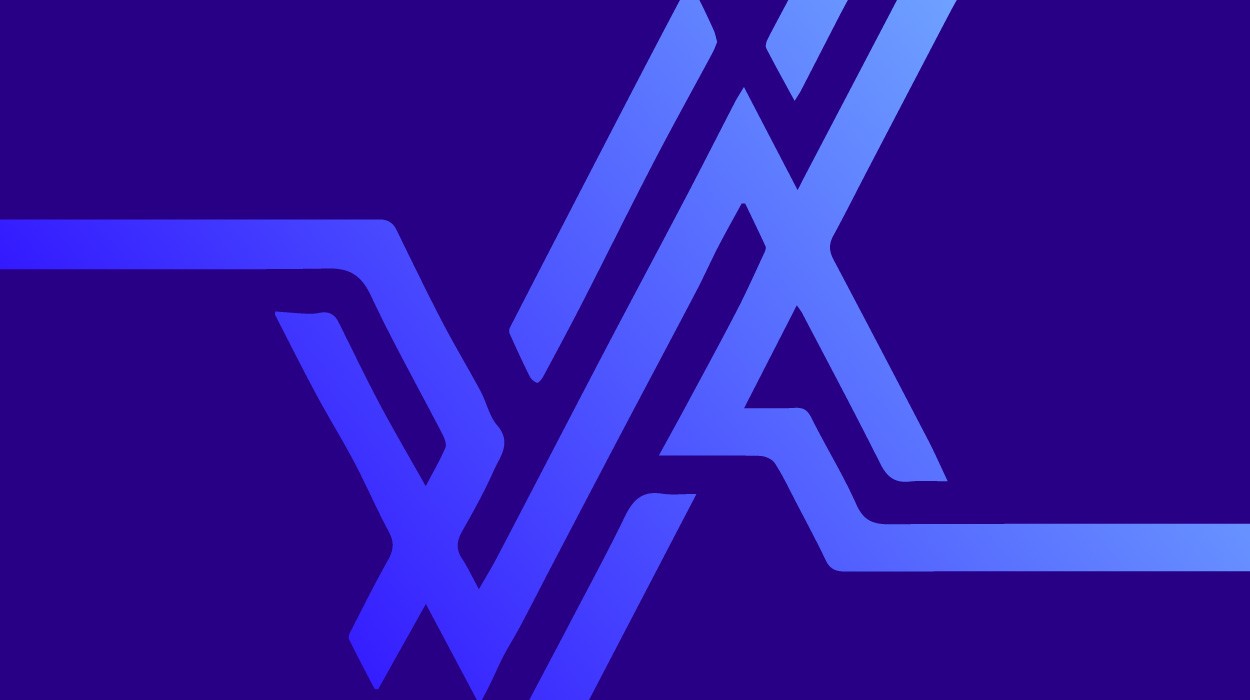 It is 10 years ago this week that Hugo Chavez became president of
Venezuela. His achievements there have a huge significance in the
world.
Free-market economics have been fatally discredited by the financial
turmoil of recent months. For years, it was said that "there was no
alternative" to policies that had led to privatisation, lower wages and
greater inequality. Now the need for an alternative has never been
clearer.
Over the past decade, the Chavez government has been at the forefront
of the progressive alternatives under way in Latin America. Its record
of achievements should be widely known and supported by the labour
movement.
Although Venezuela had been awash with oil resources for over half a
century, it was not until Chavez was elected in 1998 that this was used
for the good of most Venezuelans.
Previously, it had served to enrich a small elite and ensure cheap oil supplies to US multinationals.
As a result, Chavez inherited a country where over half the population lived below the poverty line.
In 1995, 75 per cent were in poverty. Moreover, in the 25 years prior
to Chavez being elected, the income per head in Venezuela was actually
falling.
One of the greatest advances of the Chavez government is the development of free national health service Barrio Adentro.
In just four years, it has carried out over 300 million
consultations and is estimated to have saved over 120,000 lives. It was
praised by the World Health Organisation last year.
Innovative educational programmes, known as missions, have benefited
over three million Venezuelans, enabling them to learn to read and
write, to return to complete their school education or attend college
and university.
Most impressively, Venezuela is now free of illiteracy, with government
figures showing 1.6 million Venezuelans have learned to read and write.
Decades of neoliberal polices had left one in five Venezuelan children suffering from malnutrition by 1998.
No longer are people left to starve.
With government-subsidised food widely available, the Venezuelan
National Nutritional Institute estimates that 98 per cent of
Venezuelans now eat three times per day.
More than four million children also now benefit from free school
meals, up from just 250,000 in 1998, while six million more people have
access to clean drinking water.
As a result of this social transformation, more than two million people
have been lifted out of poverty and the rate of extreme poverty has
been halved. Previous governments failed to achieve such gains even in
periods of high oil prices.
It is therefore no surprise that the Chavez government has widespread
popular support, winning 12 of 13 national votes in the past 10 years.
However, a small and privileged elite has lost out under this redistribution of economic and political power.
This opposition, along with its allies in Washington, briefly overthrew
the Chavez government in a 2002 military coup. It then tried to
paralyse the economy with a management strike in the national oil
company, which saw the country's income collapse and poverty levels
rise to over 60 per cent.
The opposition's hostile views of the Chavez government are aired
throughout most of the Venezuelan media, which is overwhelmingly
privately owned.
Unfortunately, mainstream media coverage in Britain, including in the
liberal press, has presented Venezuela through the same lens of
distortion. As a result, the British public is badly informed about the
Chavez government.
A case in point is the coverage in the run-up to Venezuela's regional elections last November.
A Guardian editorial claimed that Venezuela had an "authoritarian
government," The Independent falsely claimed that Chavez "is
threatening to jail a popular opposition leader," while The Times
quoted Chavez's ex-partner, a candidate for the opposition who went on
to receive only 2 per cent of the vote, as saying: "If he is not a
dictator, at least he seems it."
The Telegraph explained support for Chavez by claiming that "thousands
of poverty-stricken 'supporters' have allegedly been bribed with
alcohol and cash."
As all of this is untrue, it would appear that the media is attempting
to deliberately misrepresent developments in Venezuela to hundreds of
thousands of people.
On February 15, Venezuelans will vote again in a constitutional
referendum on whether there should be a restriction on the number of
times anyone can stand for election as president, which would affect
whether Chavez can stand again in 2012. We should be prepared to
challenge the inevitable disinformation.
As the Chavez-led government celebrates its 10th anniversary,
Venezuela is showing a new generation that it is possible to create a
society based on equality and social justice.
There is still much to be achieved in Venezuela and the global economic
crisis will have a negative impact there. But there is no doubt, as its
strong record demonstrates, that the Chavez government will take every
measure to protect the country's poor as the world enters a very
difficult economic period.
After a decade, the Chavez government remains an inspiration.
Colin Burgon is chairman of the Labour Friends of Venezuela group
of MPs. He will be among the speakers, along with ambassador Samuel
Moncada, Ken Livingstone Tony Benn, Richard Gott and Salma Yaqoob, at a
national conference on 10 Years of Social Progress and Democracy in
Central London on April 4. To register or for more information, see www.vicuk.org, call (020) 7250-0132 or email [email protected]