Chavez Turns Into Palestinian Hero
Venezuelan flags and portraits of President Hugo Chavez have been flying high during protests in the West Bank against Israel's assault on the Gaza Strip.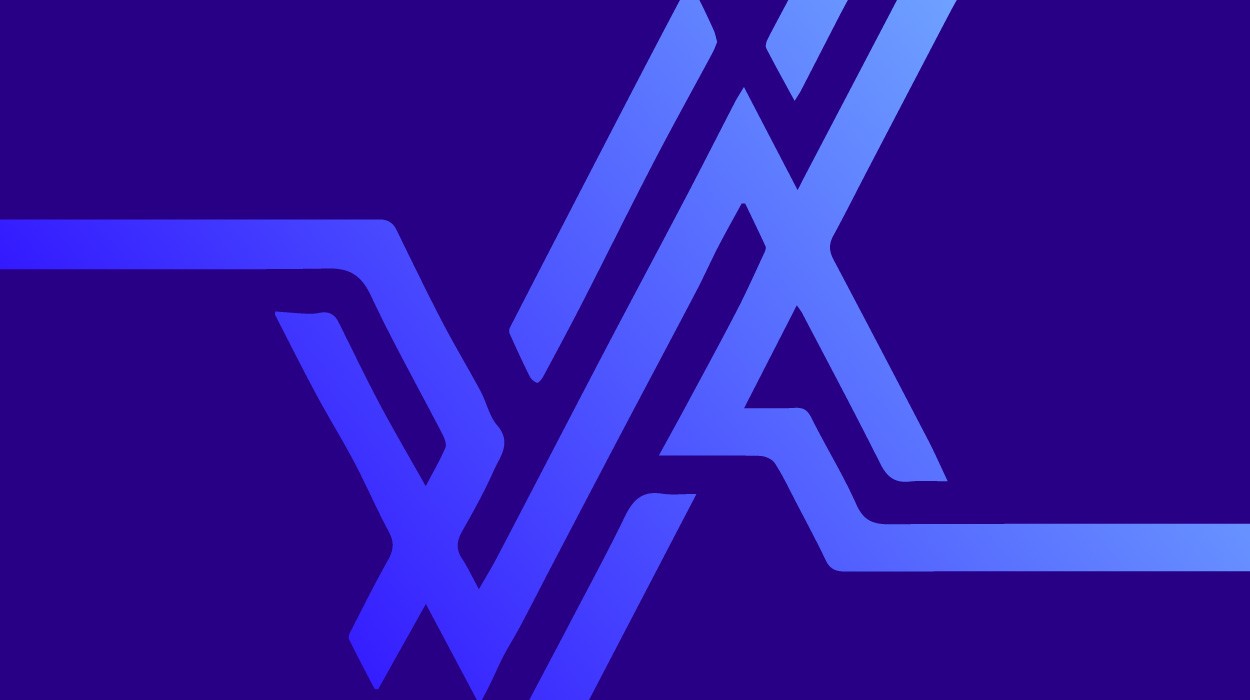 The
Venezuelan president's decision on January 6 to expel Israel's
ambassador from Caracas — the only country apart from Mauritania to
take such a step — has made the left-wing South American leader a hero
to Palestinians.
Hamas,
the Islamist movement which controls Gaza, has welcomed Chavez's
"courageous decision," while Hassan Nasrallah, head of Lebanon's
Hezbollah group, urged Arab states to follow the Venezuelan president's
example.
Chavez
on Saturday accused Israel of being the "murder arm" of the United
States and said the solution to the Gaza crisis was in the hands of
Barack Obama when he becomes US president later this month.
Mohammed
al-Lahham, an MP for the Fatah party of Palestinian president Mahmud
Abbas, said Chavez was "a symbol of the struggle for liberty, like Che
Guevara. This distinguishes him from the world's other presidents."
His
opposition to Washington, Israel's loyal ally, over the invasion of
Iraq and to the Israeli offensive against Lebanon in 2006 have made
Chavez a symbol for all peoples who "are resisting and fighting against
occupation," he said.
Venezuelan
flags and portraits of Chavez could be seen lofted by demonstrators in
the West Bank towns of Bethlehem, Ramallah and Hebron during rallies
last week.
Al-Jazeera
television ran an interview with Venezuelan Foreign Minister Nicolas
Maduro in which he slammed "the criminals who govern Israel" and who
have "carried out a holocaust against Palestinians for 60 years."
"I
would like to be able to give Chavez a Palestinian passport so he could
become a Palestinian citizen. Then we would elect him and he would
become our president," said Mahmud Zwahreh, mayor of Al-Masar, a
community near Bethlehem where 8,000 people live in poverty.
"This
is the right reaction" to American domination, said the mayor, who is
printing out as many portraits as he can of the Venezuelan president to
hand out to protesters.
"Everyone
here knows about him. More and more people are coming to ask me for
photos to carry during the demonstrations," Zwahreh said.
Mohammed
Brijeh, who heads an action group in the Bethlehem area against the
security wall between Israel and the West Bank, said: "Chavez's
response is worth more than the UN's."
The United Nations "only does what Israel wants," he said.
"If
only we had leaders as strong as Hugo Chavez," Brijeh said, while
Zwahreh said: "We have no leader with a clear strategy and mission."
Abbas
and his moderate Fatah movement have been weakened by rivalry with
Hamas and by the ever-present memory of his predecessor Yasser Arafat,
whose portraits still adorn many public buildings and homes.
Iyad,
who runs a shop near the Church of the Nativity in Bethlehem, has no
doubt: "Chavez is the best president. He always supports the
Palestinians."
"He
is better than Arab leaders. Jordan and Egypt should have also expelled
their ambassadors (from Israel). It is a real shame that we have no
leaders like him," said Assem, another shopkeeper.