Venezuelan Government's Strategies for Confronting Food Supply Shortages
Many analysts concur that the increase in government spending from 19% to 30% of the GDP during President Hugo Chávez's presidential term made the consumption capacity of Venezuelans grow faster than the supply of goods and services.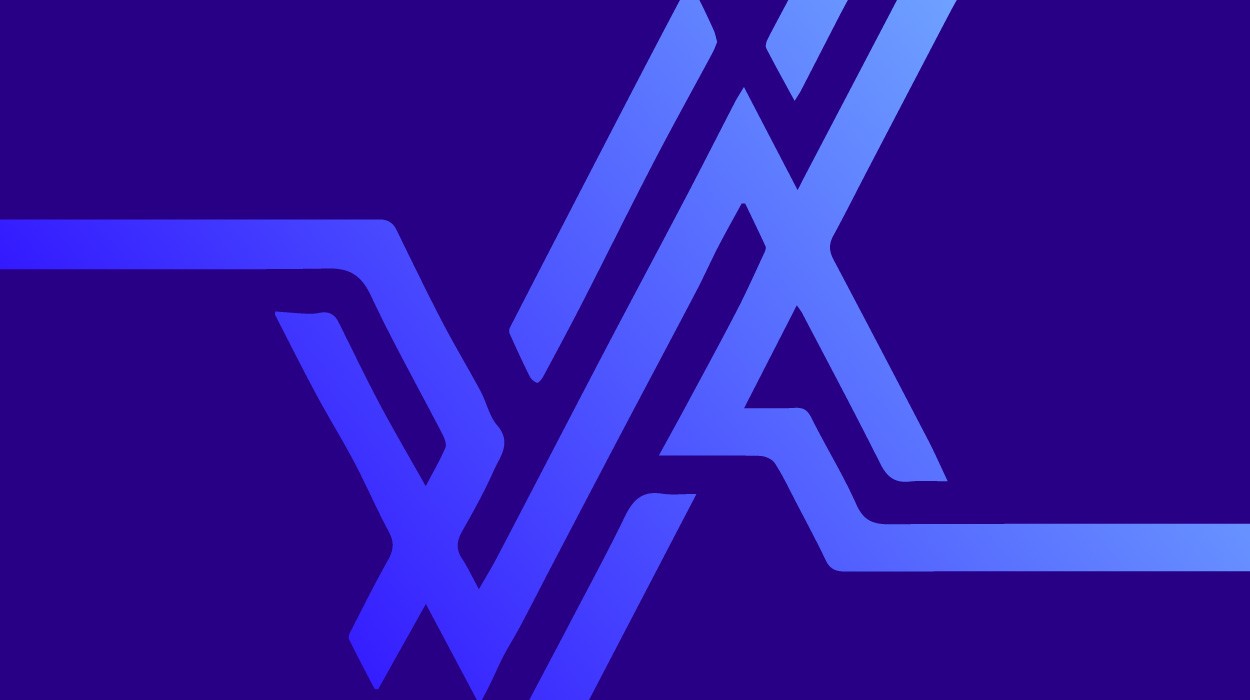 Cilia Flores, the President of the Venezuelan National Assembly, and other authorities commenced "street parliament" sessions last Friday during which they will visit food markets and local communities in order to gather perspectives and suggestions on how to improve the food supply chain and put a halt to hoarding and price speculation.
 
"We have seen how in unscrupulous form, there are those who, when they get the opportunity, have preferred to destroy a basic food product in order to procure increased prices, and that is a crime," Flores assailed during the inauguration of the street parliament Friday, which took place amidst a throng of government measures aimed at bolstering national food security.
Venezuela closed 2007 with its highest inflation rate in over a decade. Prices for basic foodstuffs rose by 32%, while average inflation for goods and services was just over 22%. The supply of some basic foodstuffs falls up to 60% short of demand, despite three consecutive years of growth in national food production, Finance Ministry records show.
Many analysts concur that the increase in government spending from 19% to 30% of the GDP during President Hugo Chávez's presidential term made the consumption capacity of Venezuelans grow faster than the supply of goods and services.
Opposition parties allege that the government's heavy-handed management of the economy and price controls are at fault for the food supply problems.
Venezuela's national oil company, PDVSA, which suffered a debilitating three-month, management led shutdown of the oil industry in early 2003 directed against President Chávez, claims that food supply is disrupted by deliberate withholding from the market, illegal price speculation, and smuggling.
By presidential decree last Thursday, Chávez expanded government power to punish and expropriate businesses which do not comply with food security laws. Beefed-up surveillance of border commerce has led to the seizure of 25,000 tons of contraband food headed for Colombia, where it reportedly turns a 300% profit.
To date, 3,200 businesses have been fined and temporarily shut down for violating the law, while it remains ambiguous where price volatility really begins. Indecu reports that price speculation is most common among distributors, while meat and dairy sellers allege that compliance with regulated prices is impossible for them because their suppliers illegally hike wholesale prices. Newspapers report claims that food producers withhold up to 30% of their food from supermarkets. Street vendors are accused of buying cheap at the government's subsidized markets and selling dear at their stands, while Indecu laments that street vendors are usually economically disadvantaged and manipulated by wholesalers who sell to the informal market above regulated prices.
To help improve food production and distribution, the government increased the official prices of ten basic foodstuffs last Saturday, an adjustment that last occurred in February 2007, one year ago.
But newly priced products could take months to reach the market, especially those which are imported. Also, the price controls still do not take into account rising costs of production, including freighting and packaging, which depends on imports and accounts for up to 50% of the cost of the item, private industries contend.
To help overcome supply shortages, Chávez announced the lightening of import restrictions for 50 products Saturday, and the Food Ministry met with the Foreign Currency Commission to guarantee that foreign currency allocation satisfies importation requirements. This follows a temporary measure in late 2007 where the government imported Brazilian cows in exchange for cheap Venezuelan oil.
 
Demonstrating his government's avowedly "socialist" trade principles, Chávez recently extended the ban on corn exportation from Venezuela, requiring that all Venezuelan corn be destined for human consumption, rather than for fuel, as U.S. President George W. Bush has proposed. Chávez prioritizes the coordination of food production and distribution "by the state, with the communities."
President Chávez says Venezuela is prepared to raise agricultural production as well, pledging that "the day will come that we will not have to import so much food." The president announced a $600 million budget for the agricultural sector in 2008, including $10 billion in low-cost loans, while the National Assembly reformed the law on agricultural loans so that the federal government will now decide what percentage of loans go to producers, distributers, and others involved in the supply chain.
The National Assembly also allocated $379 million to a network of "socialist" food producers coordinated by the state-run Venezuela Agrarian Corporation. Through this network, 21 agro-industries have been created for the production of sugar, rice, coffee, cereals, oils, meats, fish, cacao, fruits, milk, machinery, and cows. The government also created five food factories in economic accords with Cuba, and inaugurated a "socialist" corn processing plant in cooperation with Iran and Nicaragua during the ALBA (Bolivarian Alternative for the Americas) Summit last week. Meanwhile, the Venezuelan Petrochemical Company (PEQUIVEN) announced there will be no increases in fertilizer prices for the year 2008.
 
The private sector is not excluded from state involvement in the economy. In January, National Food Minister Felix Osorio held conferences with private food companies, including Cargill of Venezuela, to coordinate national food inventories.
To strengthen distribution, the executive inaugurated Venezuelan Food Products and Distribution (PDVAL), a state-run food distributor, in January. PDVAL plans to sell 74,000 tons of food products currently in scarcity, and signed a 12-year milk importation contract with the Argentine dairy cooperative Sancor. PDVAL will distribute from the facilities of the state oil and electric companies, as well as private sector companies like the giant commercial chain Makro.
PDVAL is a "younger sibling" of the already existing subsidized food distributor known as "Mercal," which will be pumped with 700 million new bolivars (US$326 million) to increase its distribution to 160,000 tons per month, President Chávez announced. The government's 14,000 Mercal stores and 6,000 soup kitchens comprise 22% of national food distribution currently. National demand is at 900,000 tons of food per month.
Per capita food consumption of Venezuelans has grown from 168 kilograms of food per year in 1998 to 188 kilograms per year now.  "These figures reflect the recuperation of the food system. Here, there was much hunger and we still have problems with some products, but the time will come when we export to other countries," President Chávez reflected on the current situation in Venezuela.