Recall Fever Spreads South
Summary and analysis of recent events by Steve Ellner, political science professor at the Universidad del Oriente, Venezuela.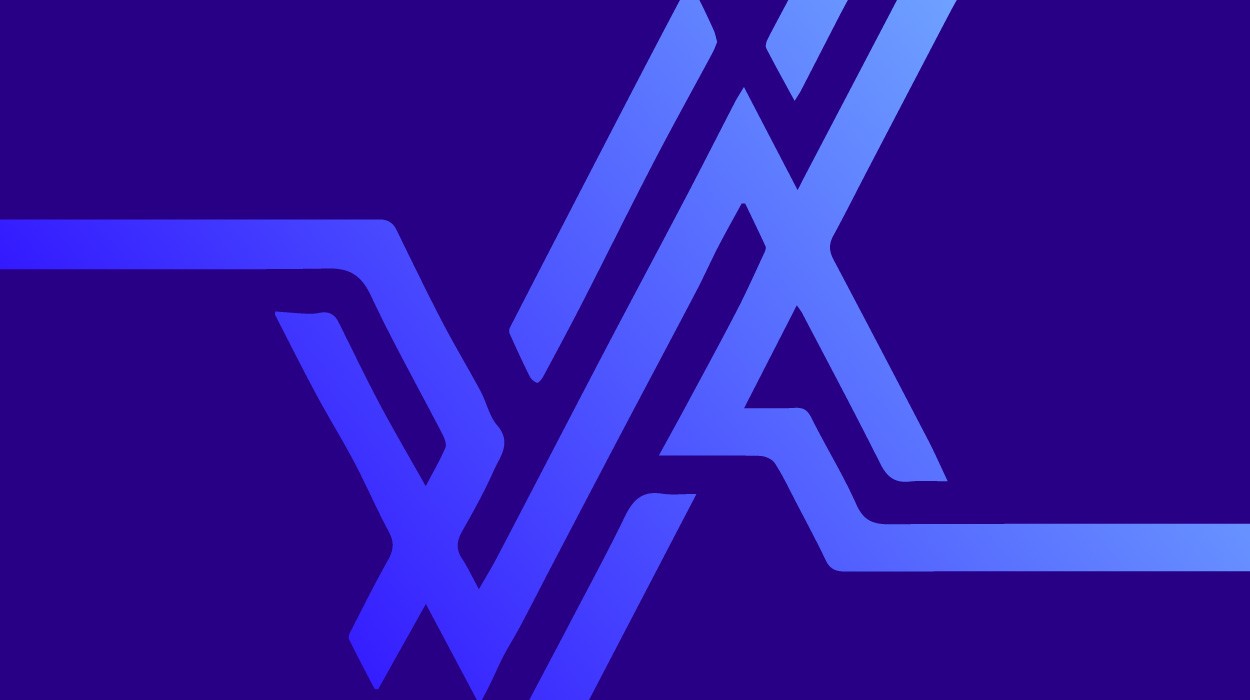 For the third time in less than three years, Venezuela President Hugo Chávez faces ouster, this time through a recall election made possible by the constitution drafted under his administration.

The National Electoral Council (NEC) will announce in January whether oppositional forces were successful in collecting the 2 million-plus signatures needed to hold a recall. The NEC also will report whether Chávez supporters were successful in gathering the requisite signatures to hold a recall against 38 opposition congressmen.

This newest effort comes less than two years after a short-lived coup forced him from office and abolished democratic institutions and after a subsequent 10-week general strike devastated the economy.

Although Chávez emerged a stronger president after the previous attempts, opponents again charge that he is a dangerous authoritarian and undemocratic. Neither recall is assured. Chávez followers gathered signatures November 21-24; a week later it was the opposition's turn. His supporters now allege numerous violations of the rules governing the process, and the president has called the opposition's efforts a "mega fraud."

At a December 6 rally celebrating his fifth year in office, Chávez held up scores of petitions he claimed contained the names of people who were not registered to vote, had signed two or more times or were deceased. Referring to the latter, Chávez said, "In the honor of these people, we will win this battle just as we emerged triumphant in the previous two."

Chávez also charges that employers coerced workeers and that signature gatherers entered hospitals, homes for the elderly and mental institutions pressuring patients to sign.

Charges of misdeeds were predictable. Electoral fraud was so common in Venezuela that the 1999 constitution elevated the NEC to the level of the executive, legislative and judicial branches. Despite intense political rivalry between the two sides, signature-gathering duties were left to the political parties while the NEC looked on as an observer.

The opposition admits that several hundred thousand of its signatures might be invalid, but it nonetheless claims that it has more than the required number to succeed in the recall effort.

The stakes in the conflict are high. Chávez is a maverick who over the years has earned the enmity of leading representatives of big business, the media, the Catholic Church and the U.S. State Department. At the same time he has emerged as the most radical of several defiant Latin American leaders including Lula in Brazil and Néstor Kirchner in Argentina.

Chávez adversaries have accused the president of lacking concrete programs and failing to go beyond rhetoric. The shortcomings were corrected, but political friction and controversy have intensified. Chávez has accelerated programs of land distribution to peasants and deeds to urban slum dwellers, and authorized credit to makeshift businesses outside the formal economy. Several months ago Chávez launched Barrio Within, a plan in which large numbers of Cuban doctors have set up shop in slum areas to provide free services. Another plan, sponsored by the state oil company, provides several hundred thousand school dropouts with a shortcut curriculum to earn a high school degree. The first plan infuriated Venezuelan doctors, who went to court to demand removal of their Cuban colleagues, and the second program drew criticism from educators.

The petition drives have made evident that Venezuela is more divided along class lines than ever. During the first three days of the campaign, for instance, some 30 people gathered around a petition table near the slums surrounding Maracaibo's Goajira Avenue, leaving the impression of considerable activity. On closer observation, it became evident that all 30 were volunteers or observers, and that few people arrived to sign the petitions against Chávez. In contrast, the private TV channels, which are aggressively anti-Chávez, showed long lines of people waiting to sign at petition centers. These tables invariably were located in affluent areas.

The petition drive also demonstrated polarization in which the middle ground between pro- and anti-Chávez extremes has virtually disappeared from the national political scene. The precariousness of the middle position is shown by the predicament facing Congressman Rafael Simón Jiménez, whom both sides targeted in their petition campaigns. Jiménez, who criticizes some of Chávez's actions and supports others, laughed off the drive, saying: "If they oust me, so what? I wasn't born in Congress, and I don't plan on dying there either." Jiménez, along with most of the 37 other congressmen targeted by Chávez supporters, are former government supporters. Chávez and his followers are calling these congressmen turncoats and traitors.

This name-calling is typical of the president's rhetoric. Chávez returned to power following the April 2002 coup and excused himself for rhetorical excesses. He called on his adversaries to assume the role of "responsible opposition," and on the media to cease playing a political role. The request fell on deaf ears. Now Chávez has gone to the opposite extreme. At the December 6 rally, he stated: "When I refer to the immorality of the opposition, I am not referring to those who I applaud for having exercised their constitutional right to sign a petition for the recall. I refer to most of the opposition leaders and their rotten party machines."

Chávez also had harsh words for OAS President César Gaviria, who came to Venezuela to observe the recall process. Chávez scolded Gaviria, who certified that no major incidents marred the petition drive, for meeting exclusively with opposition leaders in the affluent eastern sector of Caracas. Gaviria immediately reacted by expressing his "respect, admiration and gratitude" for Chávez and requesting a meeting. The next day Gaviria left the presidential palace saying that the issue of the validity of signatures was entirely in the hands of the NEC.

Recall elections make sense only when the popularity of an elected official reaches rock bottom and when the opposition has achieved a high degree of credibility. This is the case, for example, in Peru under Alejandro Toledo, whose popularity hovers around 10 percent (see "Toledo in Trouble," in the September 30, 2002 issue of In These Times). This does not appear to be the case with Chávez, as demonstrated by his mobilization capacity and surveys that show him far ahead of his political rivals.

Given the opposition's weak position, Chávez has one final option if all others fail: resign and call new elections. A large bloc of discontented Venezuelans who are feeling the current economic crunch may vote against Chávez in a recall but are unwilling to support any of the opposition's leaders in a presidential race. Democratic Action and the other traditional parties were discredited after years of charges of corruption, patronage and missed opportunities for economic development. Some opposition leaders have stated that they would not accept presidential elections in place of a recall election.

Refusal to face Chávez in presidential elections indicates the opposition's tenuous support. After several years of limiting its activity to ousting Chávez without putting forward programs, the opposition has lost whatever credibility it may have had at the outset of Chávez's rule.