Voices In Defense Of Bolivia
The democratically elected government of Bolivia's first indigenous president Evo Morales Ayma, which is heading a process of democratic change, is Washington's immediate target in Latin America today. Bolivia is in Washington's sight, not only because it is viewed as the weakest link of the growing axis of hope in the region, but because of its role as a catalyst for inspiring the struggles of indigenous peoples, regionally and internationally, for real social justice.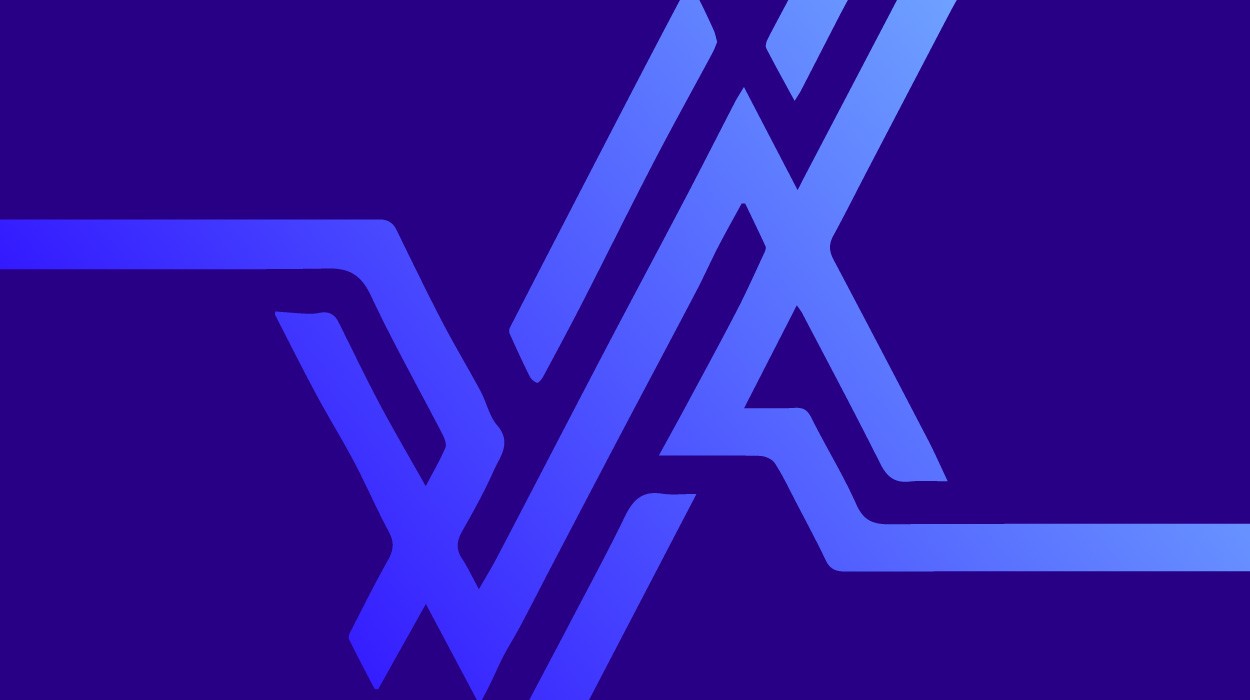 The US government, in collaboration with the gas transnationals, large agribusiness and the old political class of Bolivia, organized through the so-called "civic" committees of the wealthy departments of the Bolivian east have already begun to set in motion their plan aimed at destabilizing this government, potentially through a civil war as a pretext for foreign military intervention. This plan includes: the distribution of racist material inciting people to "bring down this Indian shit", provoking violent confrontations, US government funding of opposition political parties and organisations, mobilisation of fascist youth groups, and the smuggling in arms to the country, amongst others.
The majority of Bolivians have vested their hopes for democratic change in the Constituent Assembly; convoked on August 6, 2006, with the task of enshrining in a new constitution the vision of a new Bolivia that has emerged out of years of struggle against neoliberalism.
The majority of Bolivians have made clear what form they want this new Bolivia to take: a plurinational, democratic and communitarian state which recuperates control over natural resources and recognizes autonomy, within the framework of national unity, at the departmental, municipality and regional levels as well as for the 36 indigenous nations which make up Bolivia.
The old ruling elites, whose positions of economic and political power were based on centuries of racist, apartheid-like oppression of the indigenous peoples are unwilling to accept even the tiniest reforms for the benefit of the indigenous majority, to accept the
continuation, in any form, of this peaceful and democratic revolution even if it means drowning the country in blood.
It is crucial for the governments and peoples of the world to speak out against any attempts to trigger off a civil war, and any ensuing US/UN military occupation or military government, and reject the imposition of any illegitimate government in Bolivia.
Now is the time for all intellectuals, union militants, solidarity activists, political parties and progressive minded individuals who believe in real justice and equality to raise their voices in defense of the Bolivian government and its people.No to US interference in
Bolivia!
Signed by:
Australia -Federico Fuentes, Kiraz Janicke, John Percy, Adrian Fuentes
Peru – Hugo Blanco
Chile – Marta Harnecker, Maria Eliana Astaburuaga
Mexico – John Ross
Bolivia – Georg Ann Potter
Canada – Michael Lebowitz, Derrick O'Keefe, Sid Shniad, John Riddell,
Roger Annis Susan Spronk, Nelson Rubio, Canadian Dimension editorial
collective, Vancouver Bolivia committee, Vancouver Socialist Forum,
Judy Rebick
US – Gregory Wilpert, Michael Albert, Benjamin Dangl, Martin
Hart-Landsberg, Walter Lippmann, George Ciccariello-Maher, Al
Campbell, Kirkpatrick Sale, Chesa Boudin, Thomas Mertes, Ronald
Christ, Chellis Glendinning
Cuba – Camila Piñeiro Harnecker
Nicaragua – Felipe Stuart Cournoyer
UK – Pablo Navarrete, Alfredo Saad Filho, Andrew J Silvera, Janet Duckworth
Sweden – Eva Björklund, Anki Ahlsten
Norway – Marta Sánchez
New Zealand – Grant Morgan, Vaughan Gunson, Mike Treen
South Africa – Ighsaan Schroeder