Scaling the Heights in Venezuela
Venezuela's pioneering classical music programme for children has produced world-class artists such as the young conductor Gustavo Dudamel. It has also quietly transformed the social fabric of the country.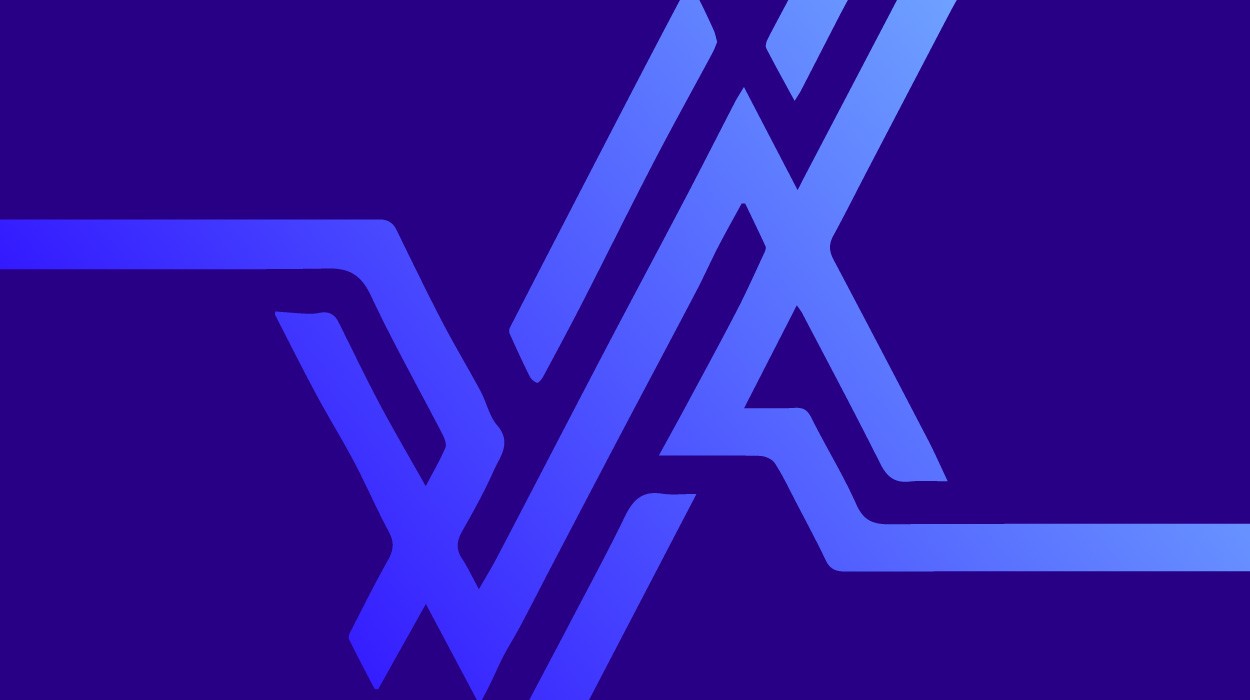 Felix Briseno was brought up with his six siblings in a small apartment in Guarenas, a run-down town on the outskirts of Caracas. His father is a security guard and his mother is a housewife. As a child, he says, he found it impossible to imagine the world outside the scrubby grass forecourt where he was allowed out to play. "There are lots of people here who won't even travel the 45-minute drive to Caracas. The horizons are very limited."
While his schoolfriends and siblings scratch a living in local factories, Felix, who is now 22, has made a remarkable transition. He is a classically trained conductor, working with two youth orchestras in Guarenas. Last summer he became the first member of his family to apply for a passport when he travelled to England to attend a music summer school. His dream is to follow in the footsteps of his hero Gustavo Dudamel, the 26-year-old Venezuelan conductor who is one of the world's fastest-rising talents in classical music. "Music has not just opened doors for me professionally," says Felix, "it has opened my mind to a whole world of possibilities."
Stories such as his are not unusual in the music school hidden away behind an unmarked door in one of Guarenas's backstreets. Inside, hundreds of children scurry around carrying instruments, scores and music stands, and the air bristles with arpeggios and scales. Under programmes run by the Foundation for the National System of Youth and Children's Orchestras of Venezuela (Fesnojiv), Venezuela's pioneering music education network commonly known as "El Sistema", all children in Guarenas have access to a free education in classical music. Demand for the scheme from the local people seems insatiable; there are currently 700 students, and another 600 are on the waiting list.
Maria Urbina, a 12-year-old violinist, tells me that she enjoys coming to the centre because "in my area there are people who get into gang shoot-outs and drugs. Studying music helps keep you away from all that". Carlos Perez, also 12, whose father is a bus conductor, is studying cello and wants to become a professional musician. "I practise for three or four hours when I get home every day, between finishing school and coming here," he says. "At first, my friends didn't understand, but now lots of them have started coming, too."
"This building becomes a community, and a safe haven for many students," says the centre's dedicated administrator, Mercedes Ascanio. "We are conscious that we are not just creating musicians, we are creating citizens. They learn solidarity, punctuality, organisation. They become more mature and responsible. Many of them have told me that if they hadn't come here they would have ended up in prison or dead." The school has become a vital cultural focus for the people of Guarenas; it is run by parents, and the older children are expected to take on teaching responsibilities, training the younger children in addition to pursuing their own studies. "Young people are proactive by nature," says Ascanio. "We just give them the space to do it."
In the 30 years since its foundation, El Sistema has evolved into one of the most successful community arts programmes in the world. There are 250,000 children studying music under its auspices across Venezuela, from the most remote rural villages to the poorest barrios of Caracas. Its founder, the composer/statesman José Antonio Abreu (according to legend, he started with 11 children rehearsing in a garage), has said that it heralds a "new era in which great art is created by the majority, for the majority". In a politically turbulent country, it has provided a rare point of consensus, attracting support from a succession of governments including, most recently, that of the socialist president Hugo Chávez, who has financed a state-of-the-art concert hall and rehearsal space in Caracas.
At 68, Abreu, a stooped, quietly spoken man, is still the director of El Sistema, and for his thousands of protégés, who utter his name in hushed tones, he is something between a father figure and a guru. When I met him after a concert by El Sistema's first orchestra, the Simón Bolívar Youth Orchestra of Venezuela (SBYO), he was surrounded by a crowd of young people waiting to touch his hand and take his picture.
Abreu's innovation was to argue that a musical training can overcome the "spiritual poverty" that perpetuates social and economic inequality, giving young people the internal resources to overcome a disadvantaged background. He has skilfully negotiated the hazards of Venezuelan politics by maintaining El Sistema at arm's length from all governments. "This is a social and artistic project," he told me firmly. "It has nothing whatsoever to do with politics."
Nevertheless, many of those involved in El Sistema claim that it has quietly transformed Venezuela's social fabric. "We have a very different generation of Venezuelans growing up now, who have been deeply influenced by El Sistema's egalitarian philosophy," says Ascanio. "We still don't know what contribution all these young people will make to the country, but I am sure it has been, and will continue to be, a force for social change."
Indisputably, it has fostered a culture of extraordinary achievement. In recent years, some of the biggest names in classical music, including Daniel Barenboim and Simon Rattle, have sung the praises of the programme; after his first visit, Rattle said emotionally that "there is nothing more important in the world of music than what is happening here in Venezuela". Graduates from the SBYO, which is made up of El Sistema's best musicians aged 17-24, have been snapped up by some of the world's most prestigious orchestras. Dudamel is now principal conductor of the Gothenburg Symphony Orchestra and will soon take over from Esa-Pekka Salonen as musical director of the Los Angeles Philharmonic. A 22-year-old double bassist, Edicson Ruiz, is now playing with the Berlin Philharmonic. The SBYO itself has been signed to Deutsche Grammophon and will play at the Proms and the Edinburgh Festival this summer.
"El Sistema creates a community in which the most important thing is the orchestra," Duda mel tells me when I meet him in Caracas later that week. "In music conservatories in other parts of the world the focus is on individual study, but in Venezuela you are always encouraged to share in the group." He stresses that the social and musical objectives of the orchestra are inextricably linked. "The emphasis on the collective is what gives our orchestras their very special sound. But it is also where we are constructing our country. An orchestra is a harmonious community, where you can have a different background or view of the world to the person sitting next to you, but you still sit down with a shared objective."
It is a particularly pertinent message in contemporary Venezuela. In a country deeply divi ded along economic and political lines, classical music has become an increasingly important, if unlikely, source of pride and unity. At a concert at the Teresa Carreño Theatre in Caracas, Duda mel and the SBYO were greeted as heroes by an audience of every age, race and social background. "We are all very proud of them," said Henrique Ruiz, a 70-year-old nurse sitting next to me. It was the first time he had come to a classical music concert, and he had queued all afternoon to get a ticket. "When I got to the front they had run out. I must have looked as though I was going to cry, because they gave me one for free."
Paradoxically, however, as the international profile of El Sistema grows, it must negotiate its relationship with the state ever more carefully. Earlier this year, after the government took the controversial decision not to renew the broadcasting licence for the opposition television station RCTV, the launch of the replacement, government-friendly channel TVes was marked with a broadcast of a recorded performance by Dudamel and the SBYO. Opposition groups were quick to attack; one "open letter" posted on many internet blog sites compared Dudamel to Wilhelm Furtwängler, a conductor once accused of supporting the Nazis.
Dudamel defends the performance, pointing out that the orchestra has always played on both private and state channels. "The day we played the anthem, we played it for the whole of Vene zuela, not for one group or another. The image of the orchestra is made for everyone."