'Gas OPEC' Still a Long Way Off
A cartel of natural gas-producing nations similar to OPEC (Organisation of Petroleum Exporting Countries), an idea floated by countries like Iran, Russia and Venezuela, remains a distant possibility due to the nature of the market.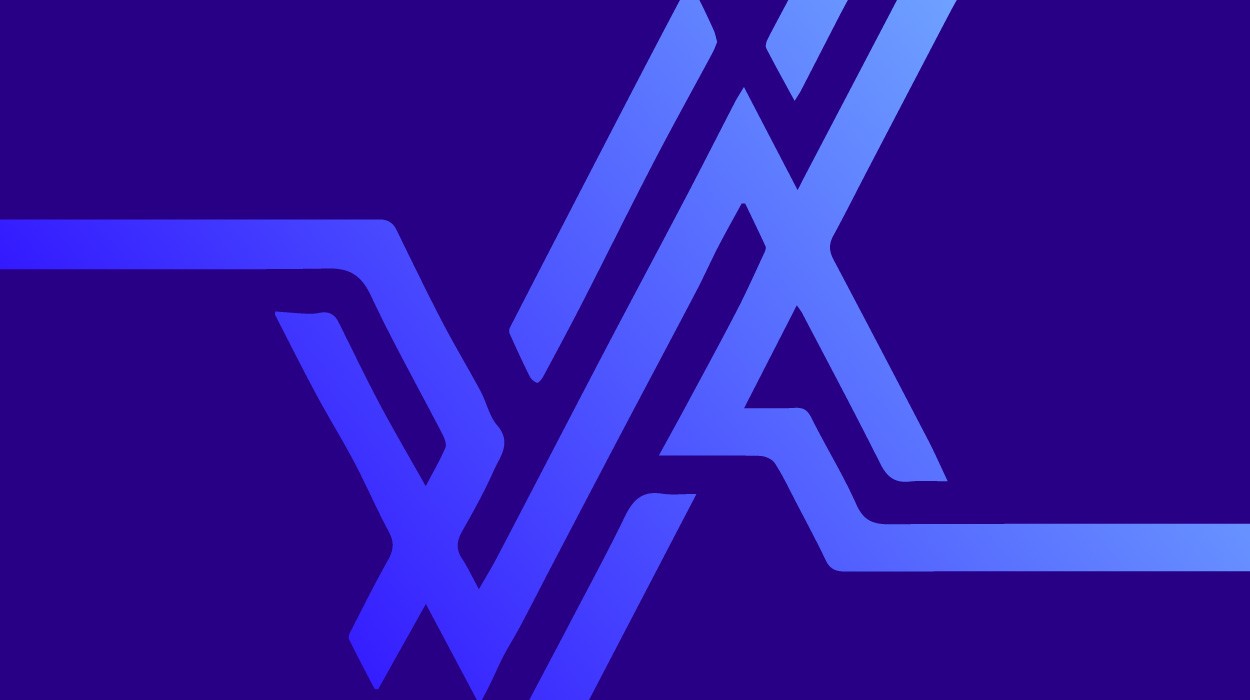 CARACAS, Jul 30 (IPS) – A cartel of natural gas-producing nations similar to OPEC (Organisation of Petroleum Exporting Countries), an idea floated by countries like Iran, Russia and Venezuela, remains a distant possibility due to the nature of the market.

"It's not at all feasible this decade or the next; perhaps in the distant future, but even then only for liquefied natural gas (LNG)," Luis Giusti, former head of the state oil company Petróleos de Venezuela (PDVSA), told IPS. LNG is natural gas that has been condensed, usually by cooling to low temperatures.

Natural gas has been a regional rather than a global business. "It doesn't have an open market, it doesn't undergo intermediate processing like crude oil refining: the same methane produced at gas wells is delivered to homes and other end users," said Giusti, an adviser with the London-based Centre for Strategic and International Studies (CSIS).

In the absence of an open market, "the market is regulated: when an investment in gas extraction is planned, the long term marginal cost is calculated, and the producer and consumer agree on a price, with a given percentage of profit built in," he said.

Another factor is that oil tanker ships cost about 20 million dollars, but LNG transport ships are worth 300 million dollars, "which gives an idea of why projects for selling gas have to be set up with a pre-arranged market," the expert said.

Gas exporting countries created a debating forum (the GECF) in 2001 which has met six times since then. In the April 2007 session in Doha, the capital of Qatar, Venezuela sounded out opinions about creating a "gas OPEC," on the initiative of President Hugo Chávez, which was regarded as "interesting" by Russian President Vladimir Putin.

The Forum's members are Algeria, Bolivia, Brunei, Egypt, Indonesia, Iran, Libya, Malaysia, Nigeria, Oman, Qatar, Russia, Trinidad and Tobago and the United Arab Emirates, which collectively control over 70 percent of global natural gas reserves and more than 42 percent of world gas production.

Global gas reserves are estimated at 6.4 trillion cubic feet, of which Russia has 26.3 percent, Iran 15.5 percent, Qatar 14 percent, Saudi Arabia seven percent, United Arab Emirates six percent, United States 5.9 percent, Nigeria 5.2 percent, Algeria 4.5 percent and Venezuela 4.3 percent.

However, the GECF at Doha rejected forming a cartel to control gas prices, said Russian Energy Minister Victor Khristenko, while his Indonesian opposite number, Purnomo Yusgiantoro, repeated the view that this was so because "the marketing of gas is completely different to that of oil."

According to British Petroleum, 748 billion cubic metres of LNG were exported in 2006, slightly over one-quarter of total consumption. Transport was carried out by gas pipeline (537 billion cubic metres) and liquefied gas carrier ships (211 billion cubic metres).

Venezuelan expert Diego González said that 208 countries or territories are oil consumers, whereas only 107 consume gas. Oil is exported by 65 countries, while 36 countries export natural gas.

The United States consumes 25 trillion cubic feet a year of natural gas, 22 percent of world consumption. Domestically it produces 20 trillion cubic feet a year, and a pipeline from Canada brings in another four trillion, and the remaining one trillion are imported as LNG by carrier ship, Giusti said.

At the Doha forum, Iranian delegate Kazempour Ardebili expressed Tehran's support for an alliance to defend the interests of producers and consumers, which would not hurt the interests of any party.

From Budapest, European Union (EU) Energy Commissioner Andris Piebalgs specifically asked the Doha forum not to create a new OPEC "that could strangle the gas market" and bring a halt to EU investment in the sector.

Europe depends on Russian gas supplies, and Russia can manage its gas resources with complete independence, even as a political weapon, without depending on alliances with producers like Venezuela, whose gas is tied to oil production and which has no free gas to export at the moment, said Giusti.

"It's clear that the big gas producers aren't all that interested in such an (OPEC-style) association," Francisco Mieres, professor of graduate studies in oil economics at the Central University of Venezuela, and former ambassador to Moscow, told IPS. "Even those who have put forward the proposal have done so without a great deal of enthusiasm," he added.

The global trend in natural gas "is for investment in production, and long-term marketing contracts over 15 or 20 years, which will tend to exhaust the available resources. Reserves will only last about 60 years at the current rates of consumption, and even less with global economic growth and the arrival of big new consumers like China, India and Brazil," Mieres said.

At a South American Energy Summit in April, Venezuela also proposed the creation of a South American Organisation of Gas Producers and Exporters, to seek agreements on investments, supply and prices.

Bolivia would be the key piece in such a regional association, "because Venezuela has 150 trillion cubic feet of gas, but only 15 trillion cubic feet are free gas and the rest is oil-associated and depends on oil policy decisions, whereas Bolivia has 52 trillion cubic feet of non-associated free gas," Giusti said.

Although Venezuela may become a gas exporting country in the future, at the moment its western region has a natural gas deficit, and it has agreed to import gas from Colombia for several years through a pipeline being laid across the border between the two countries.