How the Vinotinto Attempted to Capture the Mood of Venezuela
The Copa América soccer match was widely seen as a success across South America - even if Venuzuelan politics were never far from the surface.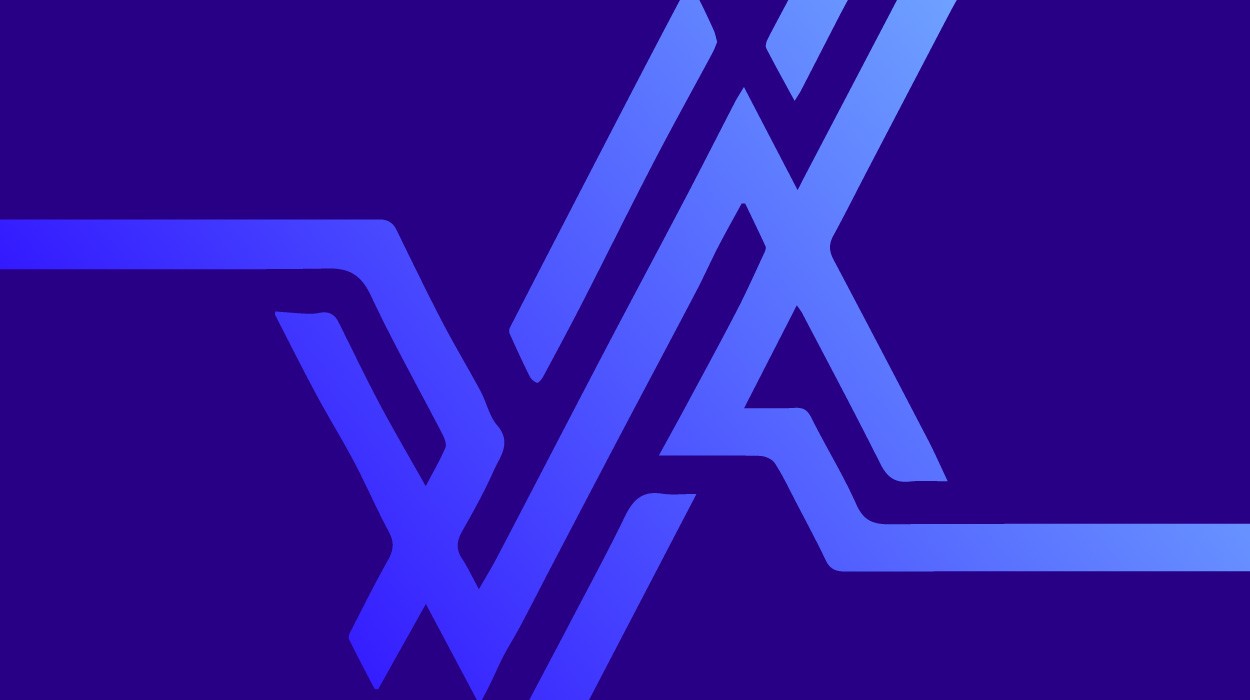 It takes a lot to keep Hugo Chávez quiet. The Venezuelan president has a lot to say, and he enjoys ample airtime on national radio and television to hold court, not least on his weekend show Aló Presidente. Yet the Sunday before last there was no Aló Presidente. "We thank the president for giving us this space on this magical day for the country!" screamed the over-excited presenter on state-run channel TVes. The Copa América had reached the quarter-finals, and Venezuelan TV was only interested in Latin America's most important competition. Football had edged Chávez, and politics, out of the limelight. Almost.
This year's Copa, won by Brazil after their 3-0 thumping of Argentina last night, has been roundly hailed as a success in Venezuela. It helped, of course, that the vinotinto – the nickname given to the national team for their burgundy-coloured shirts – reached the knockout phase of a major tournament for the first time in their history. Even the crushing 4-0 defeat against Uruguay in the last 16 didn't dampen spirits. "We were taught a lesson in how to play at this level," admitted their coach Richard Paez. "But now we are aiming for qualification for the next World Cup." It would be a first.
The competition's organisers have also been showered with tributes and praise. According to the Latin American football federation president, Nicolás Leoz, "the stadiums seen here compare favourably to those in Germany for the World Cup." The head of the Copa coordinating committee, Oscar Narvaez, agreed: "Venezuela would now rival Brazil in a bid to host a World Cup," he boasted. Unsurprisingly, Venezuela's sports minister Eduardo Alvarez went even further. "Venezuela now has the third-best sports infrastructure in the world," he insisted. "And that is thanks to investment from this government."
The Chávez government was crucial in winning the bid in 2005 to host the Copa, and the backdrop of politics over the past three weeks has been impossible to avoid. The charismatic Chávez is as loved as he is loathed. His oil-funded political vision for both Venezuela and Latin America has polarised opinion with his talk of "revolution" and "21st-century socialism". The situation repeatedly threatened to boil over during the tournament, but never quite did.
The most recent issue that took protests to the streets was the government's non-renewal of Radio Caracas Television's (RCTV) broadcast licence. Critics deplored the lack of freedom of expression under the Chávez regime, supporters pointed to RCTV's active role in the attempted coup in 2002. Sports writer Julio Urdaneta stuck to football to argue in favour of the decision: "RCTV used to hold exclusive rights to show the vinotinto games," he explained. "A few months ago, we were losing three nil after less than an hour. So they took the game off air! They put a soap opera on! You just can't do that. You can't take a game off air halfway through."
The controversy will continue, not least when RCTV returns to air on cable networks this week, but for now the political temperature has cooled. "There hasn't been so many demonstrations," muses Rubén, a taxi driver in Caracas. "Maybe it's something to do with the Copa."
The taxi drivers may be unsure, but the government has been more forthright in linking the Copa to the Bolivarian Revolution. "Let's score a goal for 21st century socialism!" read one banner. The government's slogan "Venezuela belongs to everyone" has been converted to "The Copa América belongs to everyone", while the refrain of one television advert is "it's a revolution of emotions!"
For all the government's efforts, the opposition has continued to work hard to discredit Chávez. They claimed that tickets for games were snapped up by chavistas months before the tournament started. Yet the fact that the majority of fans in Barquisimeto's brand new Municipio Stadium – capacity 38,000 – were chanting in unison "va a caer, va a caer, este gobierno va a caer" ("going down, going down, this government is going down') ahead of Argentina's final group game indicated otherwise. "The right will always exist," whispered one Venezuelan to me on leaving the ground. "But don't worry, we are all chavistas here. Even my five-year old daughter will only draw in socialist red," he added with a grin.
The Copa certainly caught the imagination of Venezuelans, from whatever political background. In a nation where top-flight matches often only attract attendances of 5,000, that is an achievement in itself. But no one is sure that this enthusiasm will linger.
Certainly Venezuelans remain remarkably ambivalent to their team's fortunes and are happy to support a neighbouring nation just as fervently as their own. After Argentina's quarter-final with Peru, one television reporter stopped anyone in the blue and white of the albiceleste to get their opinion on the team's victory. "I support the vinotinto," came one reply, in a distinctive thick Carribean accent, "and Argentina!"
A few days ago, Peru's coach Julio César Uribe was asked to sum up the tournament. "The distance between all Latin American sides is shortening," he claimed, "with the exception of Argentina and Brazil." Having watched almost every game either live or on TV, that sounds about right to me. Meanwhile, in Venezuela's cafes and bars, they've already started to move on. The Copa remains a talking point, but now it is just one of many. Aló Presidente returns this week.