Chávez and Venezuela: Duty, not Charity, to Haiti
On Monday March 12, 2007, beginning at about 7:30 AM throughout the streets of the capital the cry of "Chávez" was heard. In front of the airport in Port-au-Prince legions of supporters arrived minute after minute. "Chávez, Chávez, it is you whom we seek... President Préval needs your help to return Aristide"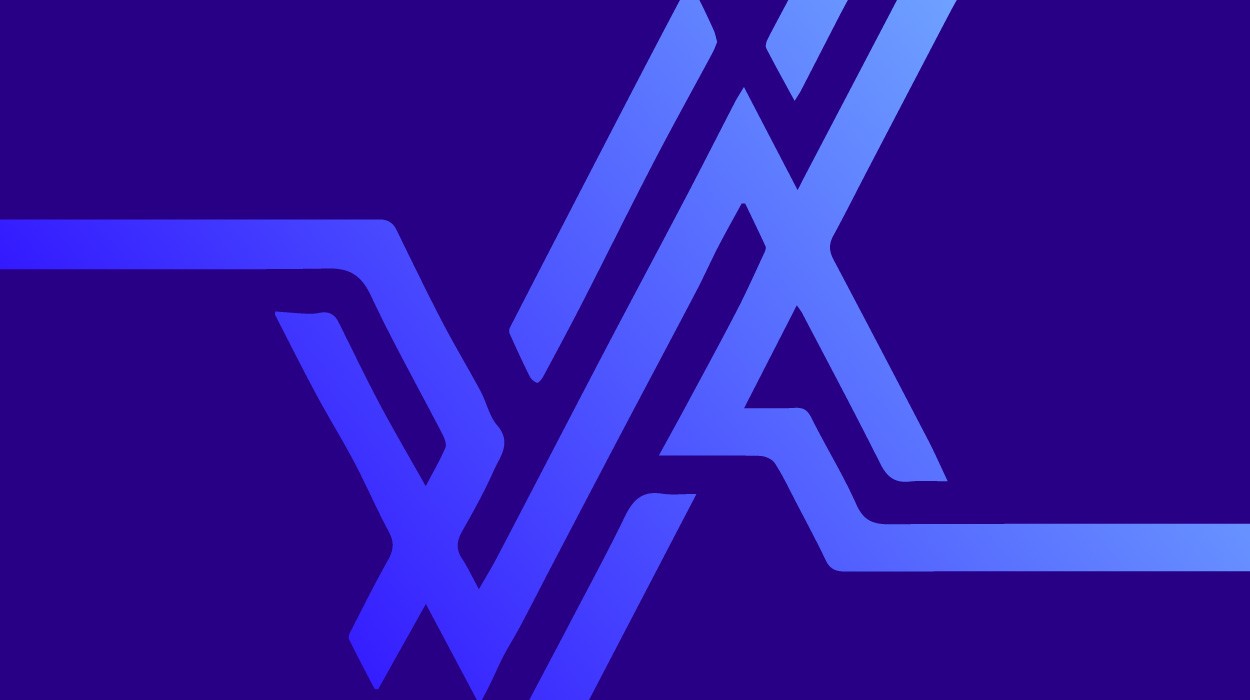 people sang joyfully on their way to greet Venezuelan President Hugo Chávez. By 10:00 AM supporters had set up signs and streamers praising Chávez and denoucing Bush.: "Viva Chávez, Down Bush", "President Aristide must return to his country". "We love you, Chávez". Supporters from Cite Soleil denounced the violence of the "blue helmets" in their community. Tens of thousands had gathered. Mr. Deshomme Présentgloire, a Fanmi Lavalas spokesman for the Bases Reflexion, observed "As members of Fanmi Lavalas and other groups, we come to greet President Chávez by telling him 'Welcome!' because he is a man of conscience and who loves the Haitian people. We also ask him to assist the President of South Africa in the process of returning President Aristide. We ask President Préval today to set the date for his return. That is what brings us here this morning". Another Chávez supporter stated: "The people sing while waiting for the arrival of President Hugo Chávez. For Aristide, we are ready to go to the cemetery. We must unite. It is an order from Tidid, and it is he who inspires us. We voted on February 7, 2006 for a Haiti without political prisoners, [killings] by MINUSTAH in Cite Soleil… We voted for the return of President Aristide". Each UN vehicle that passed provoked outbursts of loud anti-MINUSTAH remarks. People with noticeable anger over the many innocent victims caught up in fighting between MINUSTAH and gangs in recent months, accuse the UN mission of using overwhelming military force. Heavy calibre bullets of the Brazilian led UN military force often pass through poorly constructed homes killing inhabitants. After the February 2004 coup that overthrew Haiti's elected President Jean-Bertrand Aristide, an interim government sponsored by France, Canada and the United States took power and thousands were killed – often those targeted were the poor supporters and sympathizers of Aristide's Fanmi Lavalas movement. Since Preval's election conditions have improved somewhat but around 100 political prisoners remain in jail and government posts are filled with entrenched elites appointed by the interim government. The government remains heavily dependent on aid from international donors agencies who hold enormous influence over the state. At 4:30 PM the procession which transported President Chávez left the airport and arrived in front of the crowd which awaited him at the National Palace. President Chávez stood on top of the vehicle which transported him to greet his cheering supporters. One young girl observed while running by, "Just as Aristide used to do, he stands on his car in order to greet us". Another young man looking at Chávez declared, "I say up with Chávez, because he works for freedom". Supporters of President Chávez who filled the streets seemed unanimous in their support of former President Jean-Bertrand Aristide and Haiti's integration into a southern regional bloc. Later in the day at 7 PM, the President of Haiti, René Préval, who was elected in February 2007, stood before Chávez and an audience to speak. After thanking the assembled Cuban and Venezuelan guests on behalf of the Haitian people he stated, "We think that the Southern Southern cooperation is extremely important, and that is why these three countries have developed a program of co-operation. The enthusiasm of the Haitian people slowed our arrival from the airport. Thus, on behalf of the Haitian people, I apologize to our guests, but I believe you understand the joy of the Haitian people. I thank Vice President Lazo who accepted our invitation at very short notice upon the recommendation of President Castro. President Castro has already called four times to know how the meeting is proceeding, His interest bodes well for the success of co-operation. In the name of the Haitian people I thank Cuba and Venezuela." Chávez spoke next, as the cameras of journalists flashed around him. "The true reason for my presence here and of my colleagues' and other members of my delegation is rooted in events that took place in this land a long time ago – in fact, on today's date, March 12. We know that March 12, 1806, exactly two centuries ago and a year, in Jacmel a very great Venezuelan cried out for independence. And it is here in a revolutionary boat with a revolutionary crew that the Venezuelan flag was hoisted for the first time. Francisco de Miranda, as you know, was that great Venezuela, and the reason for our visit is linked to what he did way back then." He added, "We are very conscious of where we are. We are very conscious of what the Haitian people are – a people who were able to defeat empires and free their country well before the rest of Latin America and the Caribbean – a heroic people and also a ravaged people over the past two centuries. You must also know that Bolivar passed through here as did Marti in 1816 when in Venezuela when all appeared lost in the battle against Spain. Bolivar came here and received the support of the people and of President Pétion, and was supplied with the weapons and soldiers that built the force that would go to Venezuela to liberate it once for all in 1817. All of this has to do with why I am here today. There is much history behind it. Today I feel I am paying part of our historic debt to Haiti. And I say this, after more than 8 years in government, this is the first time I visit Haiti. I should have come here earlier". "But there have been turbulent times here and in my country as a result of imperial aggression. We have tried to help, even if from a distance, raising our voice when we needed to raise it, working with other heads of state from CARICOM and Latin America. And thanks to God and the Haitian people our friend Rene Préval was elected. A new era began. We have started to work on concrete projects and programs. Some of these projects are already in progress today… I had to come here to hold the meeting which we held today with vice President Lazo and with Fidel, who participated by telephone. Thus we have consolidated a vast space of trilateral co-operation and we took a very important step towards the Bolivarian Alternative for America known as ALBA: The union of our peoples, the union of our republics. It is an old project of Miranda's and Bolivar's, of Marti's, of Pétion's and of Louverture's – all those who dreamed of a great nation, of a free nation." Chávez explained the true reason of his visit was to build unity for the region. "Yesterday evening we said it in Managua. A new wave has arisen in Latin America and the Caribbean. Those who want to see it have only to look at the streets of Port-au-Prince today filled with this splendid crowd, or yesterday evening in Ciudad Leon, the heroic city of Nicaragua, or the day before that in Bolivia at 3000 meters above sea level, or before that in Buenos Aires, which overflowed with people. This new wave is the true reason for our visit. Given that much has happened in these last few hours, I would like to thank President Préval for the reception held for us today, for his friendship and affection, but I especially thank the people who received us today, In fact, let me say that I do not have words to thank the people who showered us with their passion today. It is splendid people, Rene, and especially a splendid youth that I saw today. It is a passion overflowed and immense, this immense love. It is hope. It is faith which one could touch today. And I would like to seize the occasion to repeat a sentence of Marti: 'Love must be repaid with love.' And one could even say that it is because of this love that one is here today. It is the love which brings us here today – an old historic love. " Chávez pledged support but without the strings attached like those applied with loans from international donor agencies and countries from the north. One journalist asked Chávez if his visit was part of a regional competition with U.S. President Bush. The Venezuelan President responded, "Concerning your comment about the President of the United States of America. It is not a personal thing. It is not about Bush or Bush against Chávez. If it were a personal thing Bush would be finished. The President of the United States is the representative of the cruelest empire- the most cynical, criminal and murderous which has ever existed. He represents the project of colonial domination. Whereas we, I say this humbly but with dignity, represent the Bolivarian project to liberate our nations". The audience applauded loudly.